I'm in the process of uploading 500 Species here - keep checking back for updates. You can also see the whole project on Instagram @bumblebeetlebug.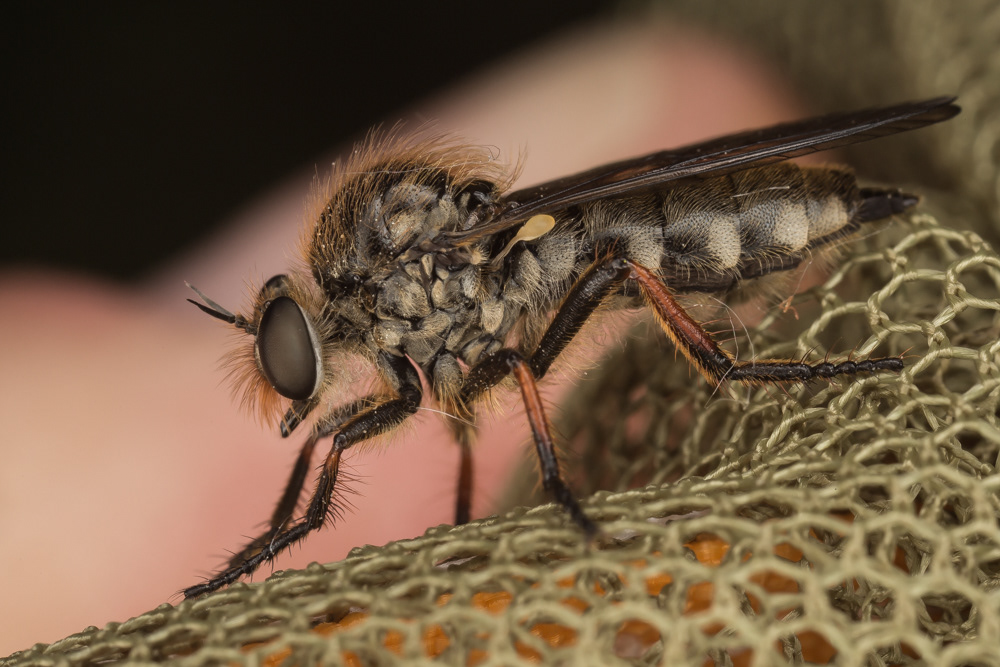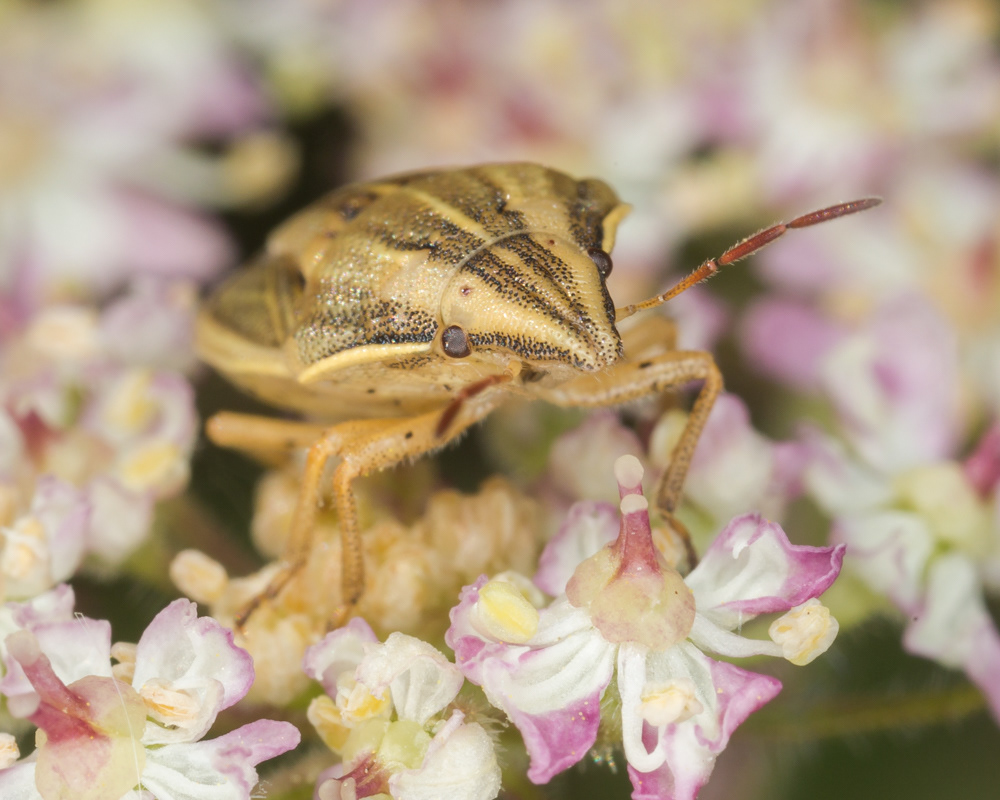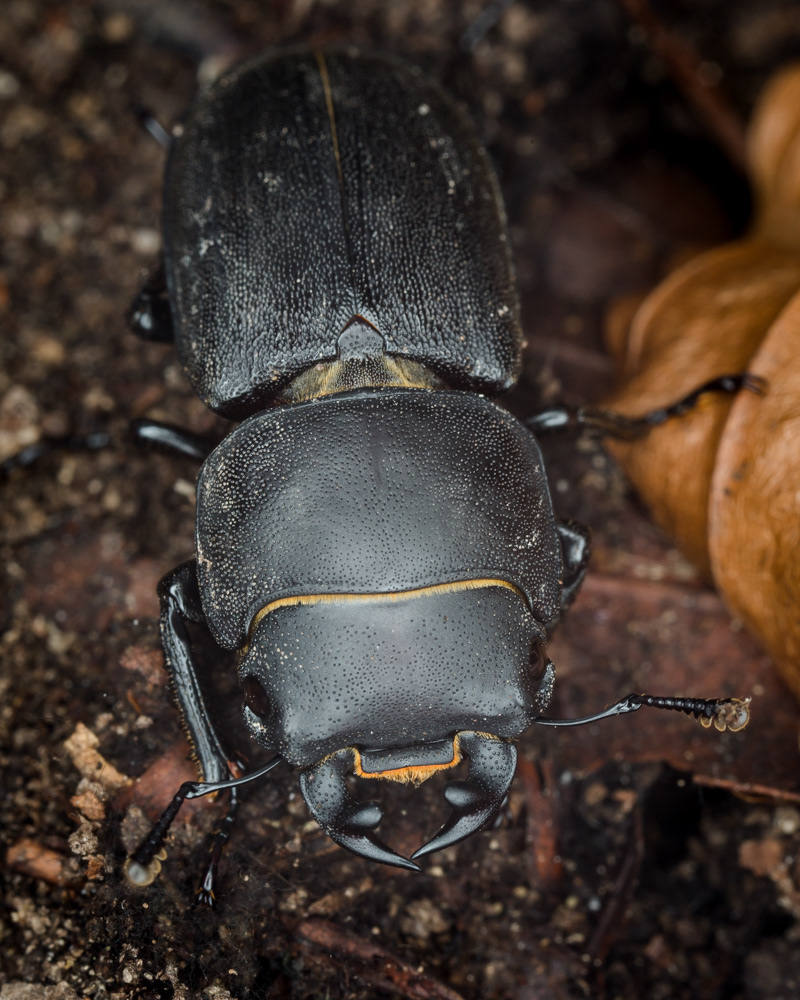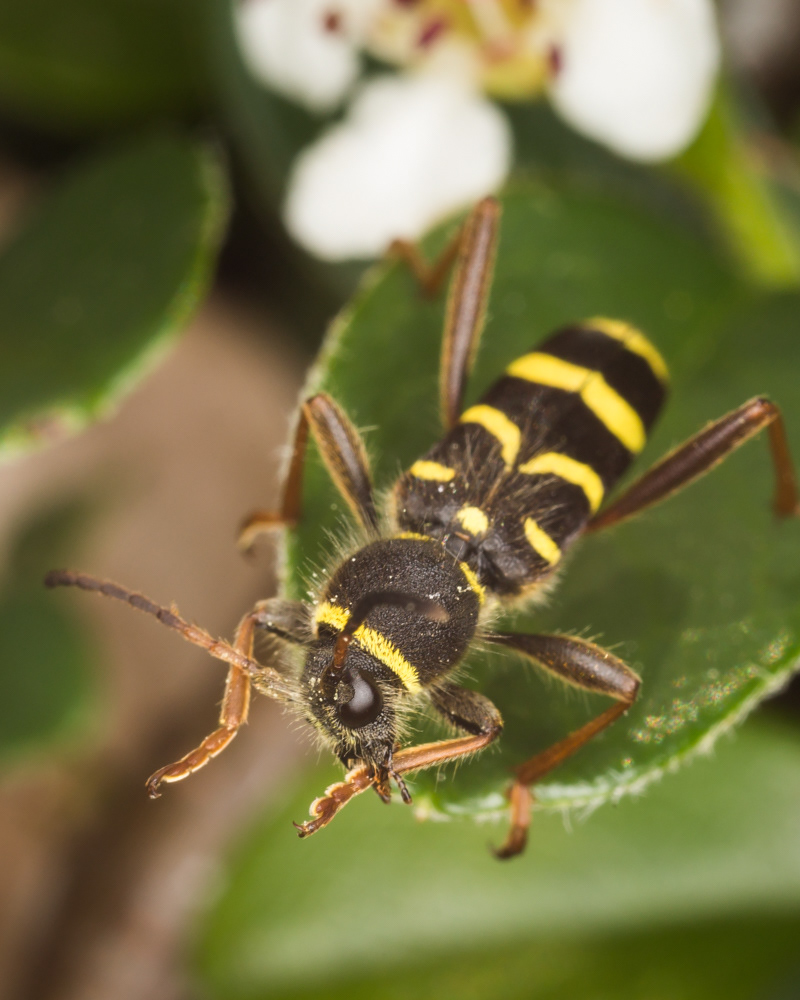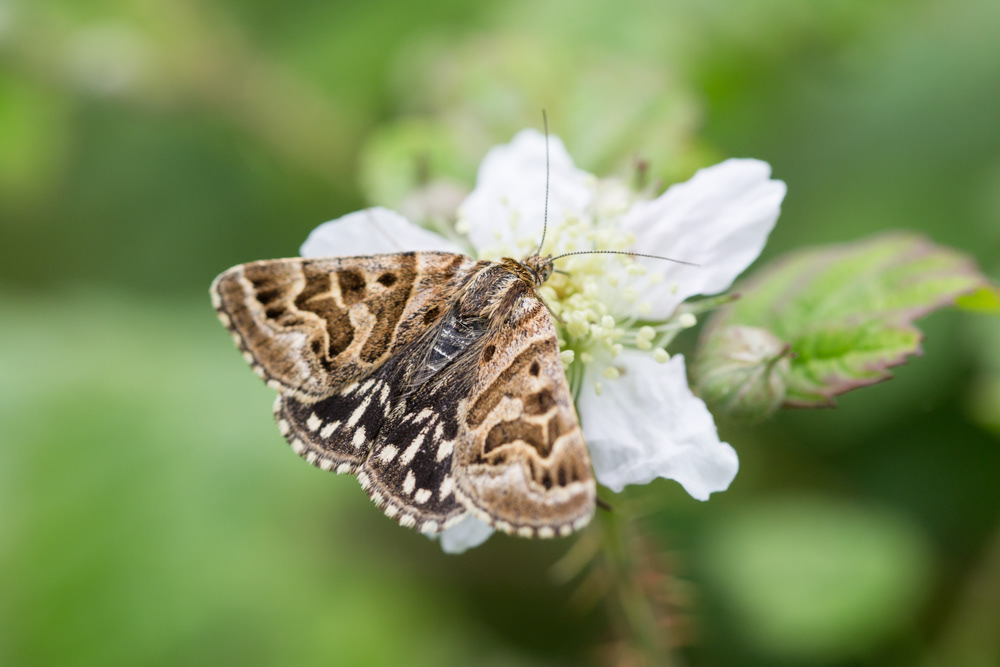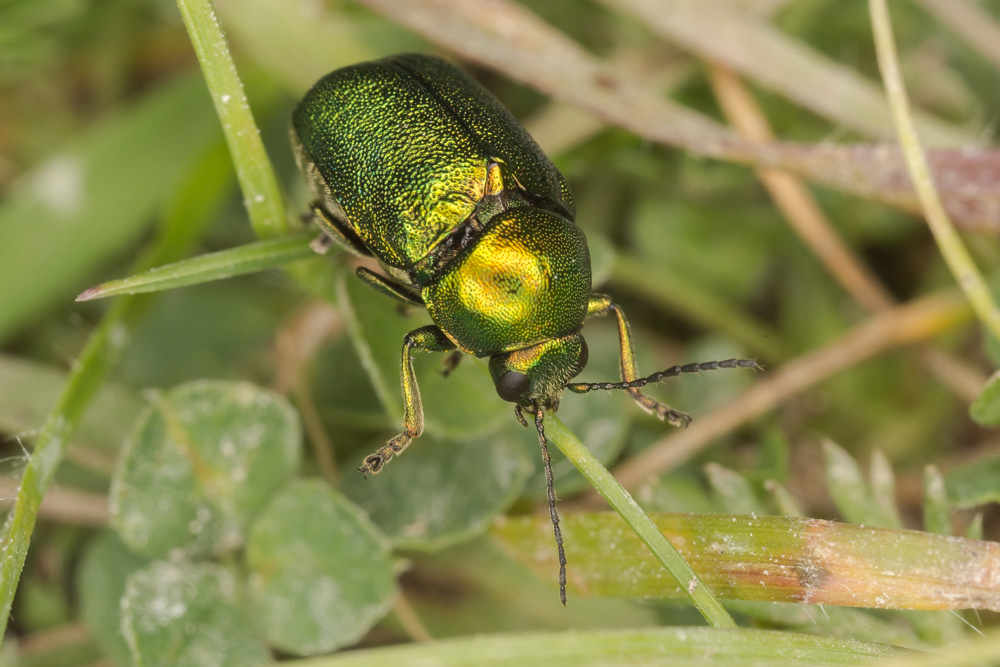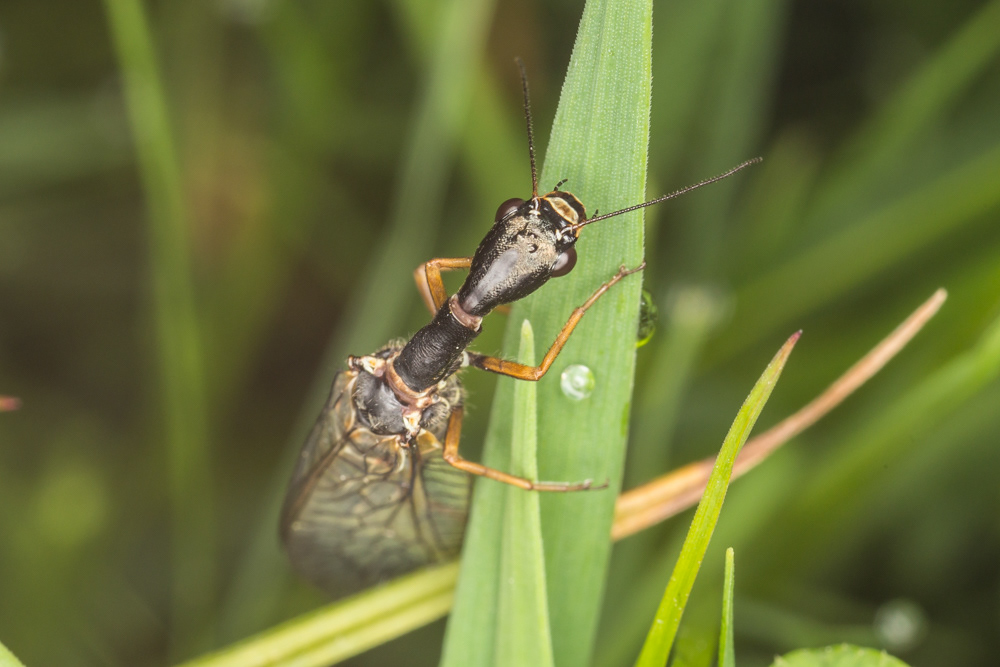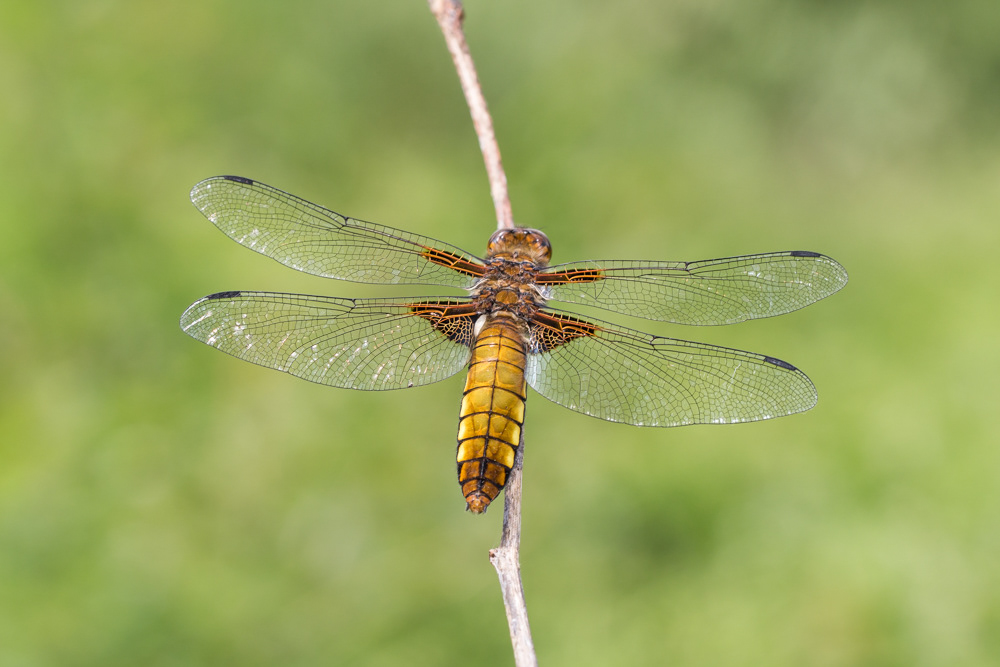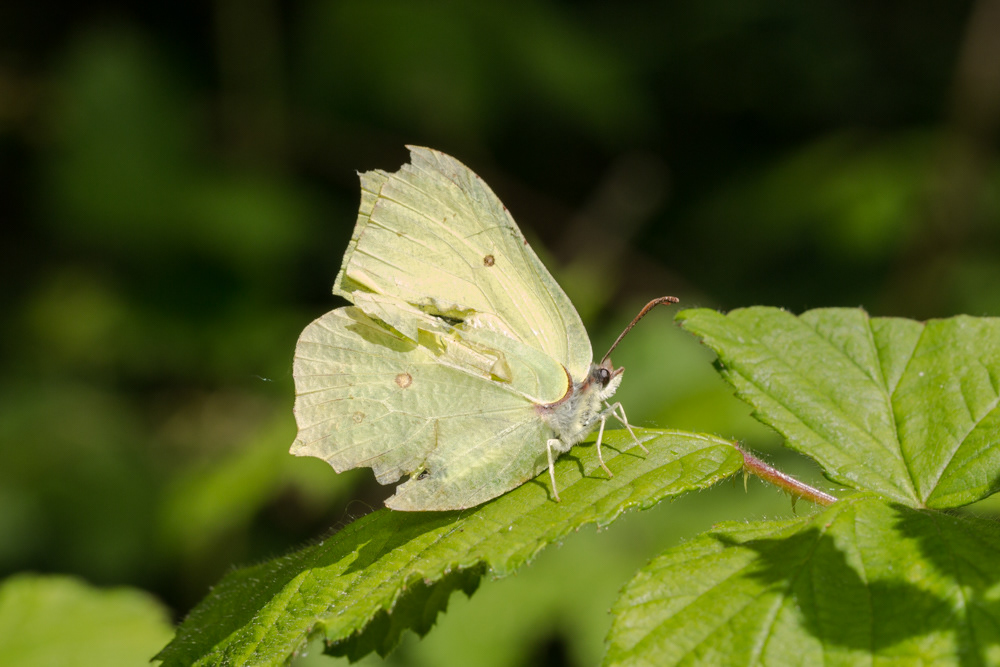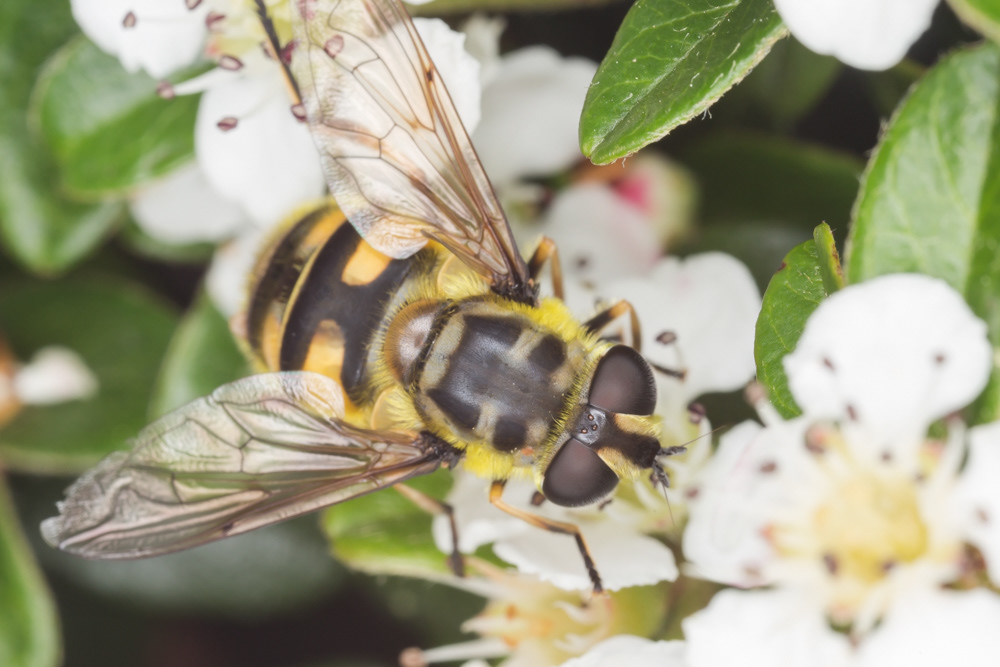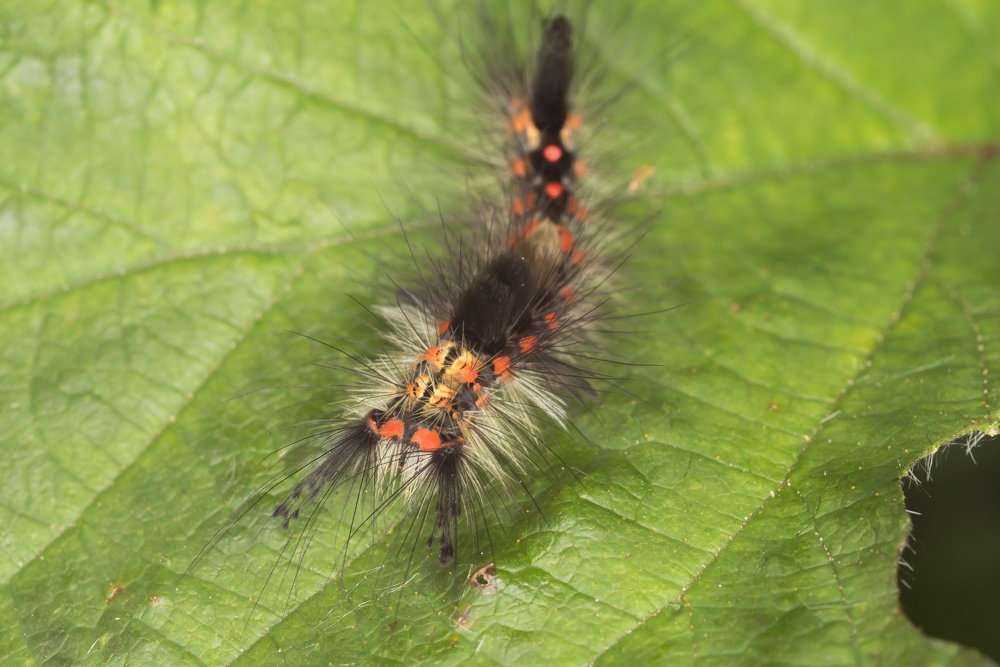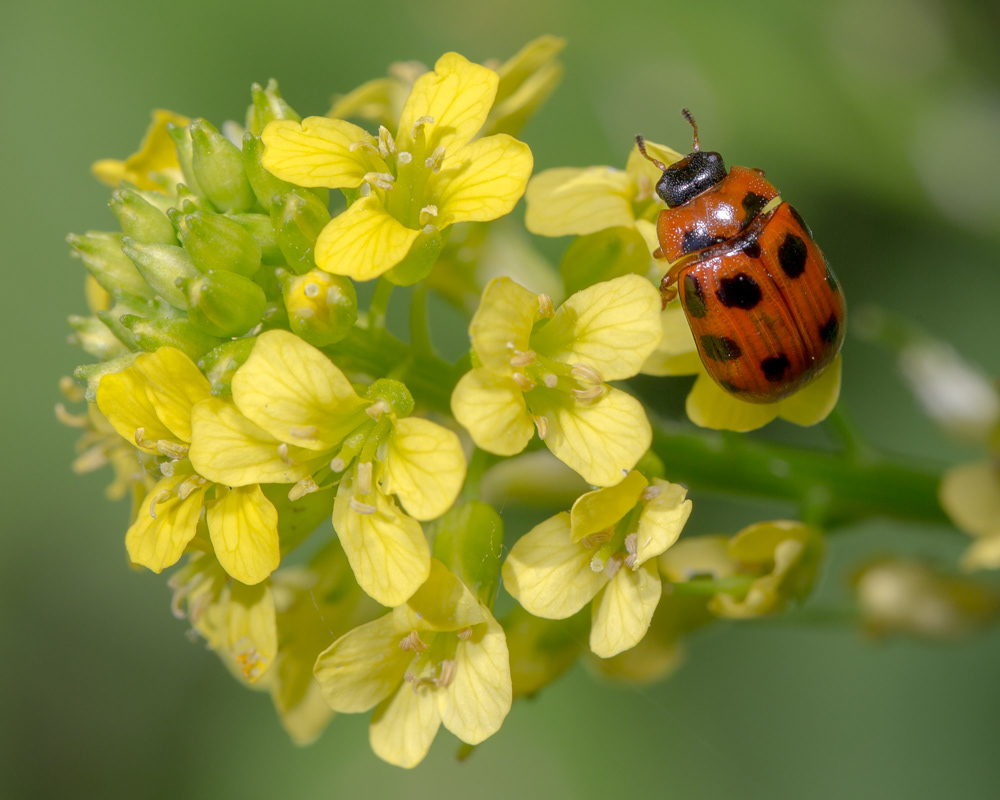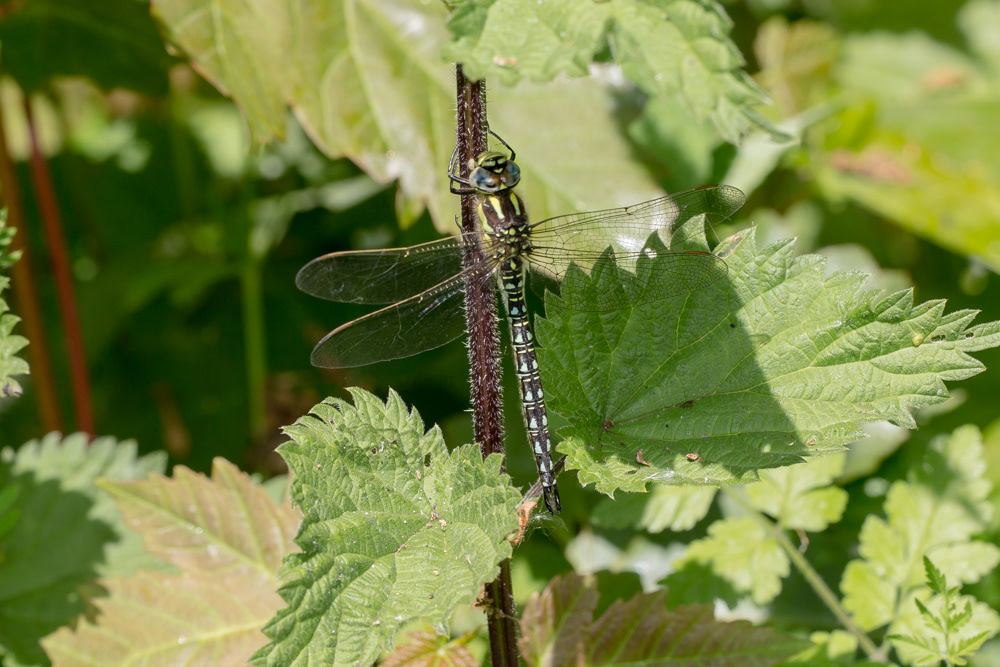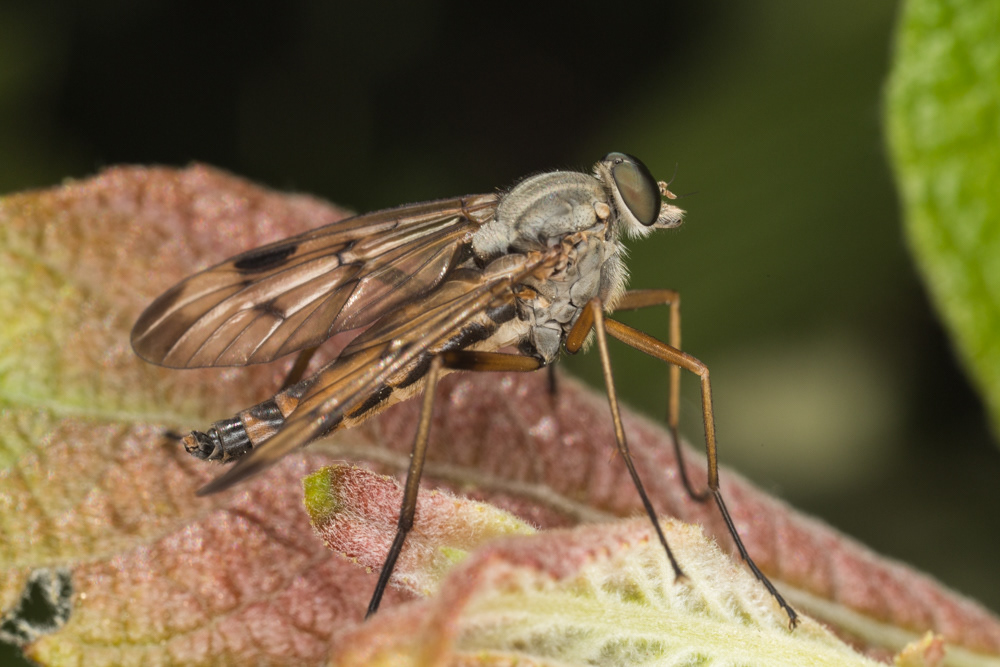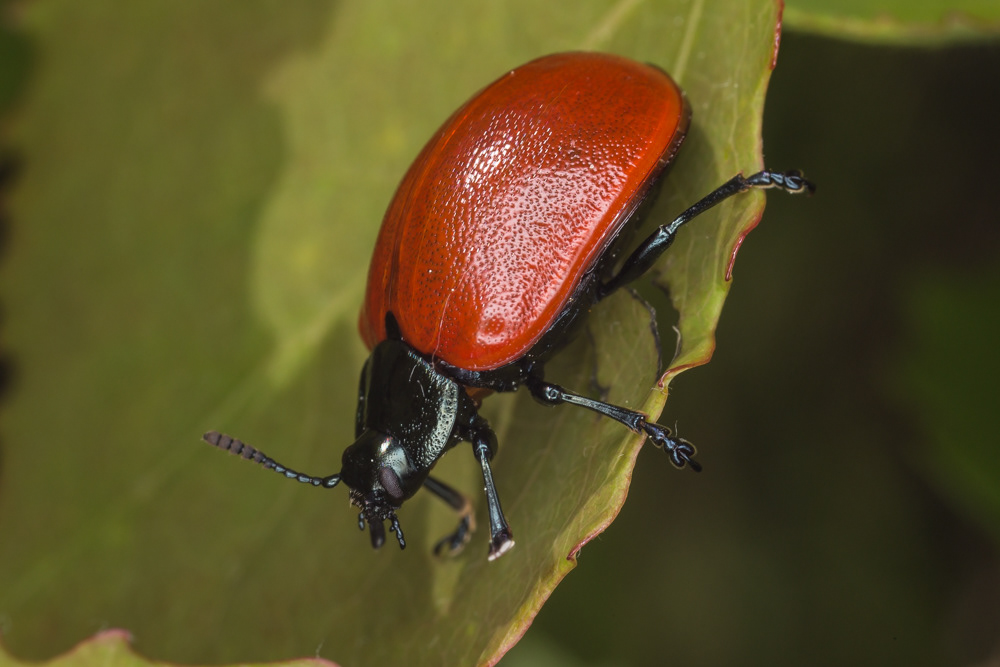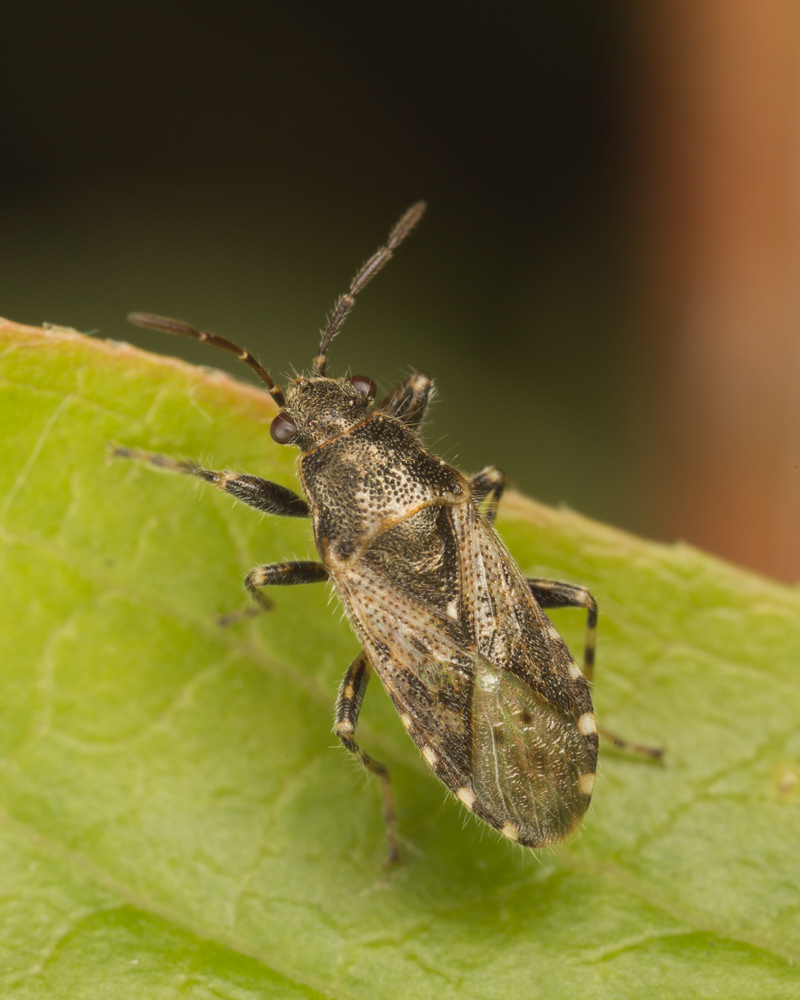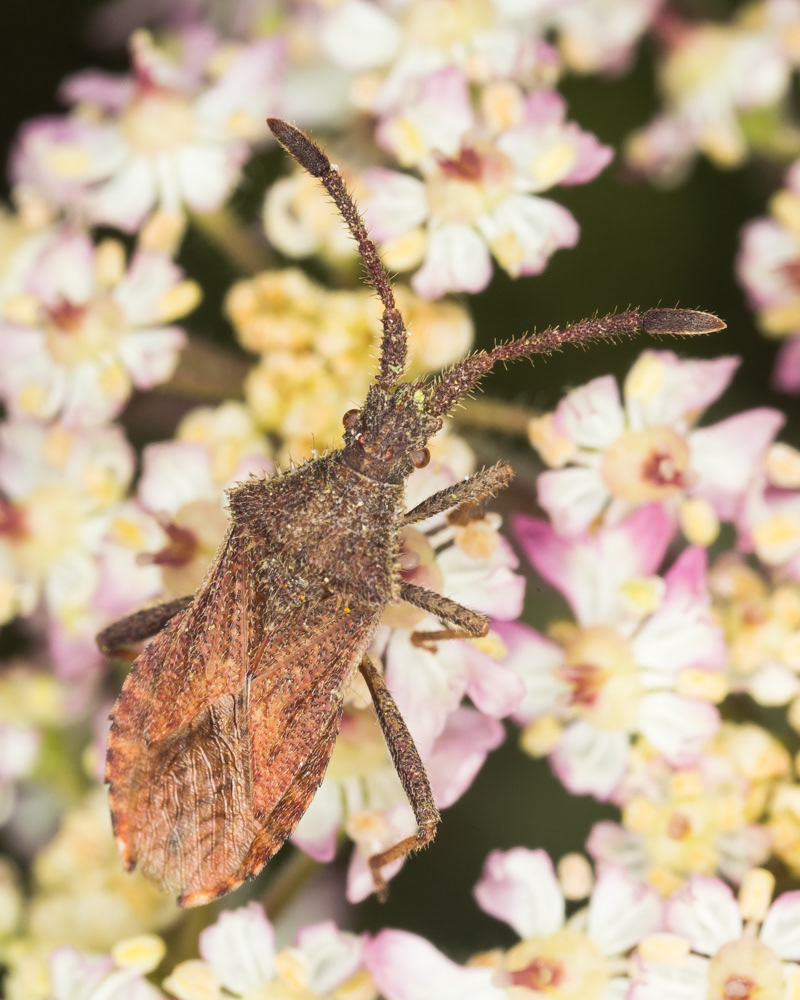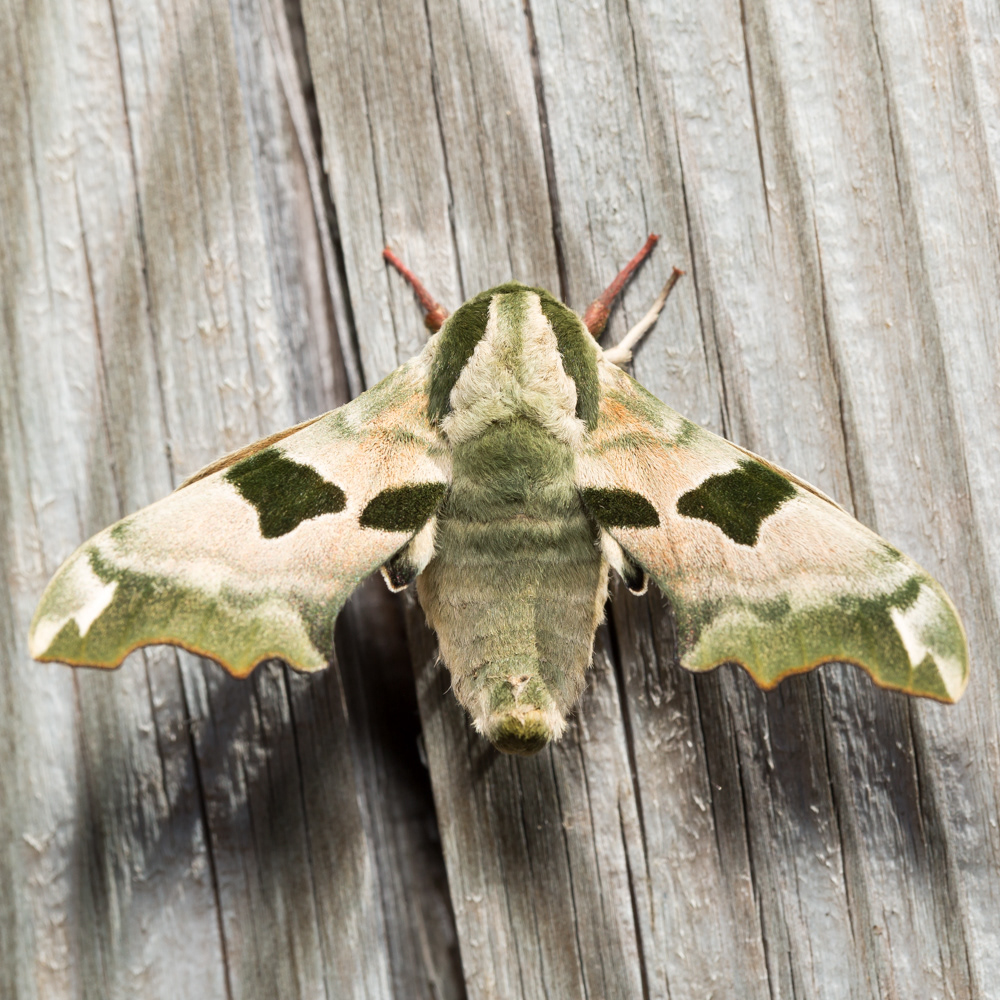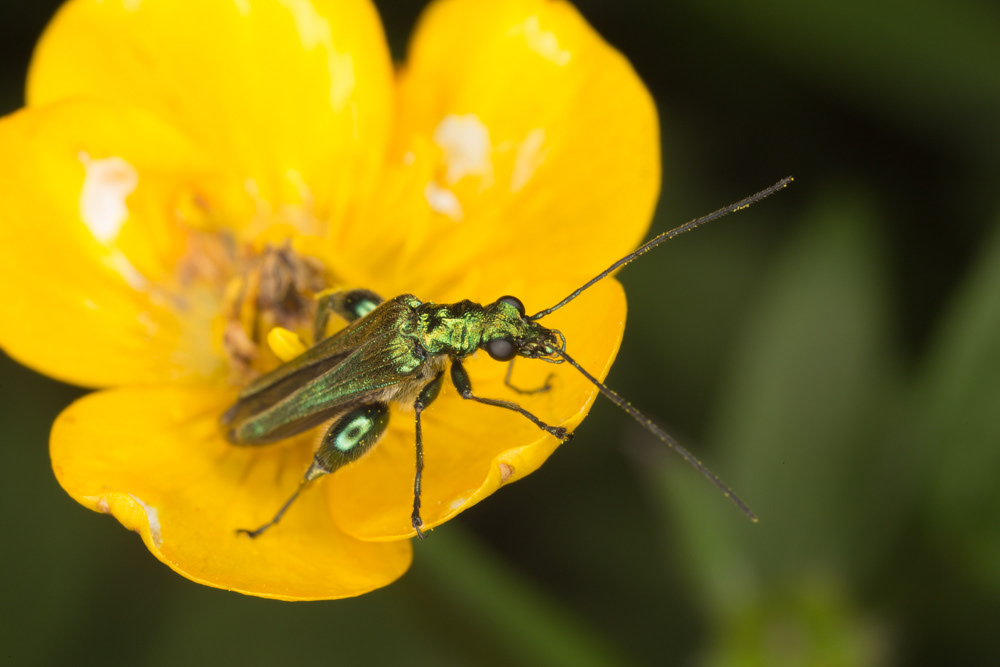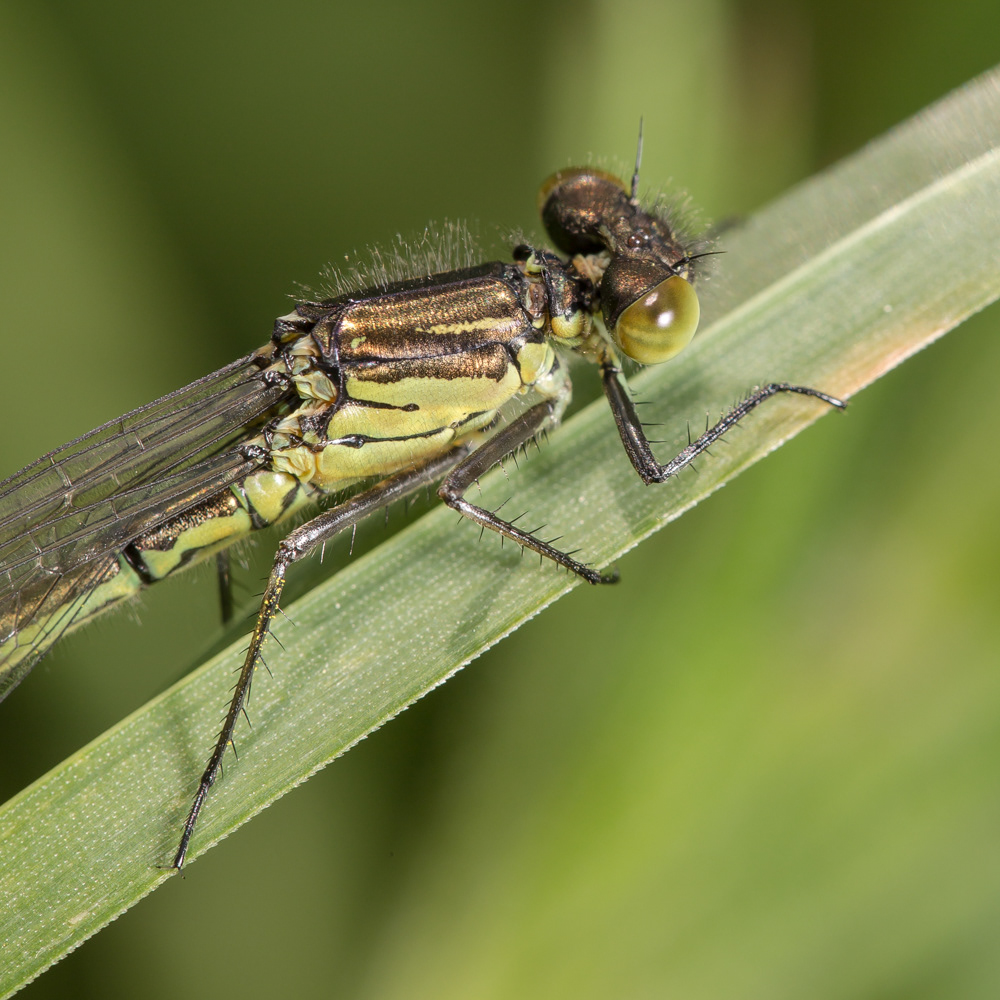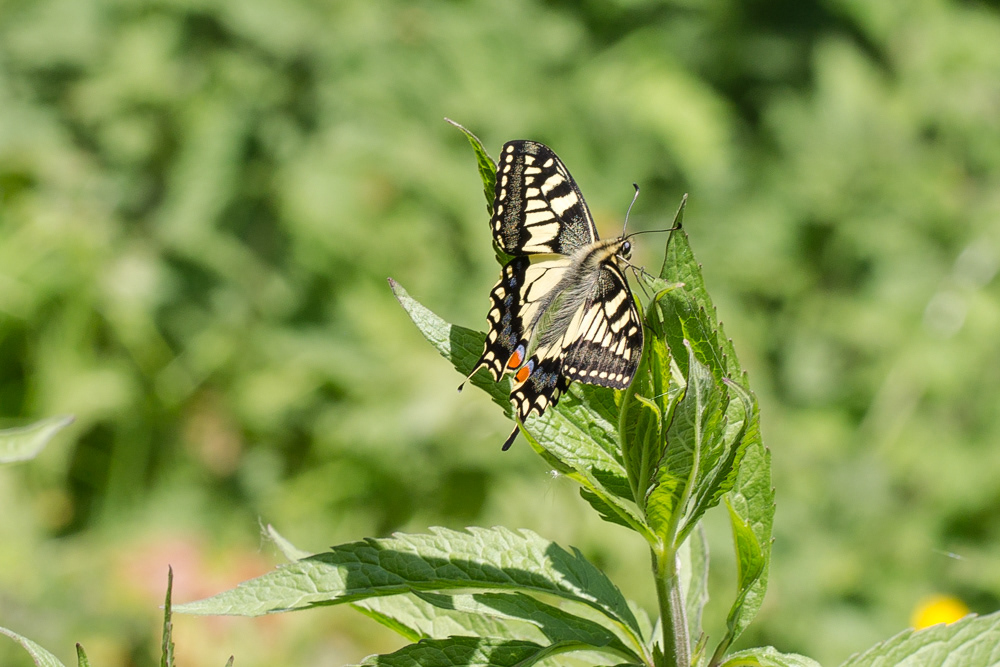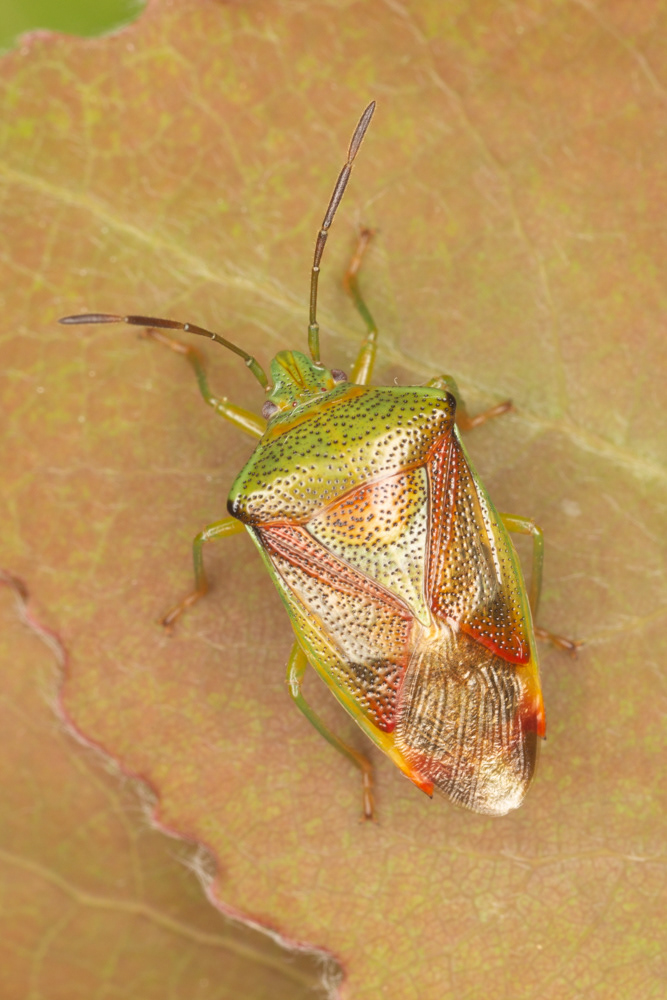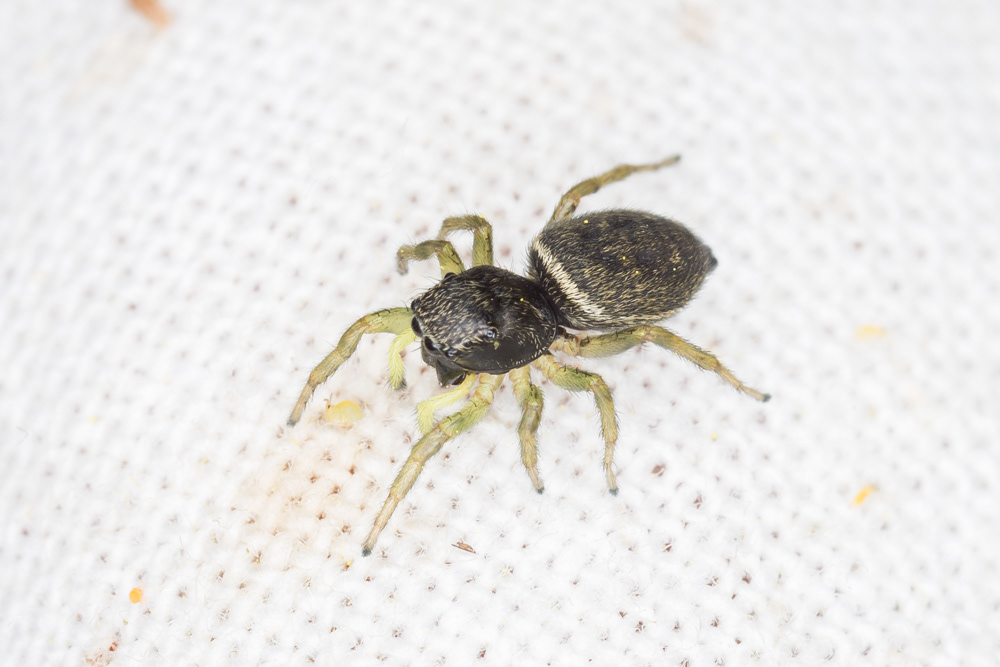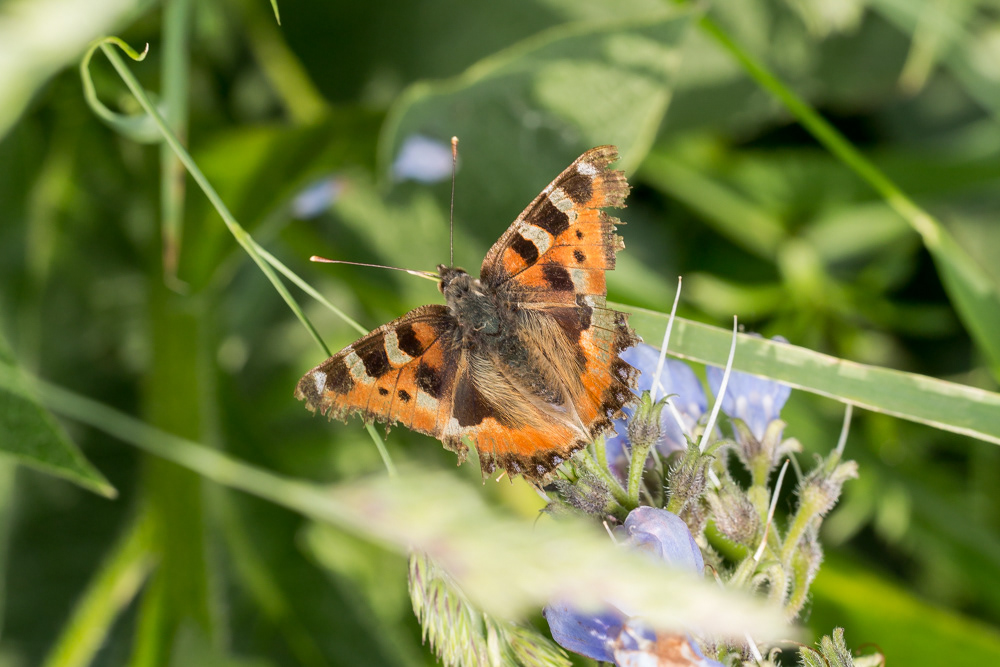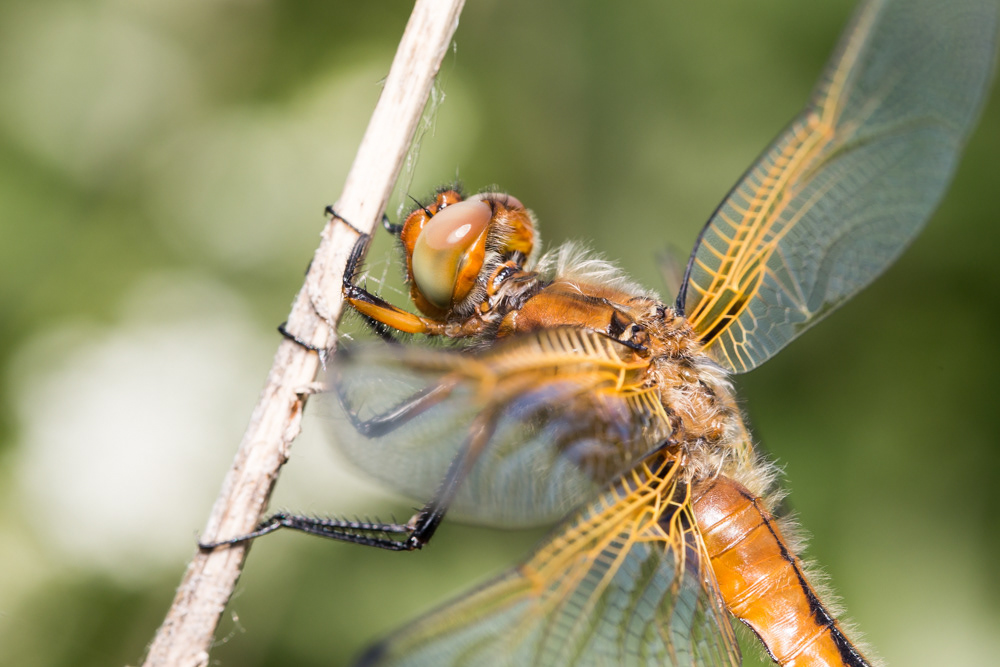 The Kindness of Strangers..
No.133 - Happy World Bee Day! 🐝 
This photo has a lovely story to go with it. I found the White-tailed Bumblebee (Bombus lucorum agg), below, on the footpath up to Stanage Edge last week. It must have been blown a bit off course because the flowering bilberry was much lower down the path. I picked it up and was checking it was ok, when a man with his two daughters walked down the path towards us. They spotted the bee and were really interested in it. We chatted about it for a while and I said I was going to carry it back down the path to the flowers. The man offered to take it down as he was going that way, so off they went, carrying the bee on the stick, to offer it some much needed nectar. This small act of kindness was very special, as this tiny insect had connected humans in a collective effort to protect nature. I also wondered how much of a difference would be made to the natural world if we could extrapolated these kindnesses to every person, all the time.
I had assumed that this was a straightforward White-tail, but when I checked the description, I discovered that this bee is very similar to two other species, B.Cryptarum, and B.magnus. They can only be separated by DNA analysis, so they are grouped as an 'aggregate'.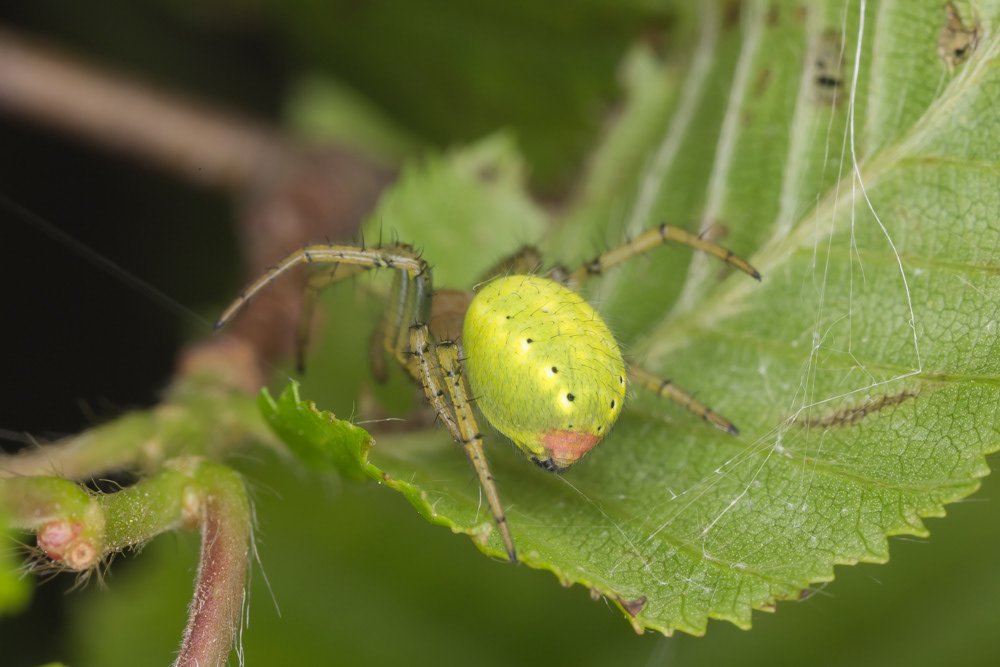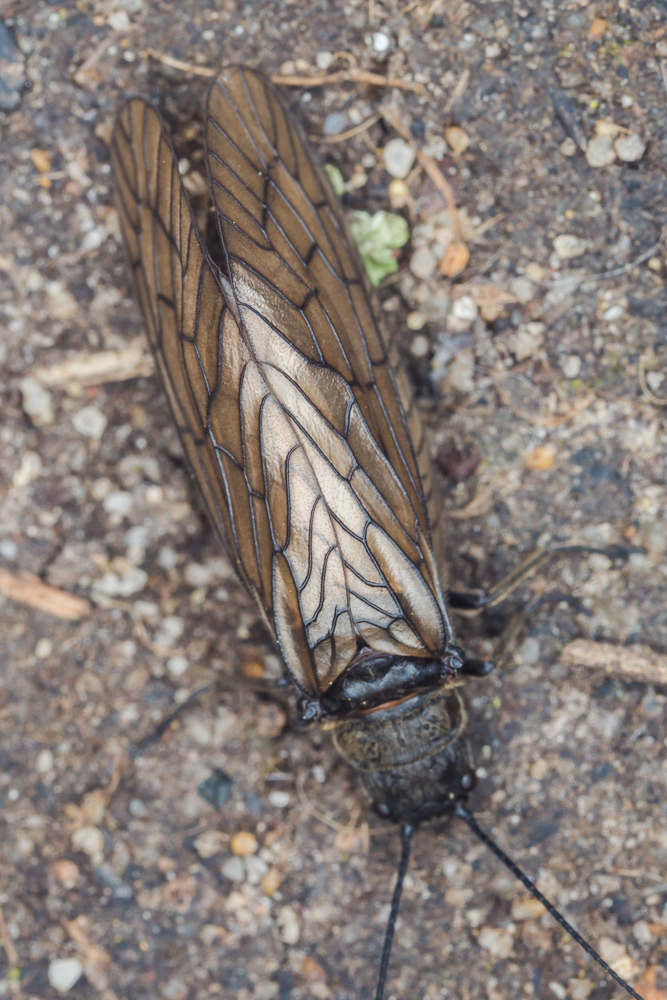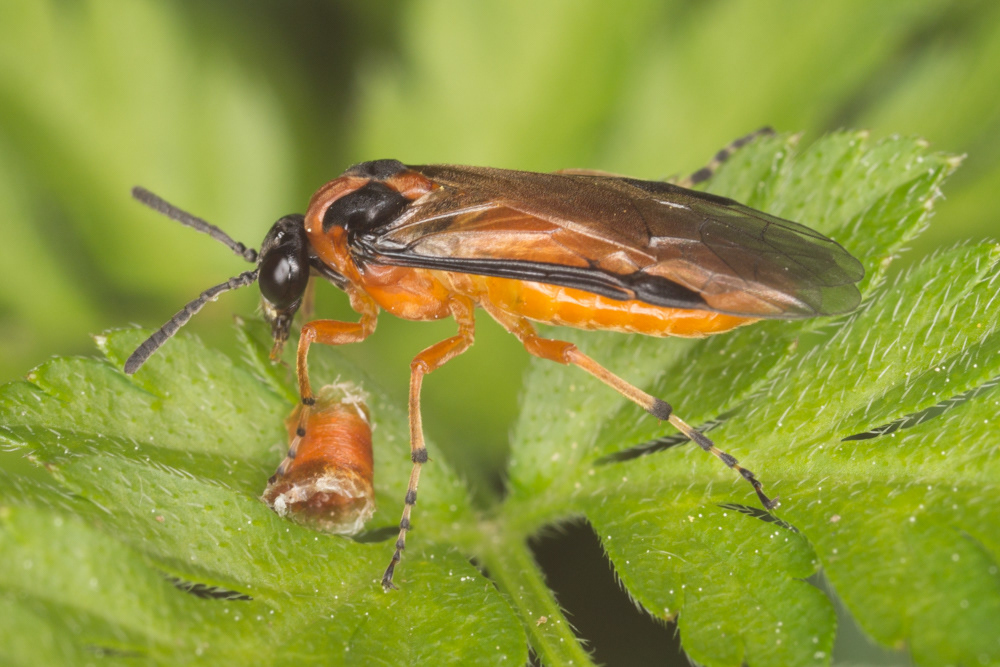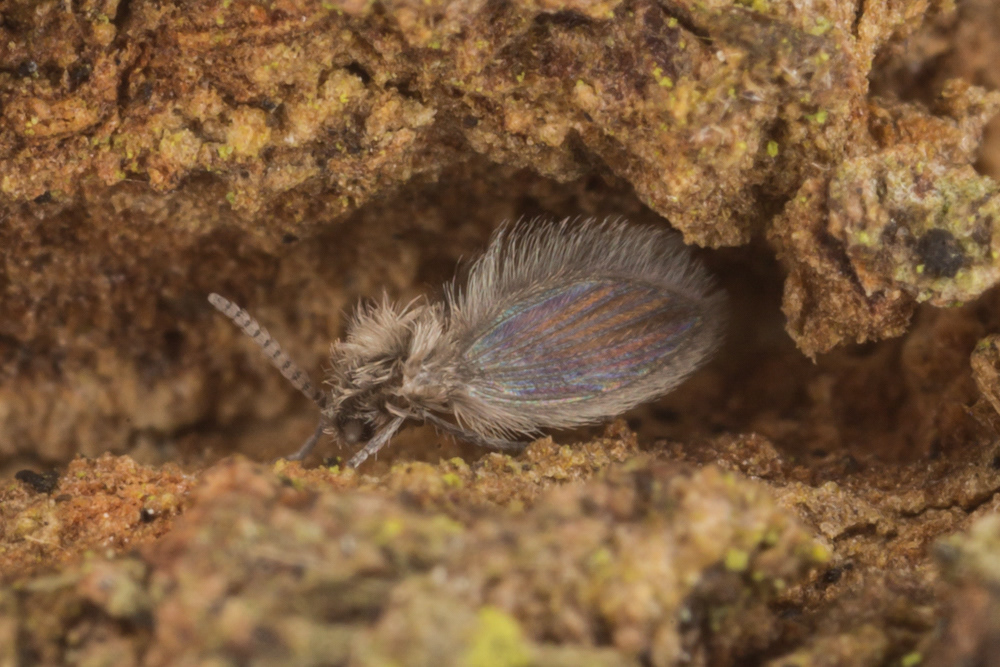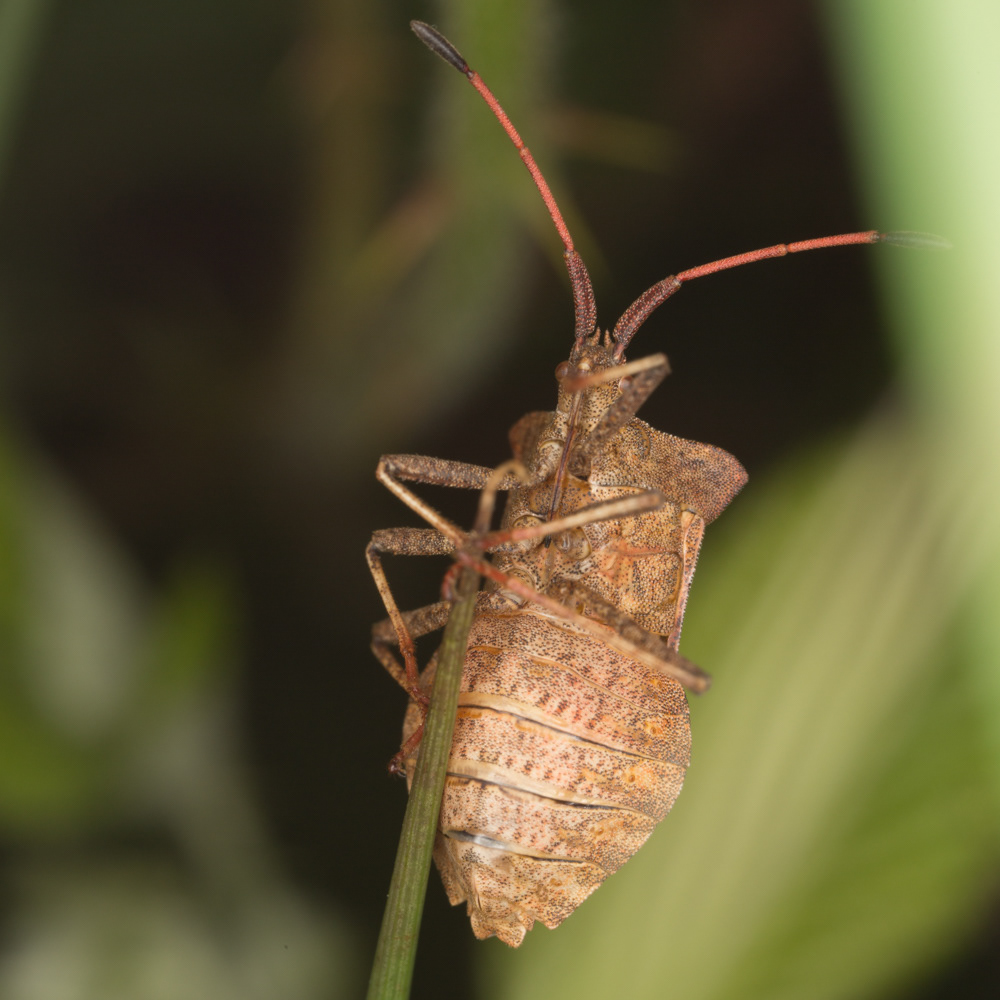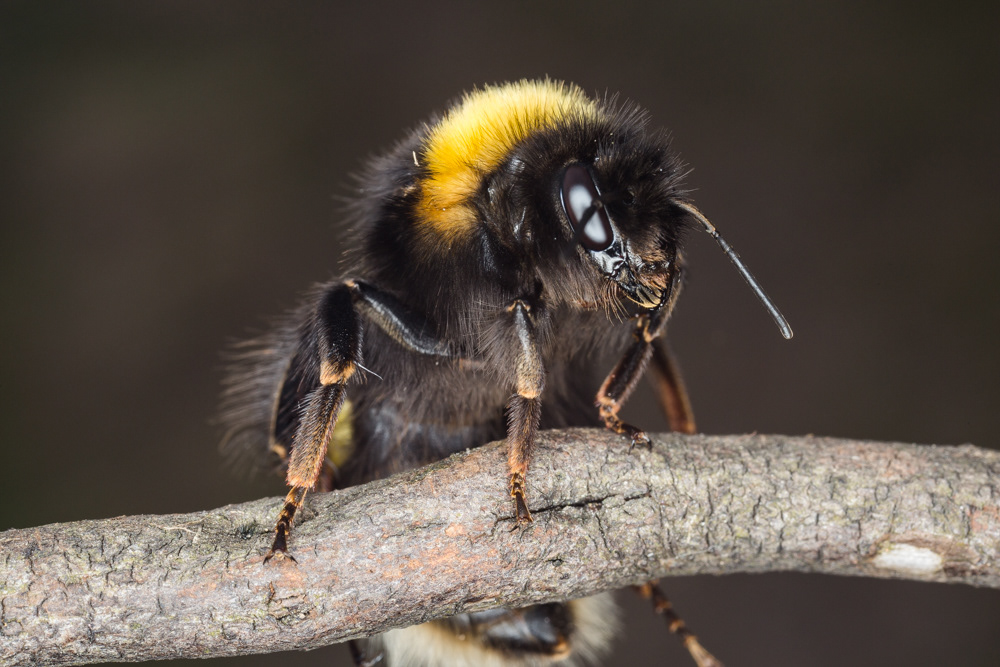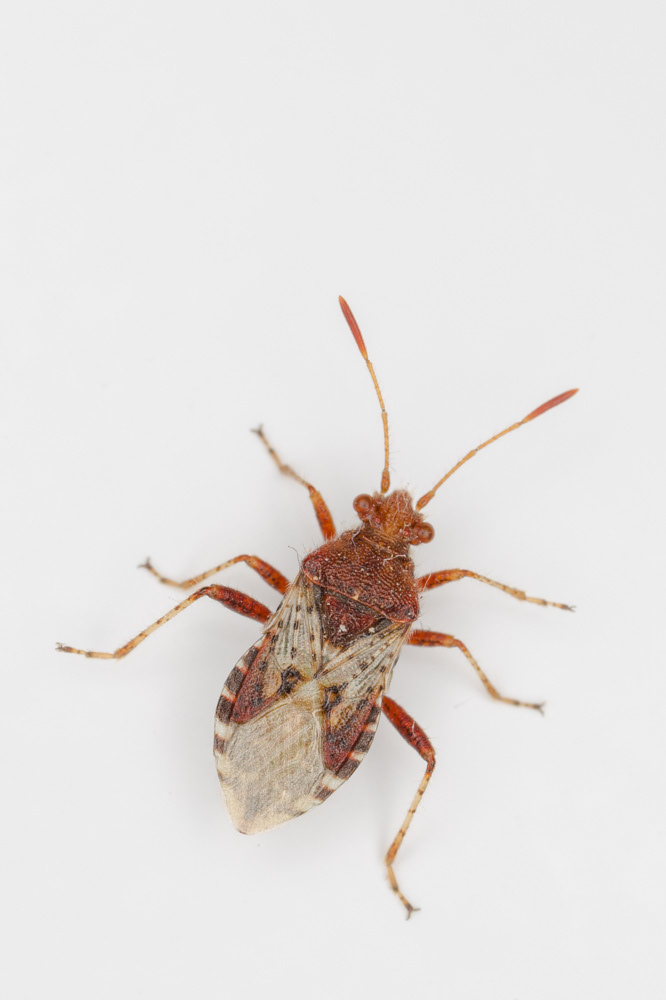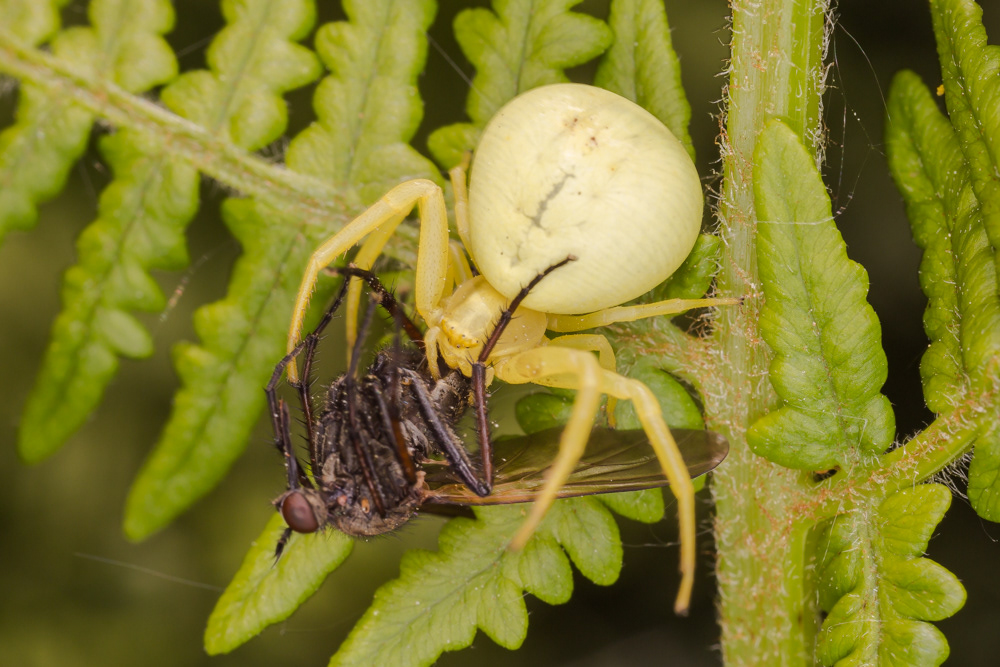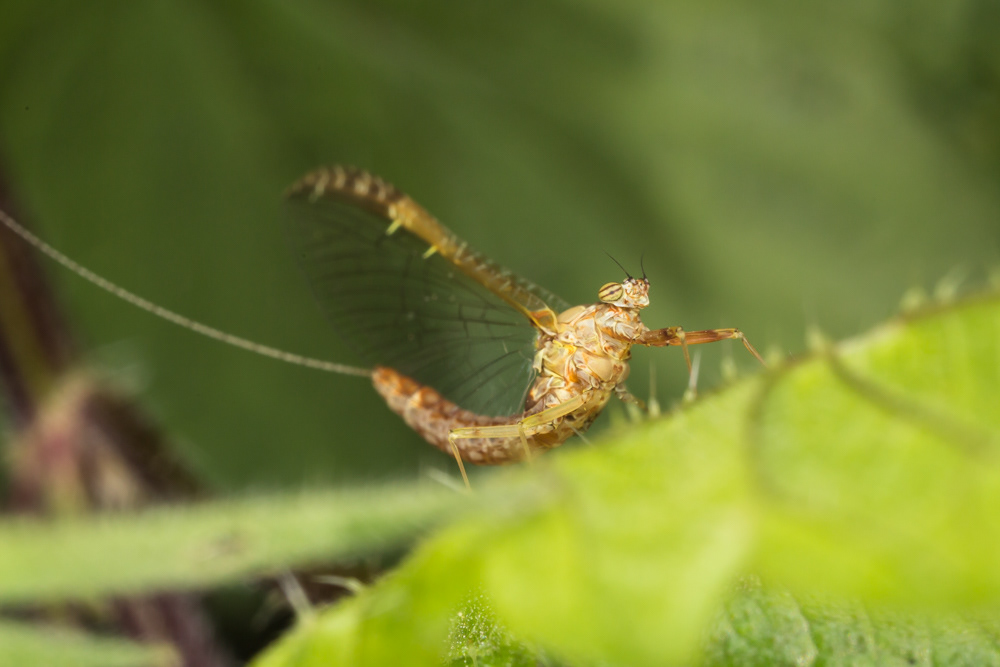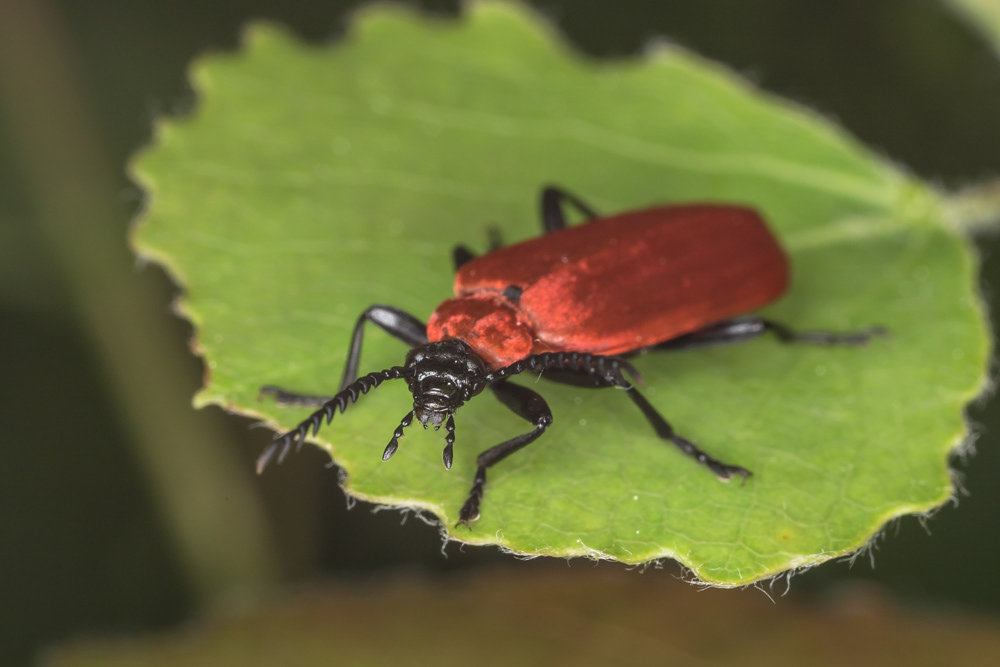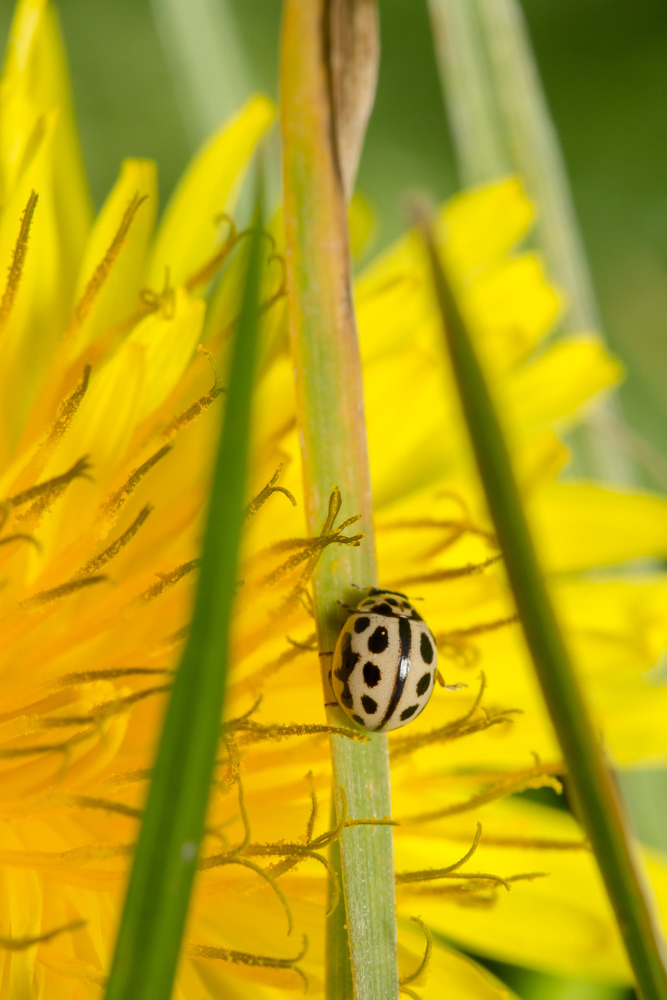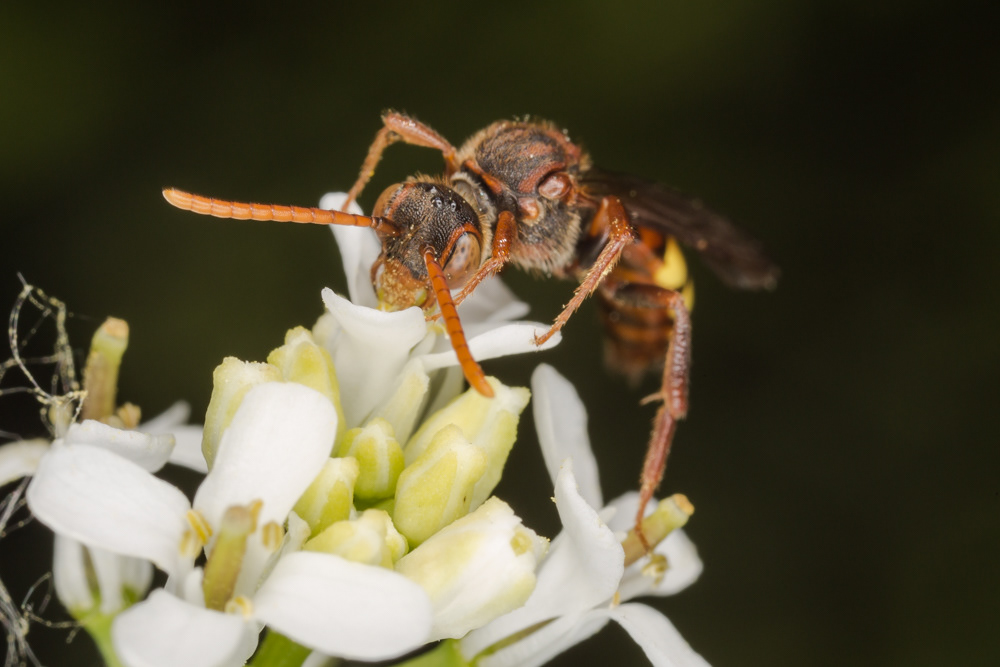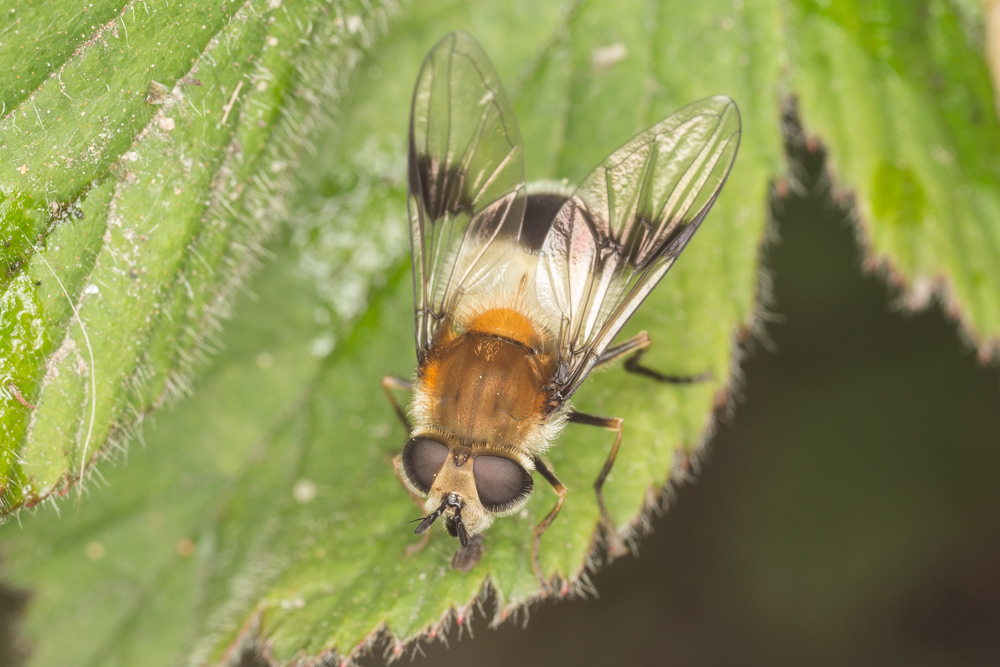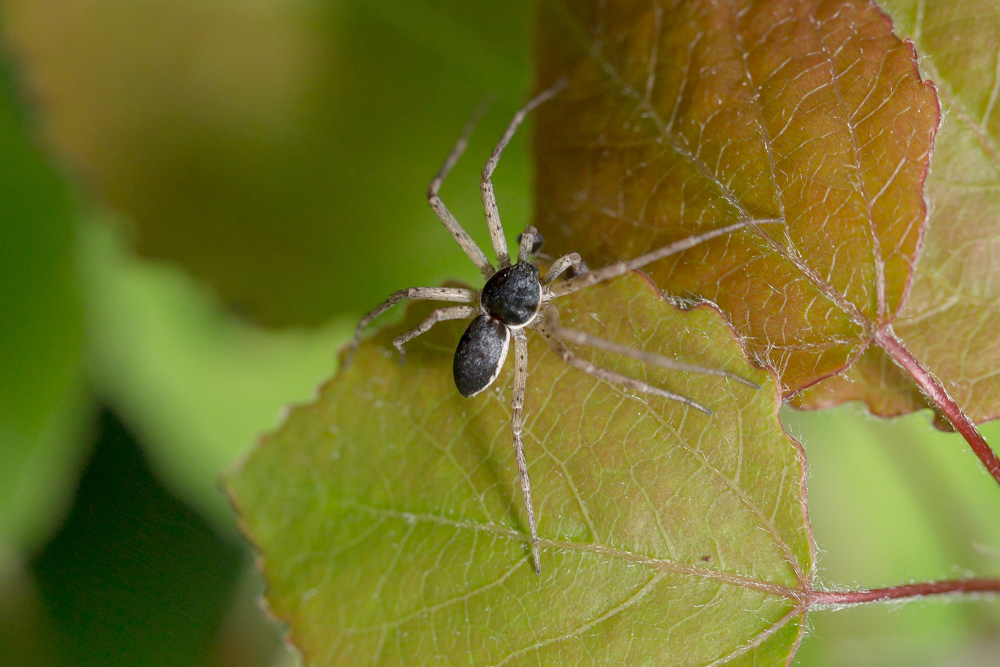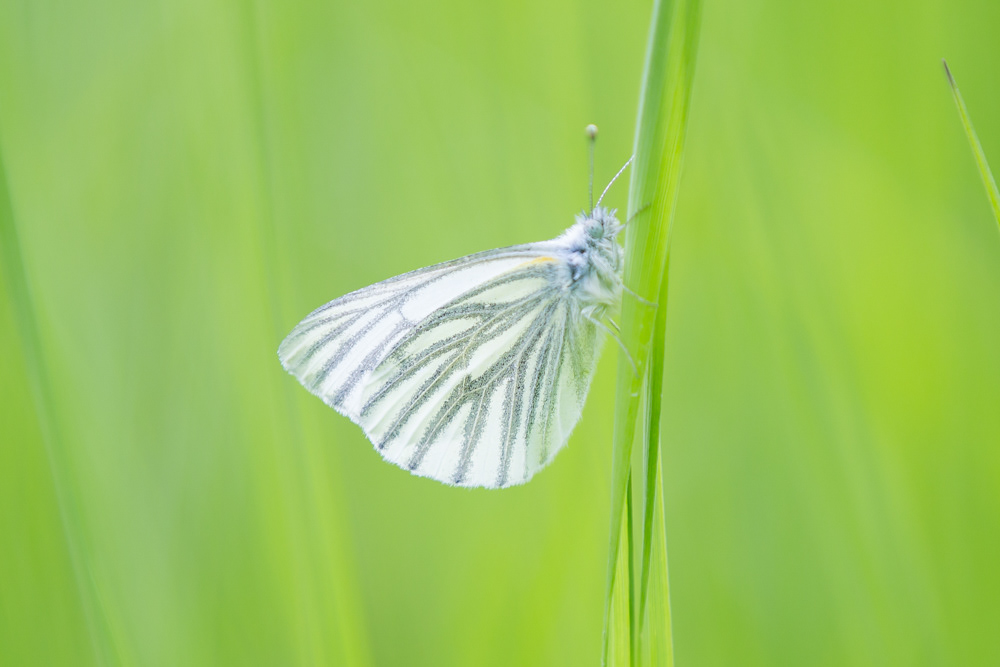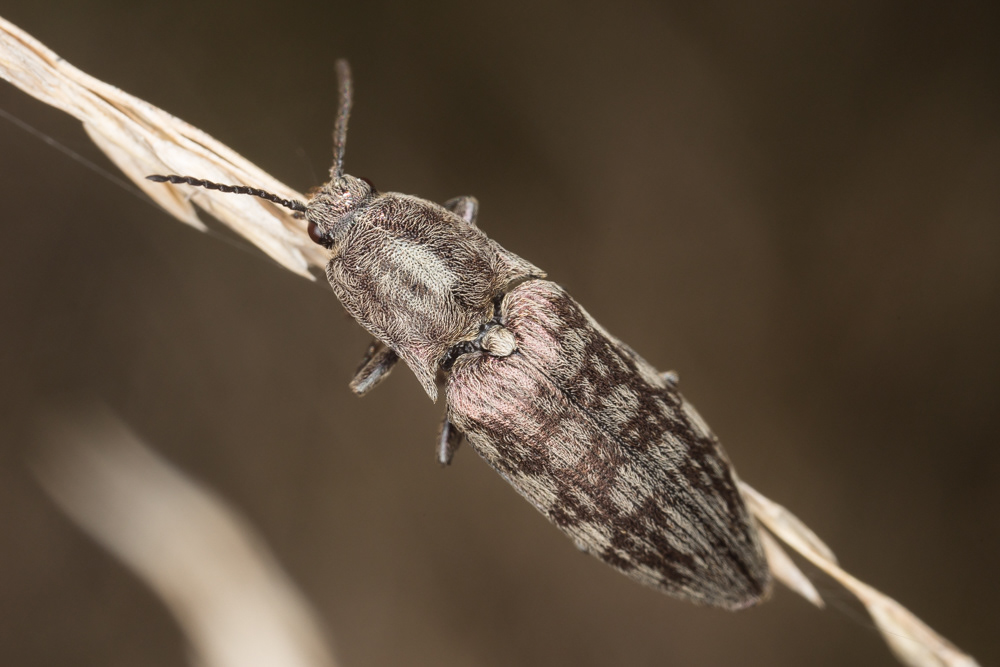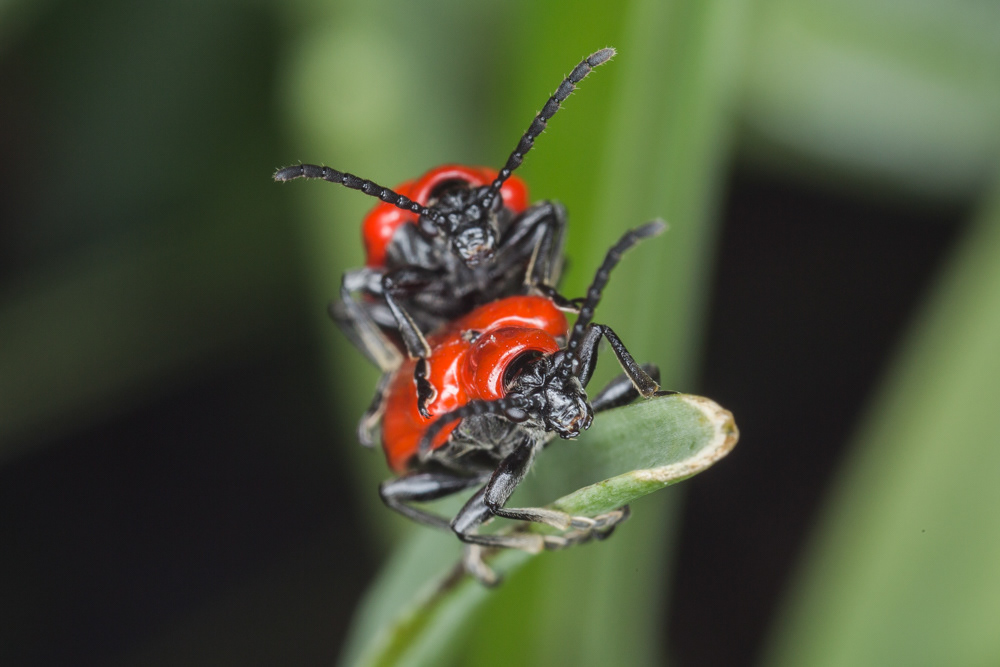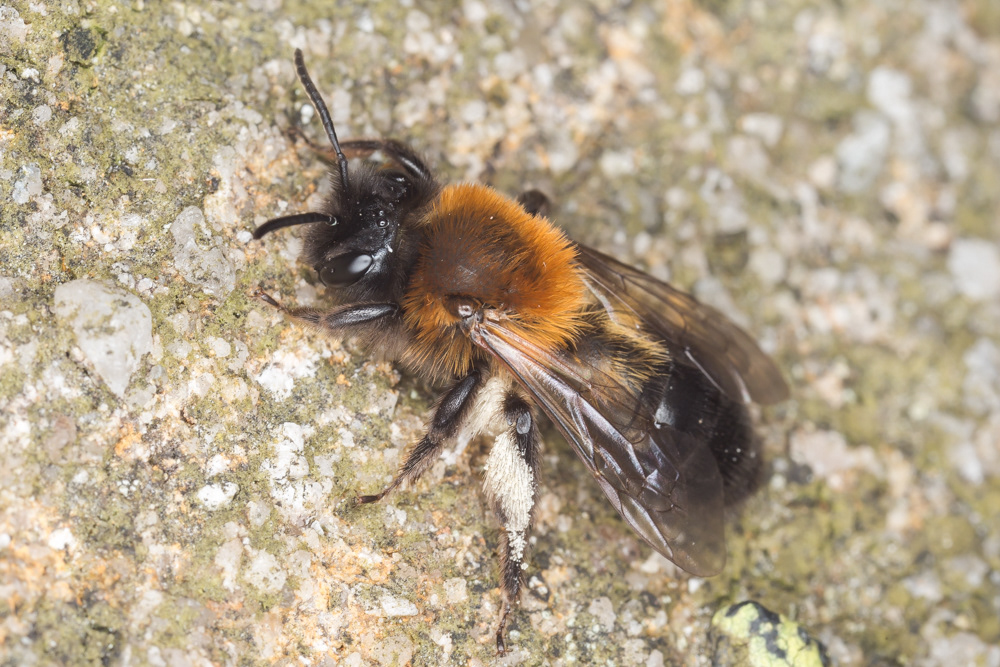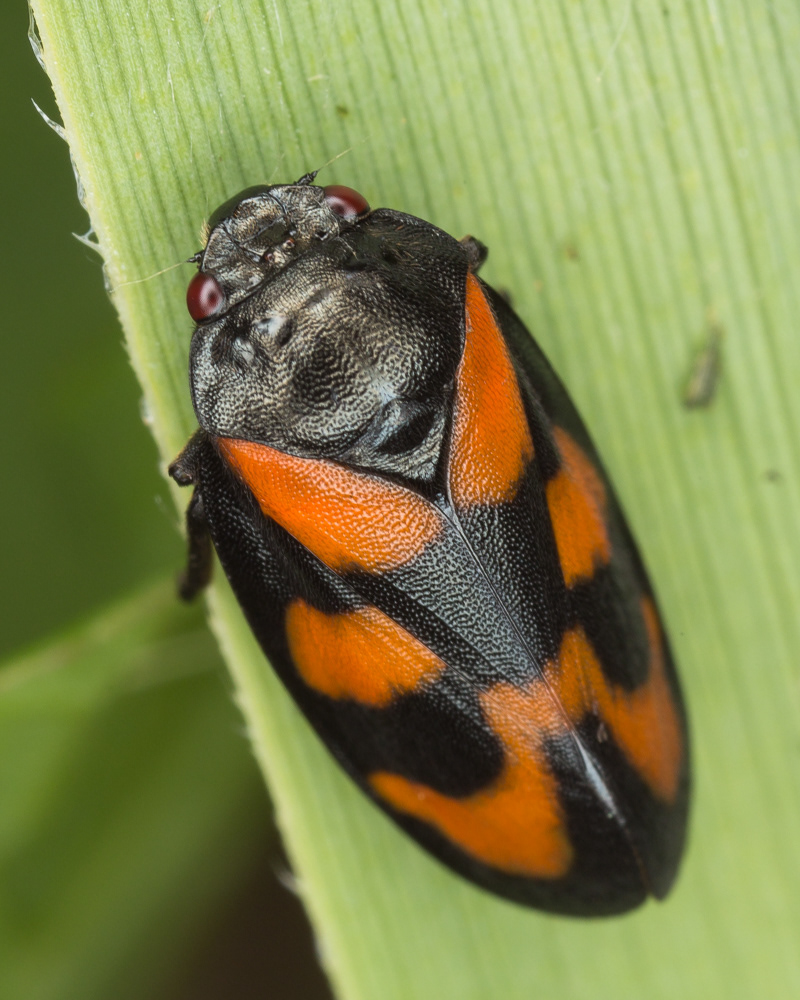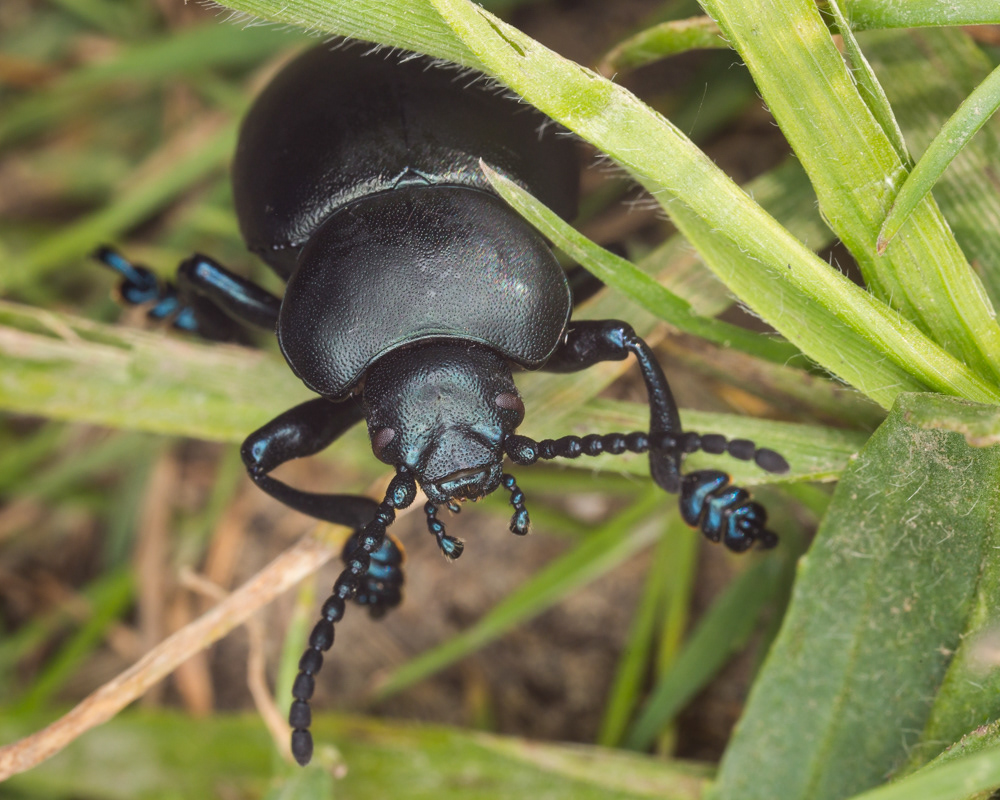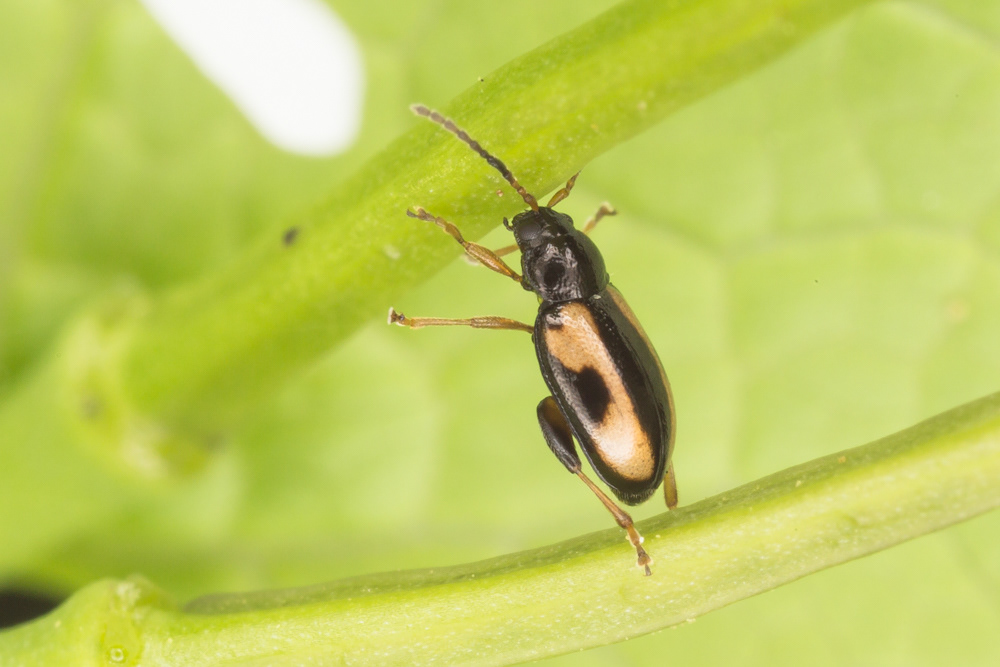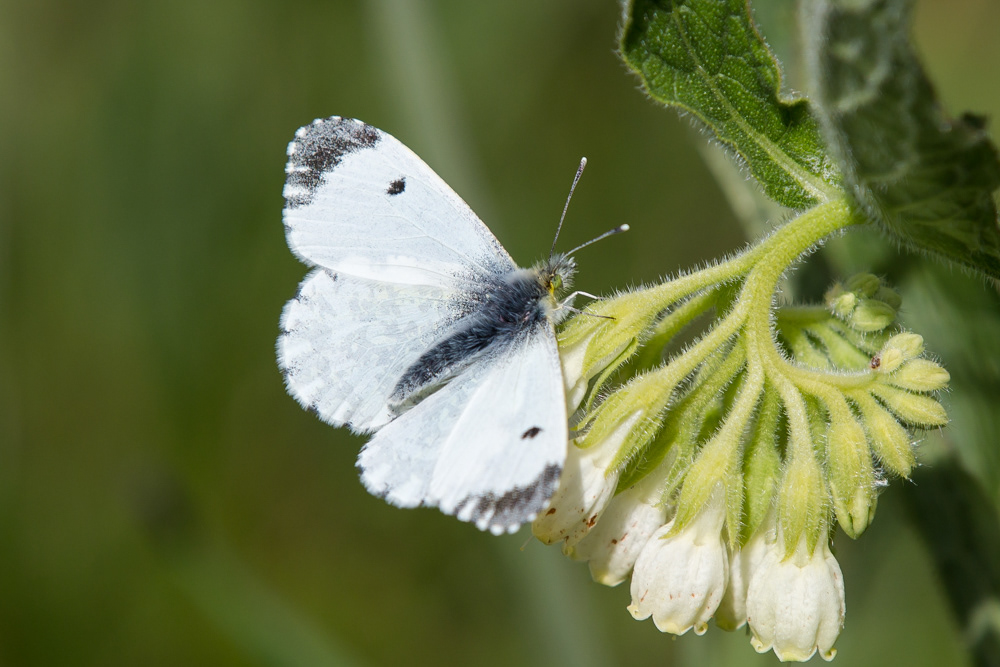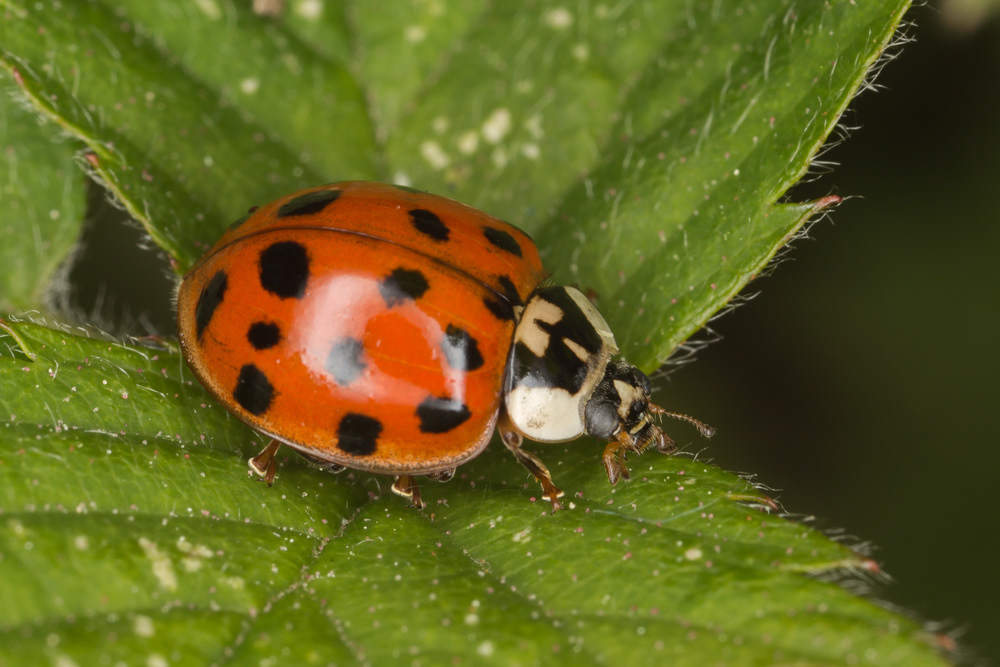 On the road
Dorset was a really exciting prospect. It was early in the season, and a warm front was approaching which would create wildlife explosion. I planned a two day trip to encompass two major reserves, with time to stop off in random places too. I headed out early on the first day to Studland Heath. I didn't know at the time that this would be one of the hottest May bank holiday weekends in history. After the cold, late winter, I was now walking around in radiating heat at 8am, watching the landscape come to life around me. The heath buzzed, clicked, chirped and rustled around me. It was a blissfully similar situation at RSBP Arne the following day; sun, warmth, wildlife everywhere. The Purbeck peninsula is breathtakingly beautiful (let's face it, I saw it at its very best), real food for the soul. Even on a bank holiday I saw hardly any humans when I was out on my walks, yet I was completely surrounded by an amazing diversity of species which entertained and fascinated me. I left with a lot of photographs and  a renewed optimism that finding four hundred more species was entirely possible.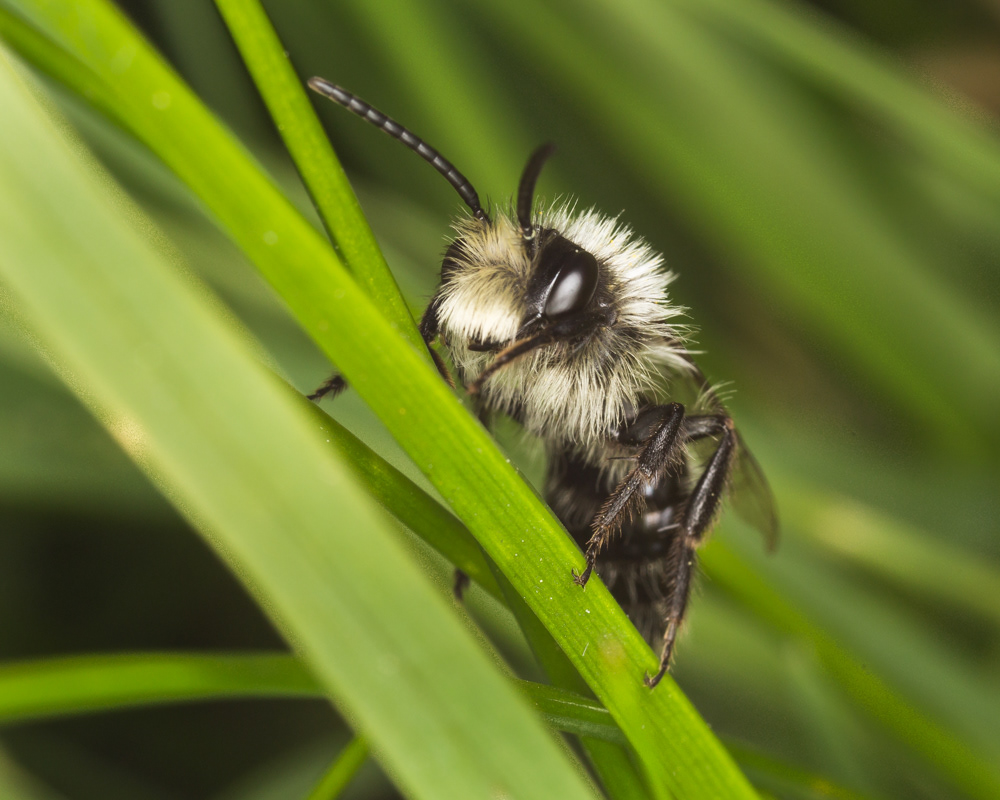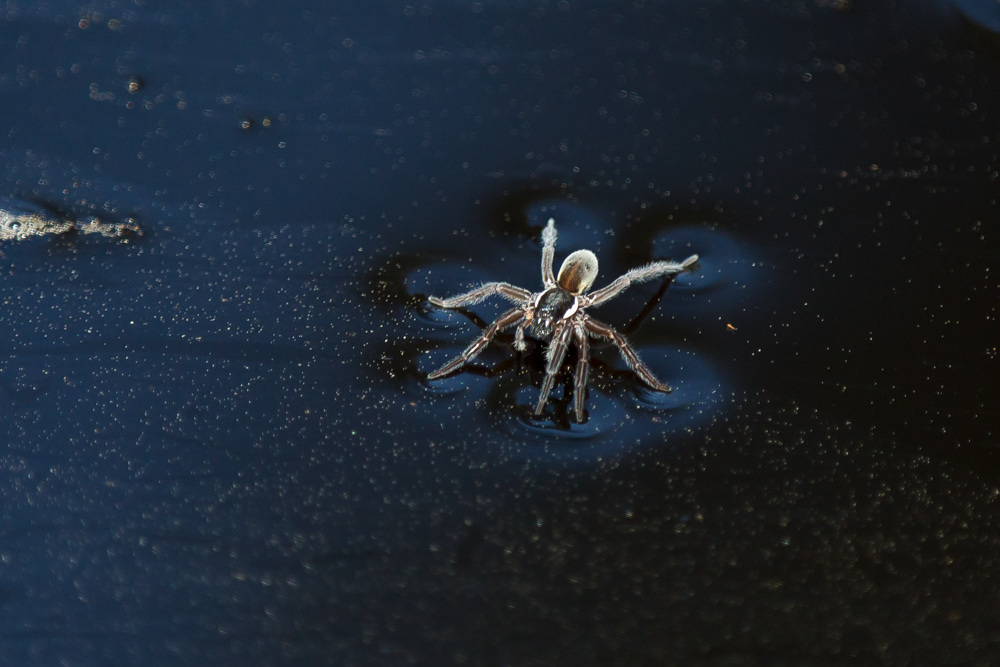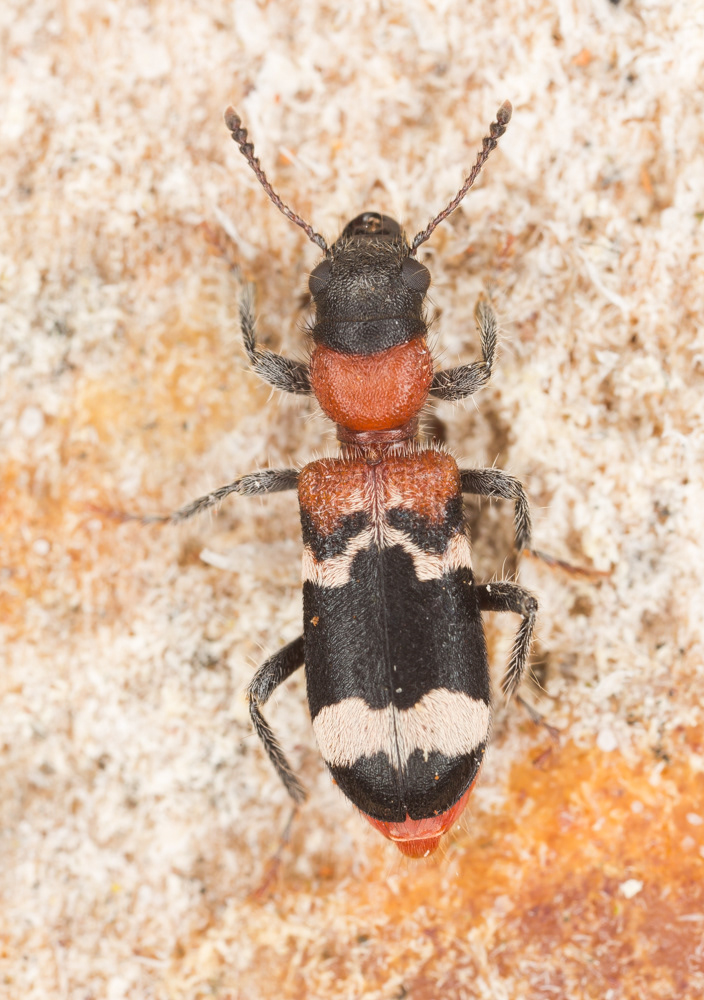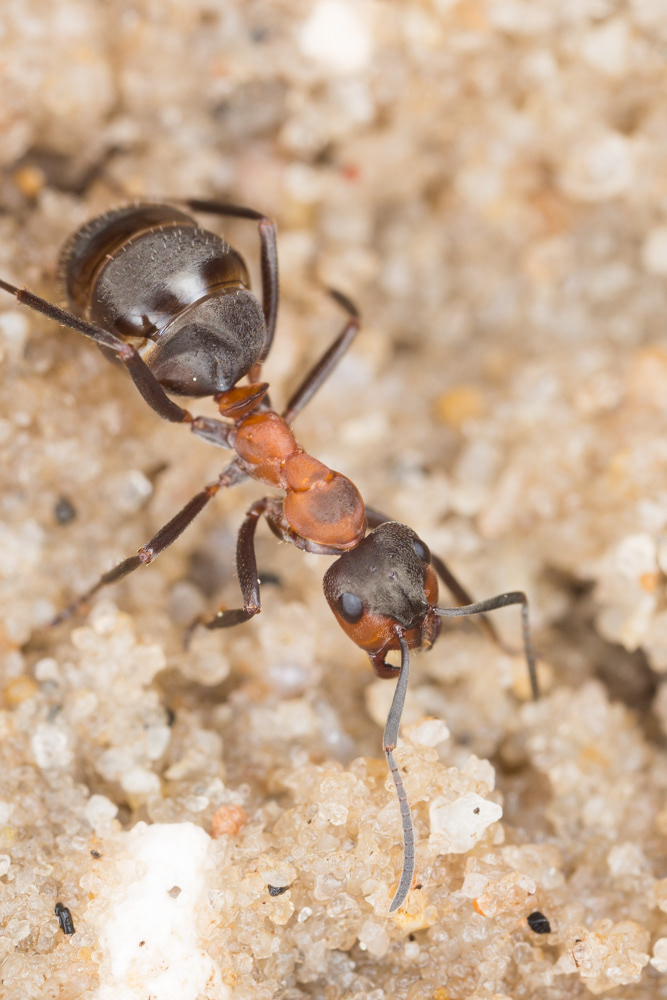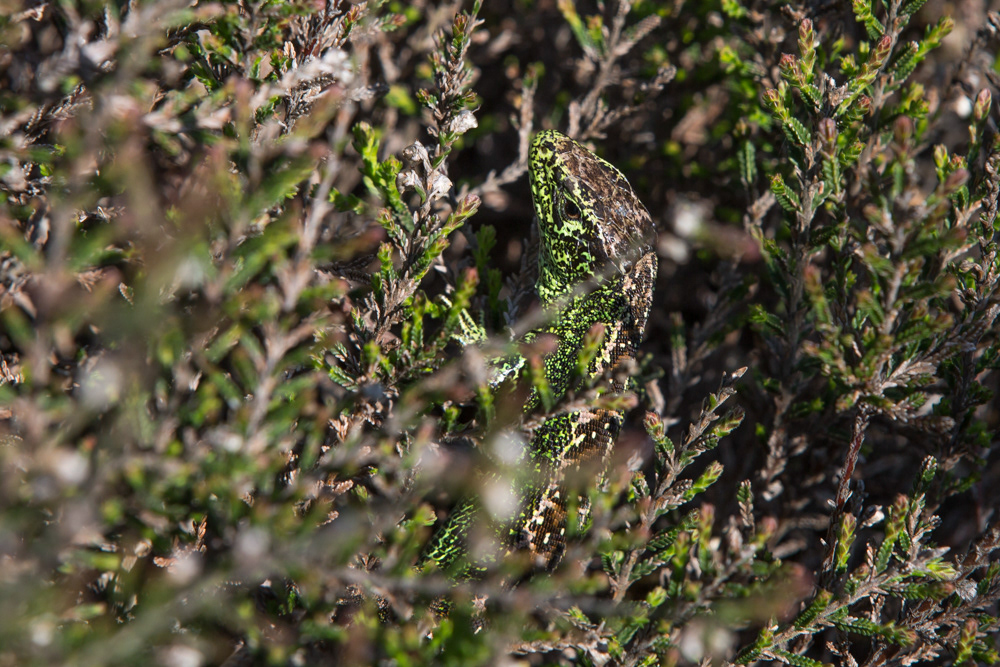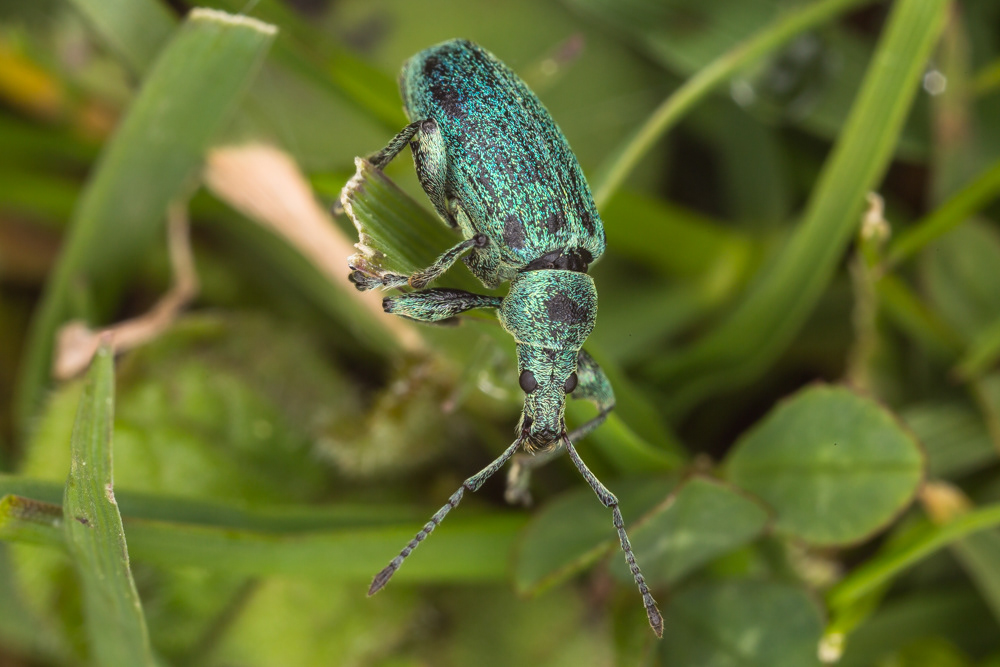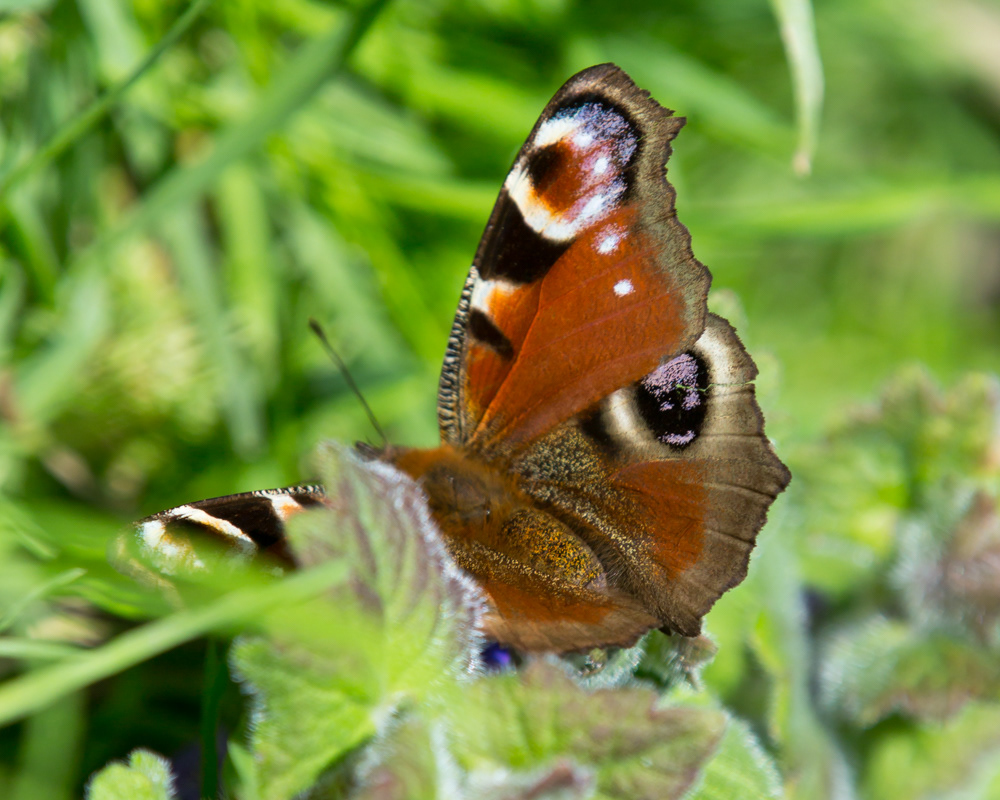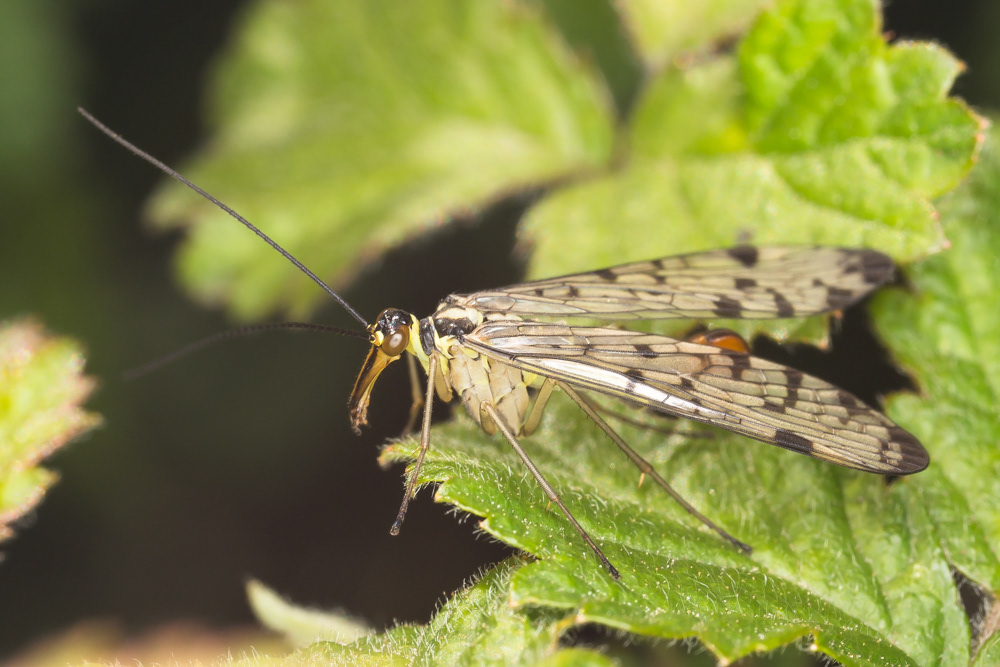 No.100!

So I'm 20% complete! I hope you've enjoyed seeing one hundred of our UK minibeasts. The sun is out for a while now, and so many more incredible invertebrates are emerging, so lets see what I can find for the next 100!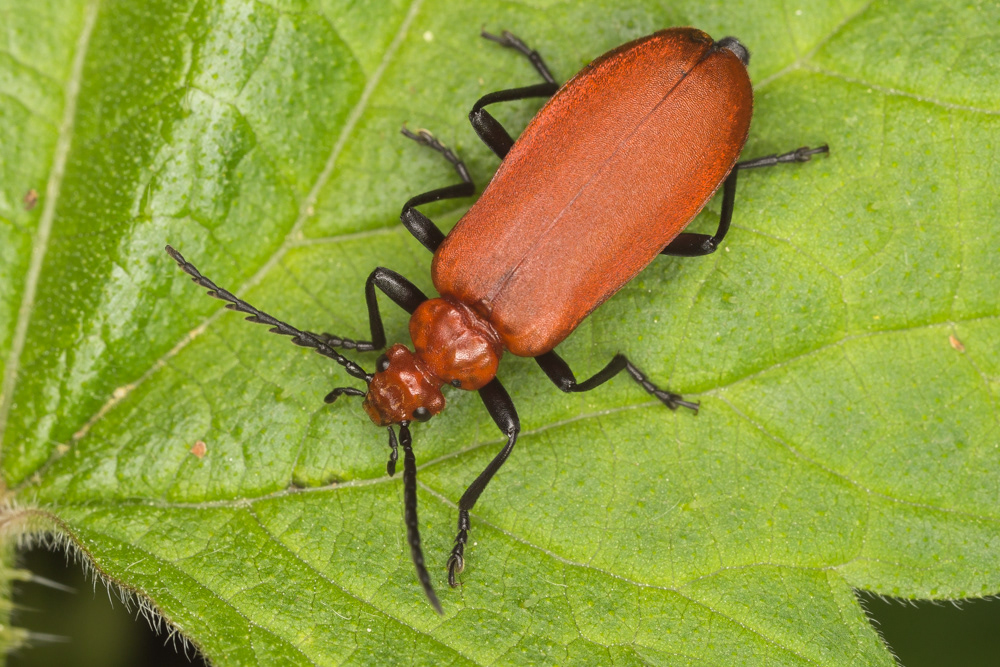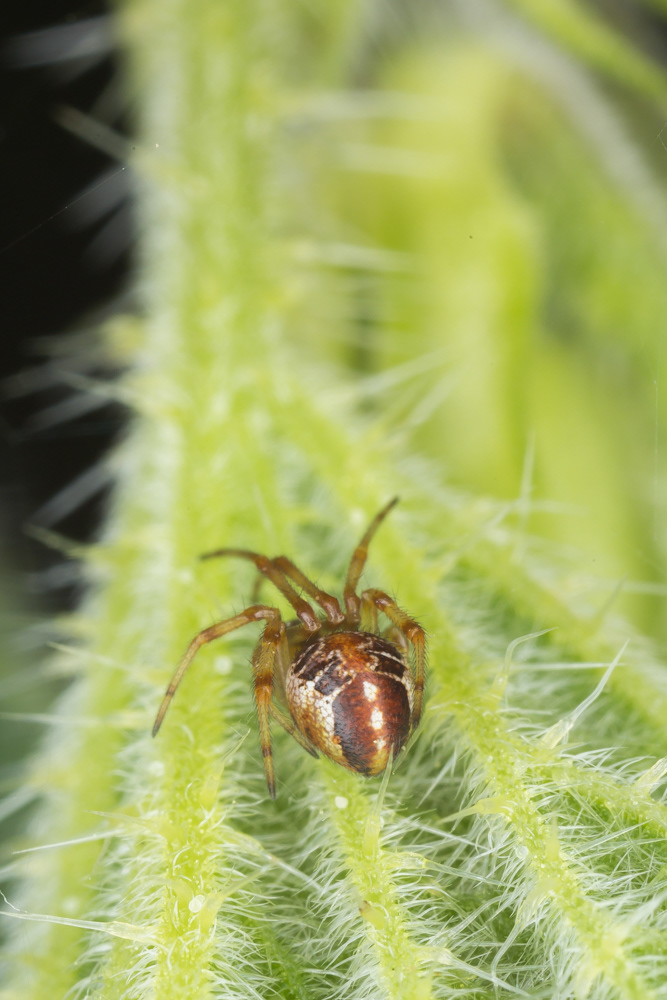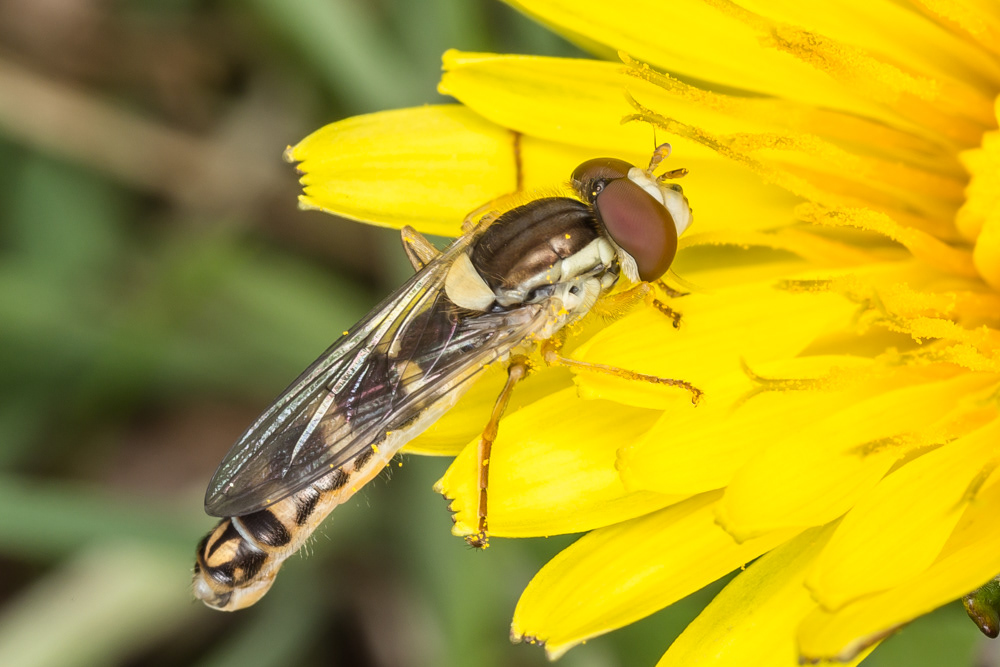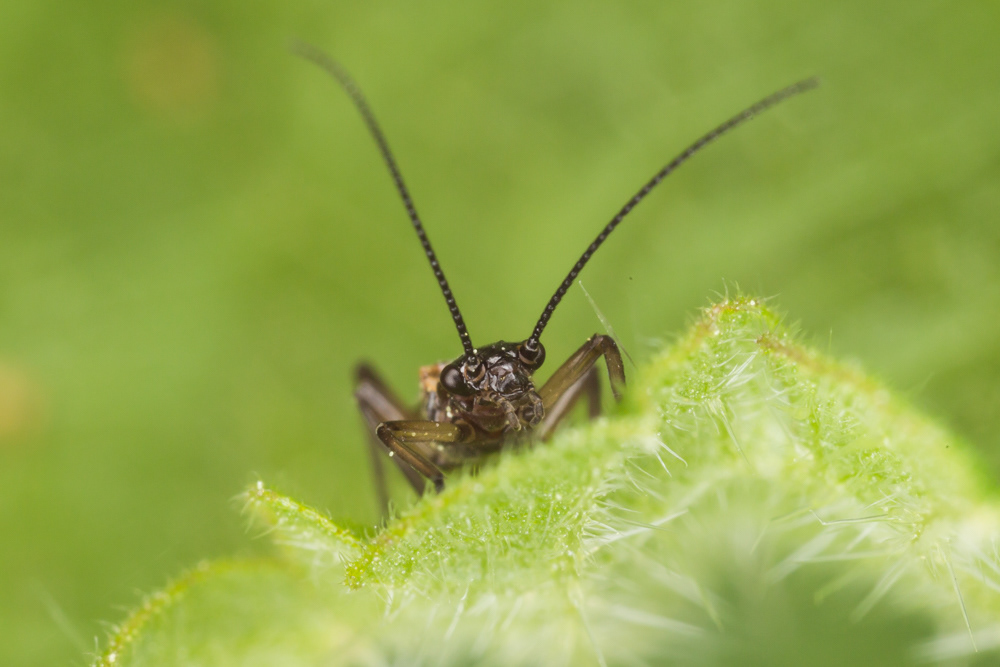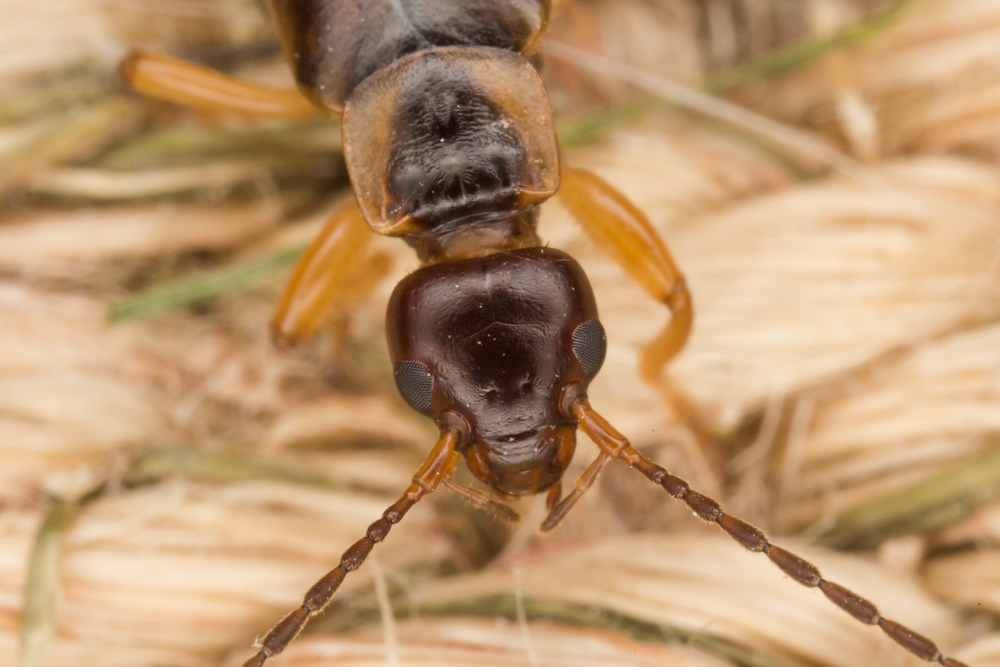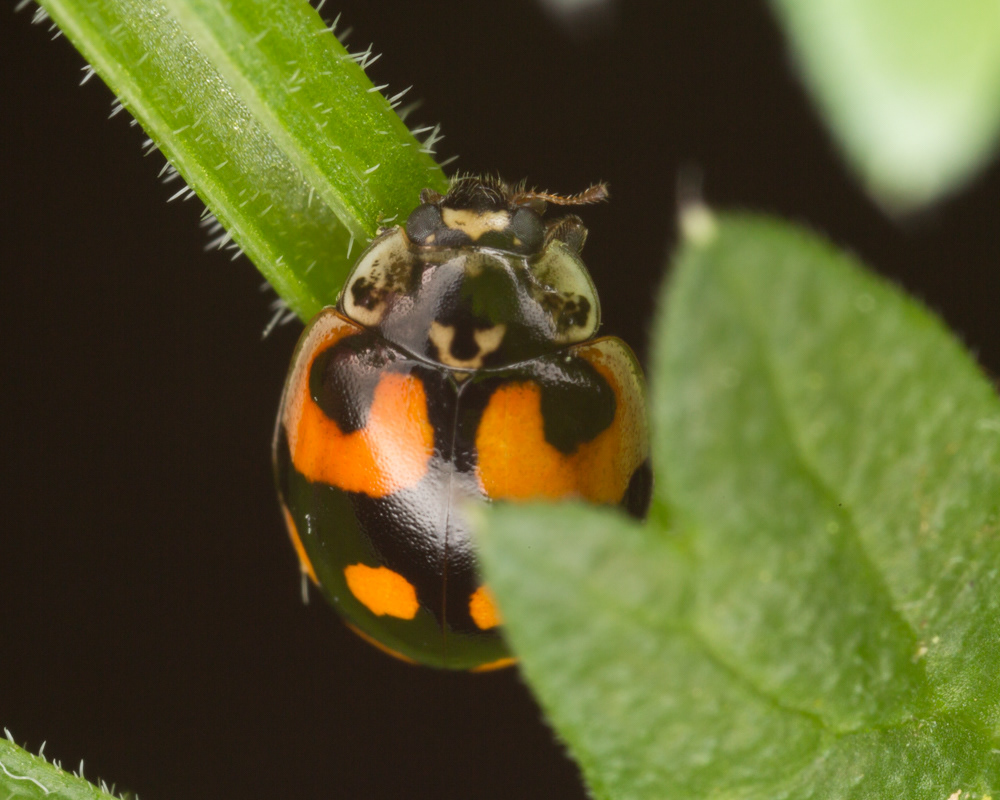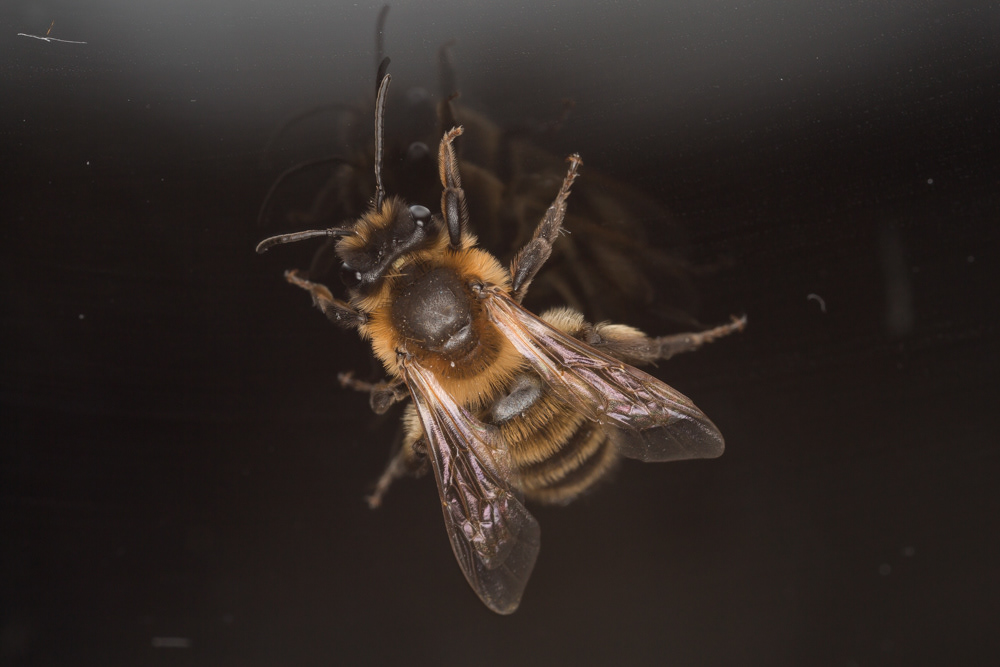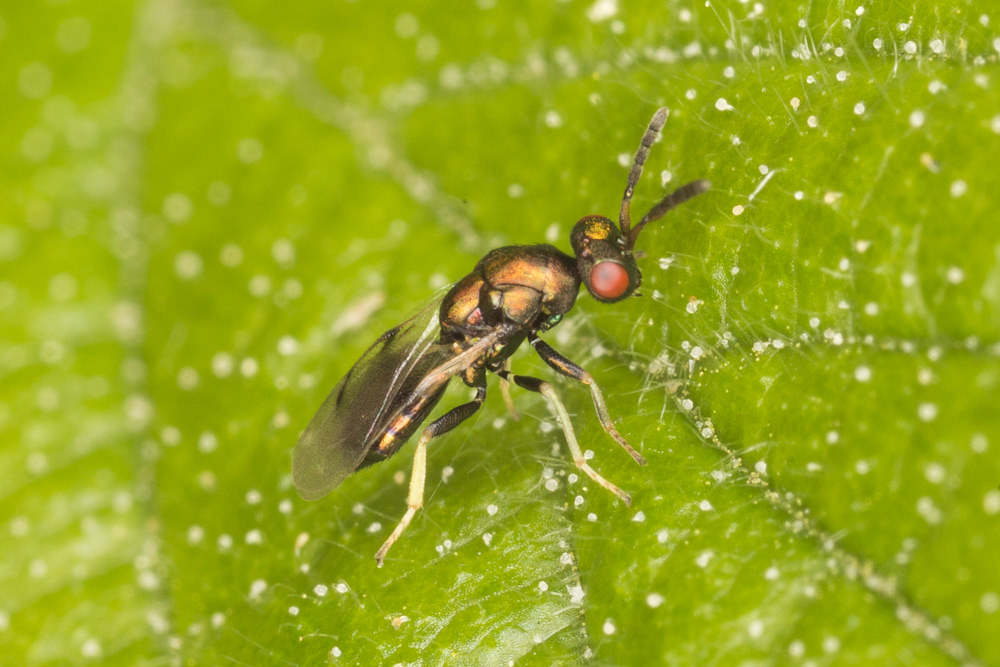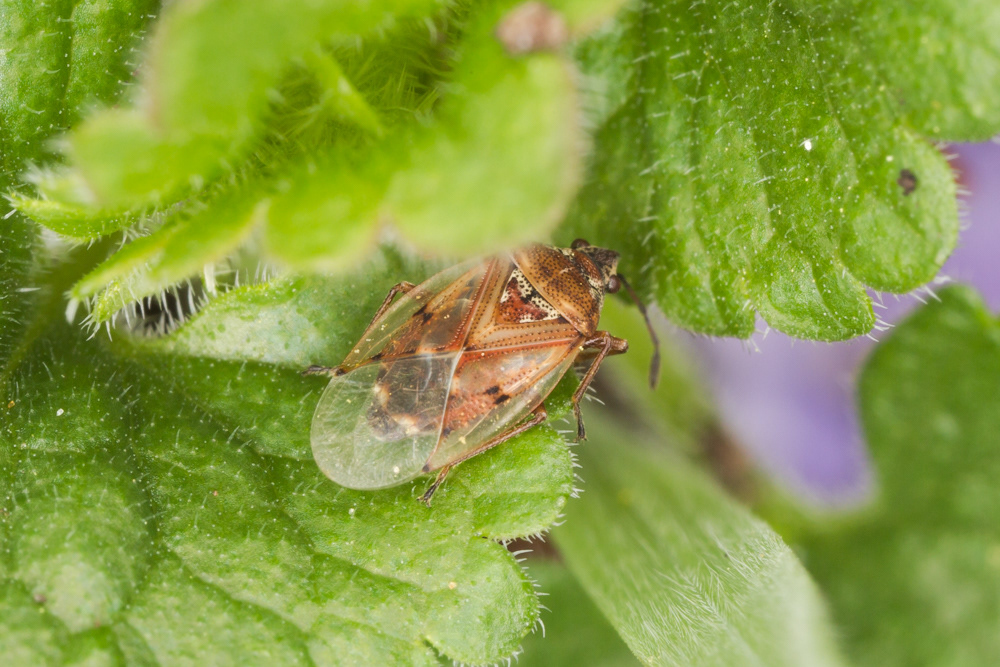 I didn't know at the time, but I was going to learn a LOT about wasps this this year, and would gain a new found fascination and respect for them. I was about to meet an entire universe of animals who go about their lives completely unknown and invisible to most humans.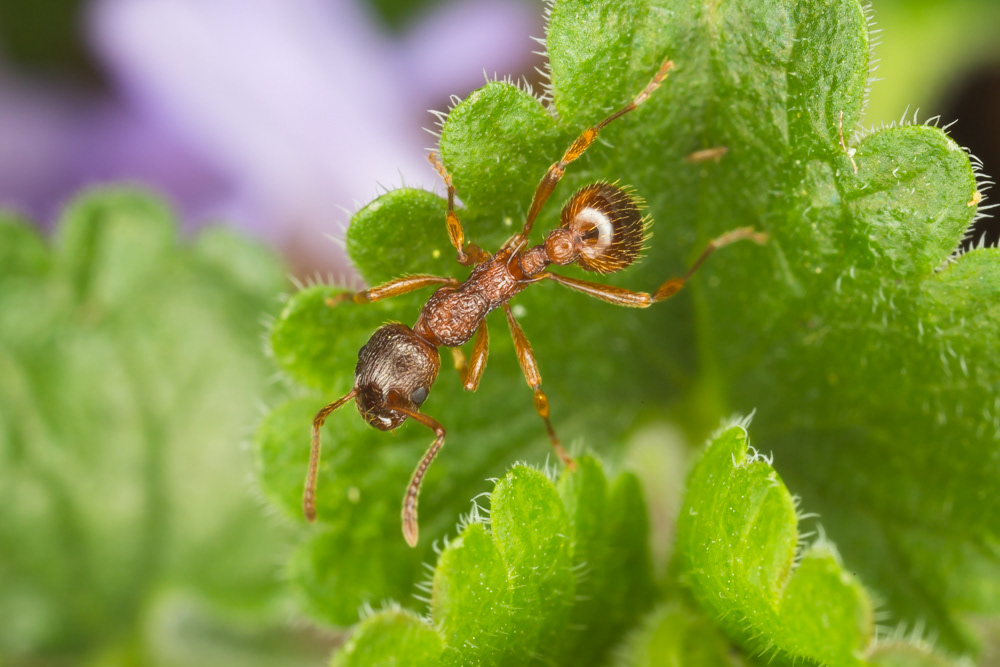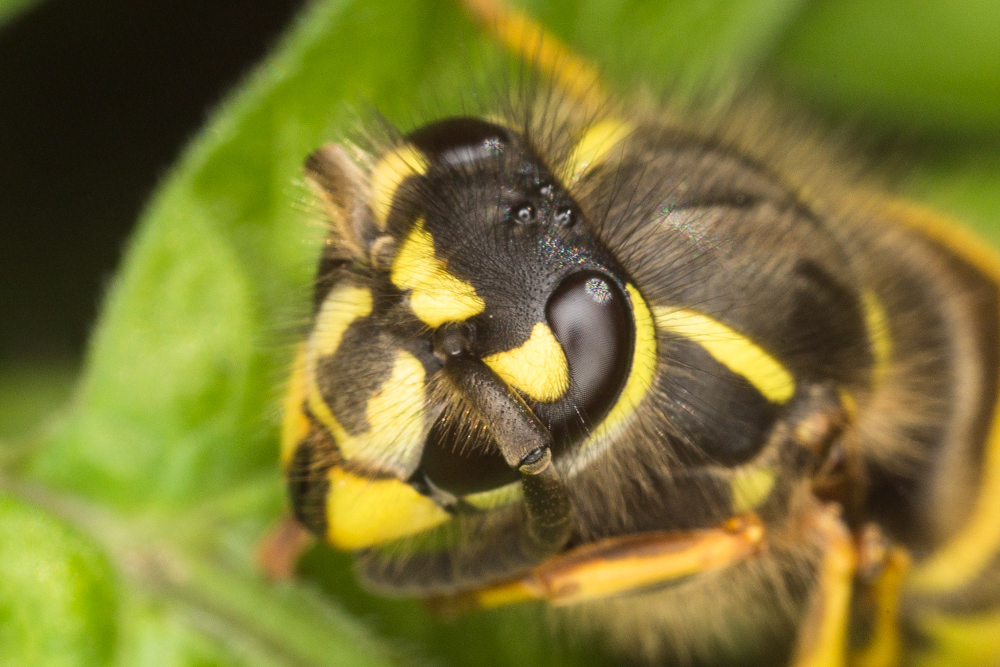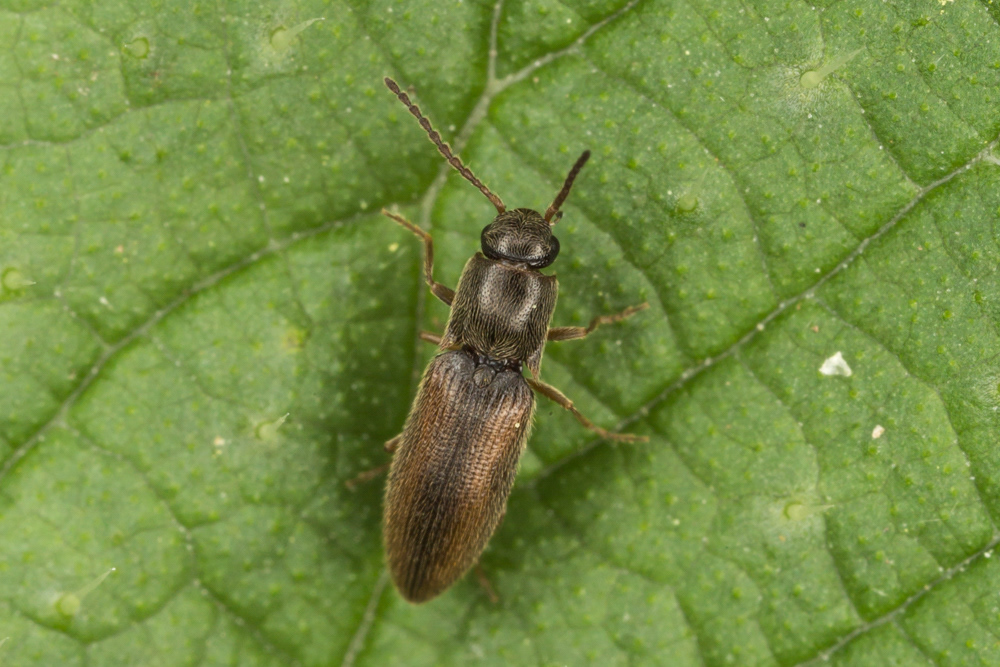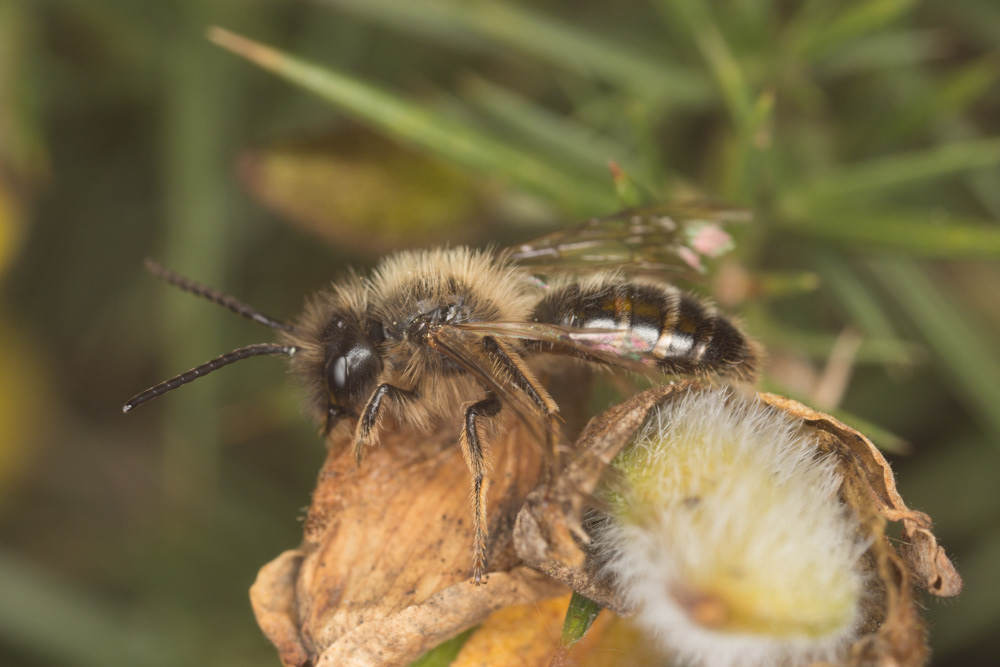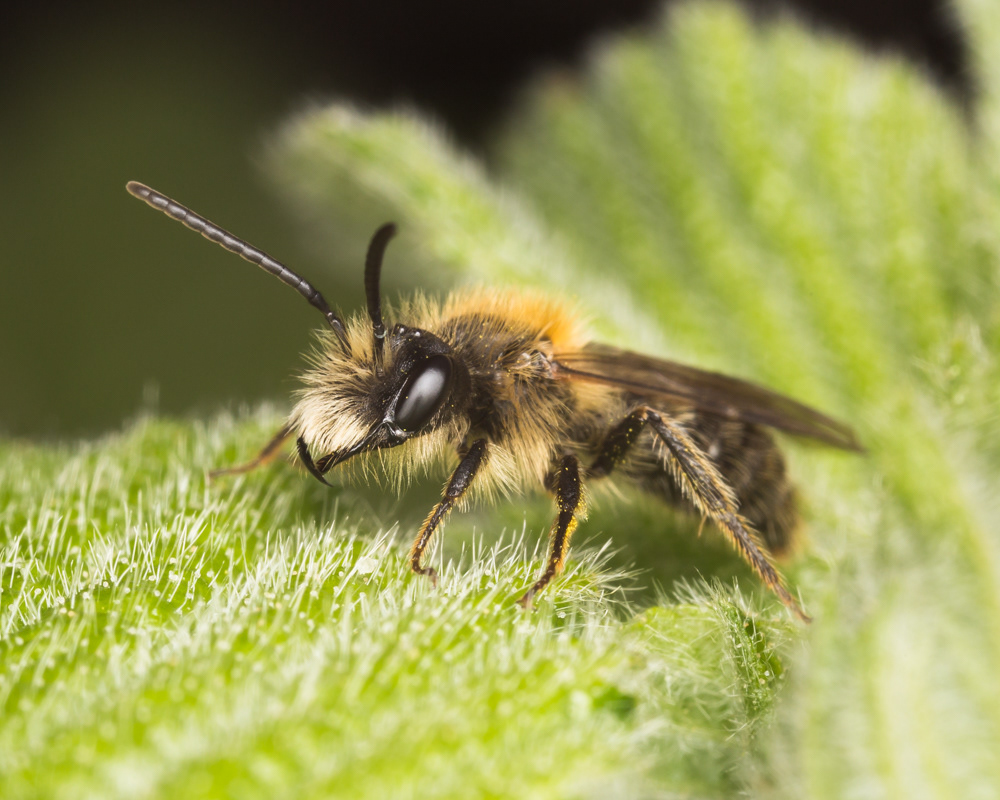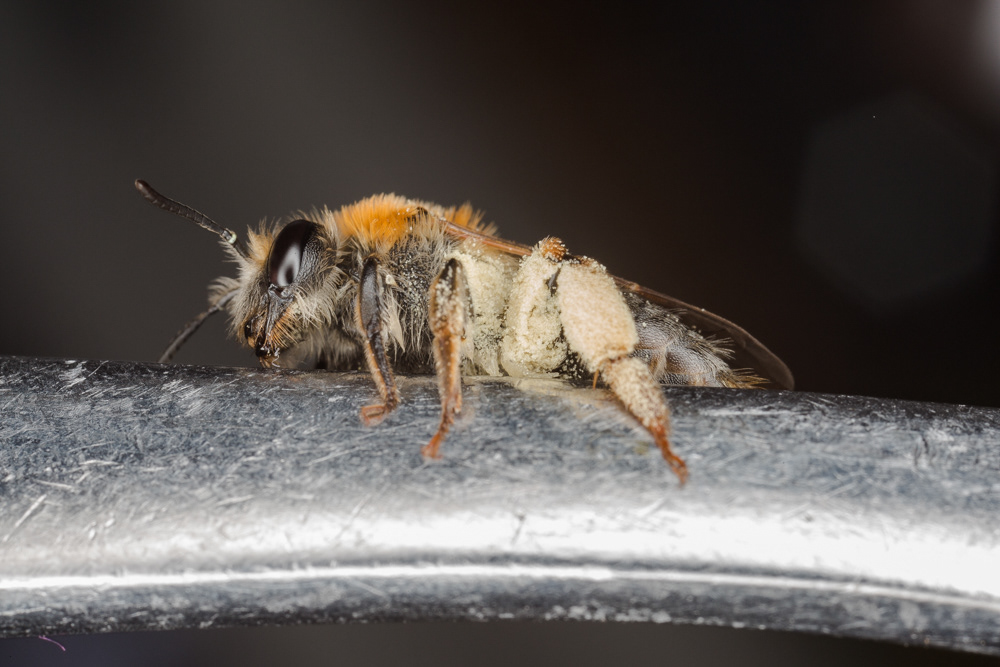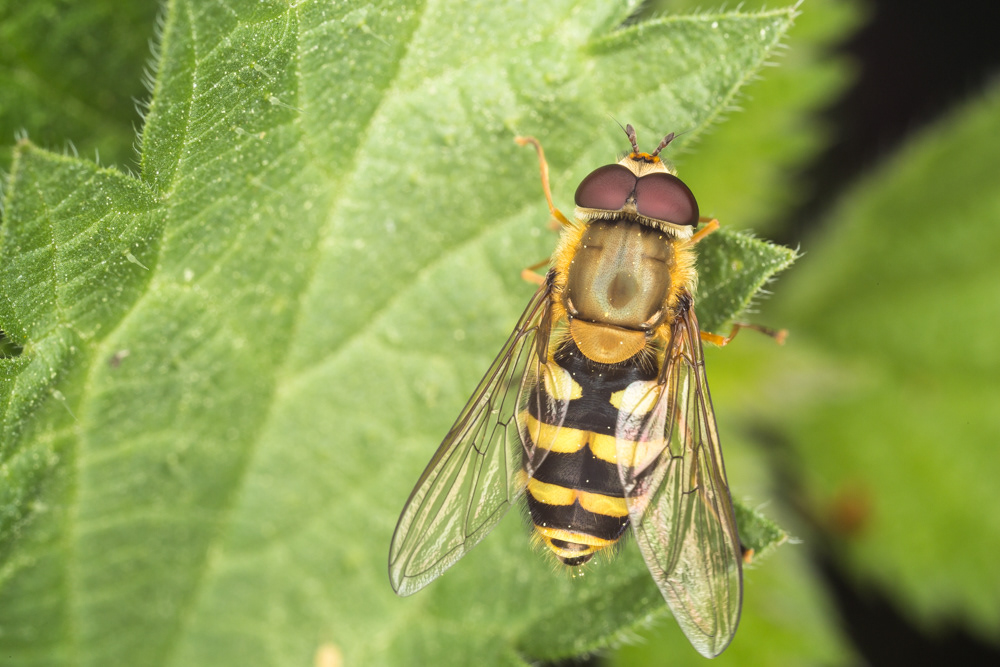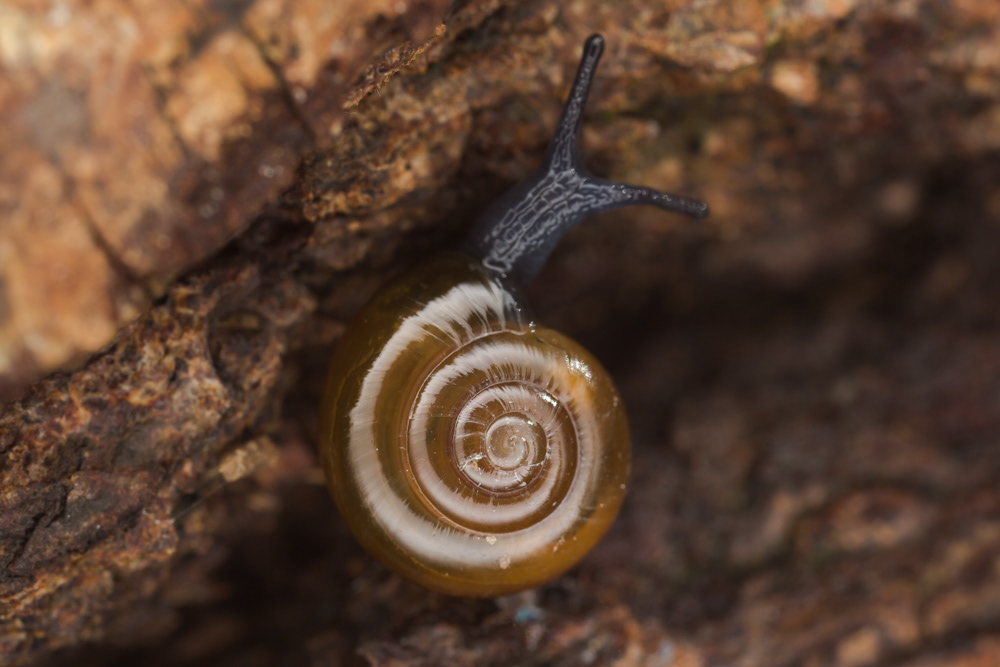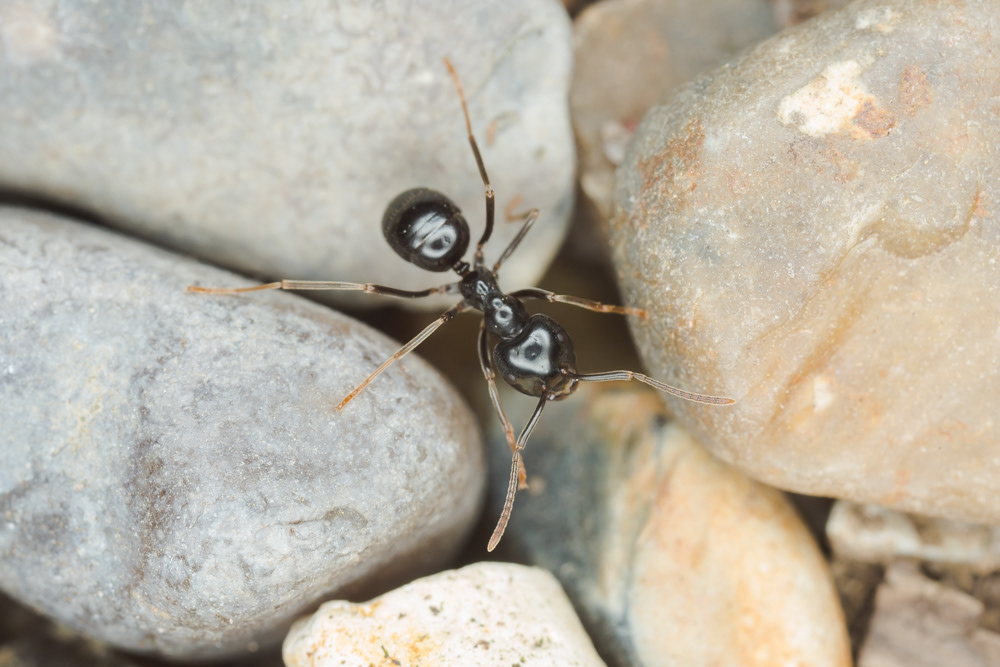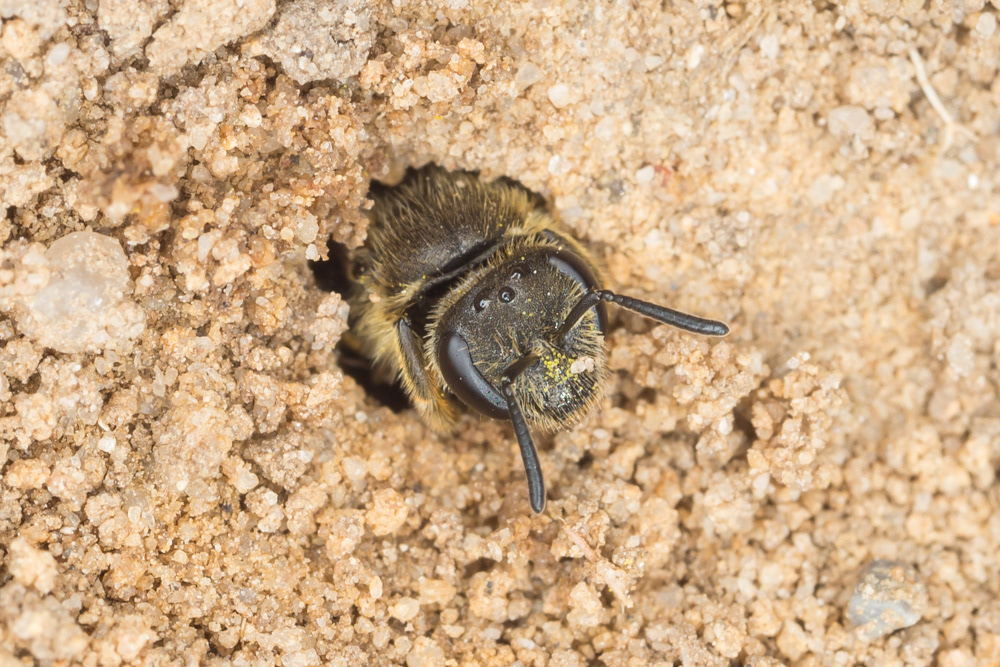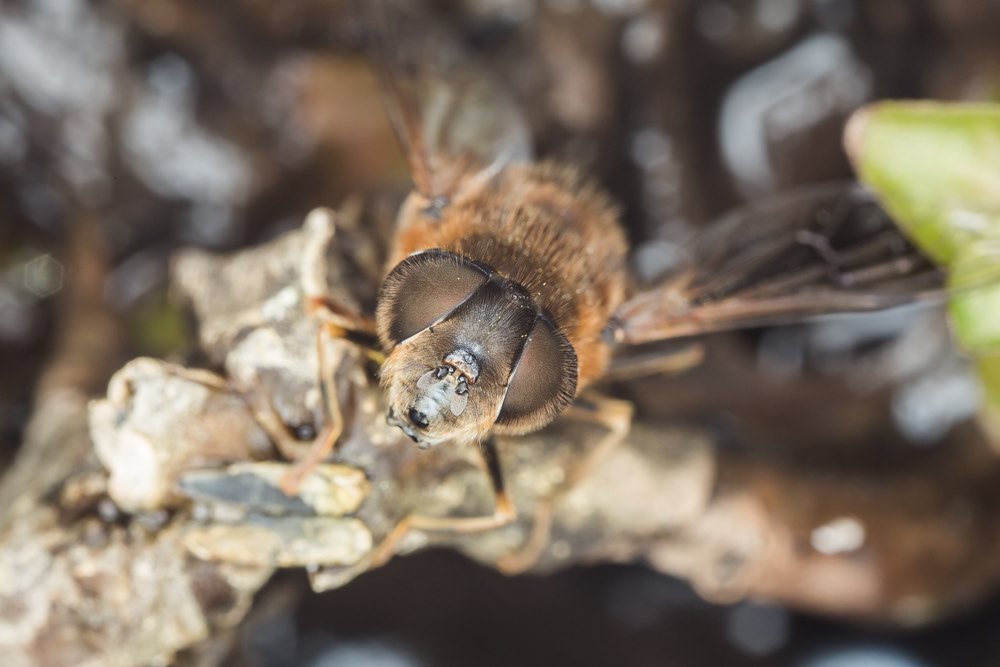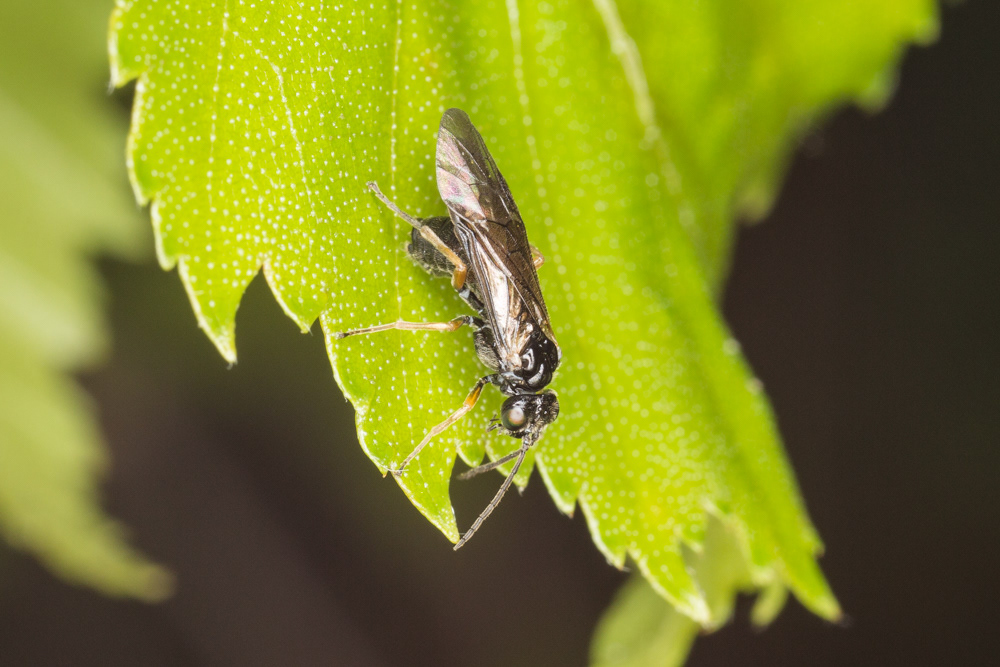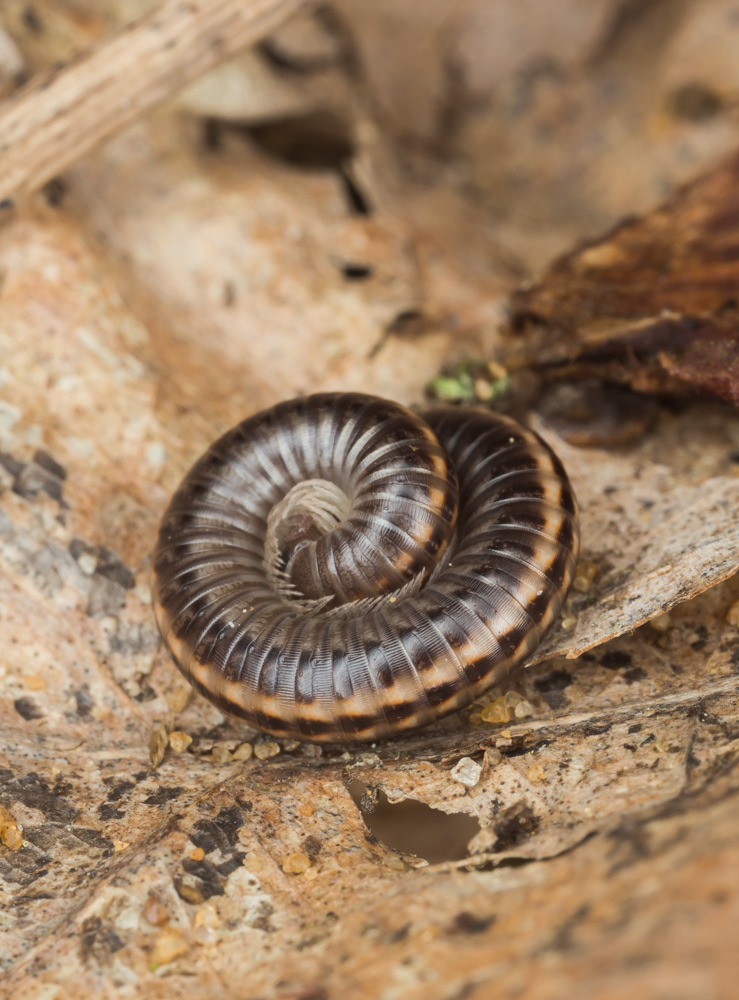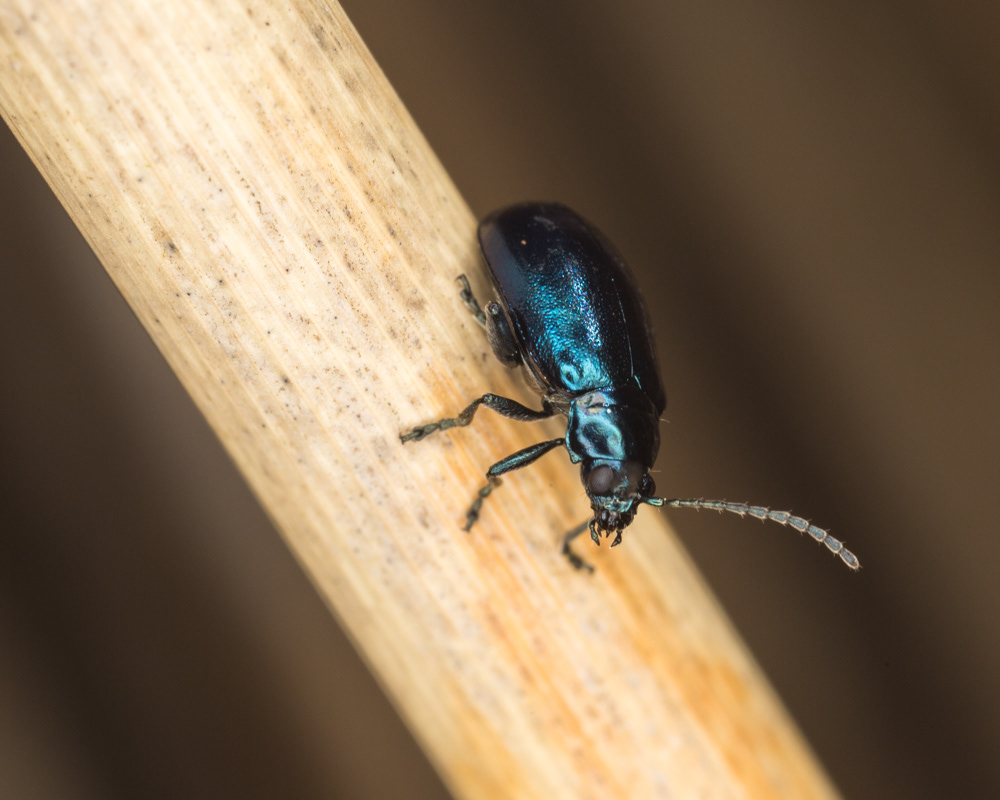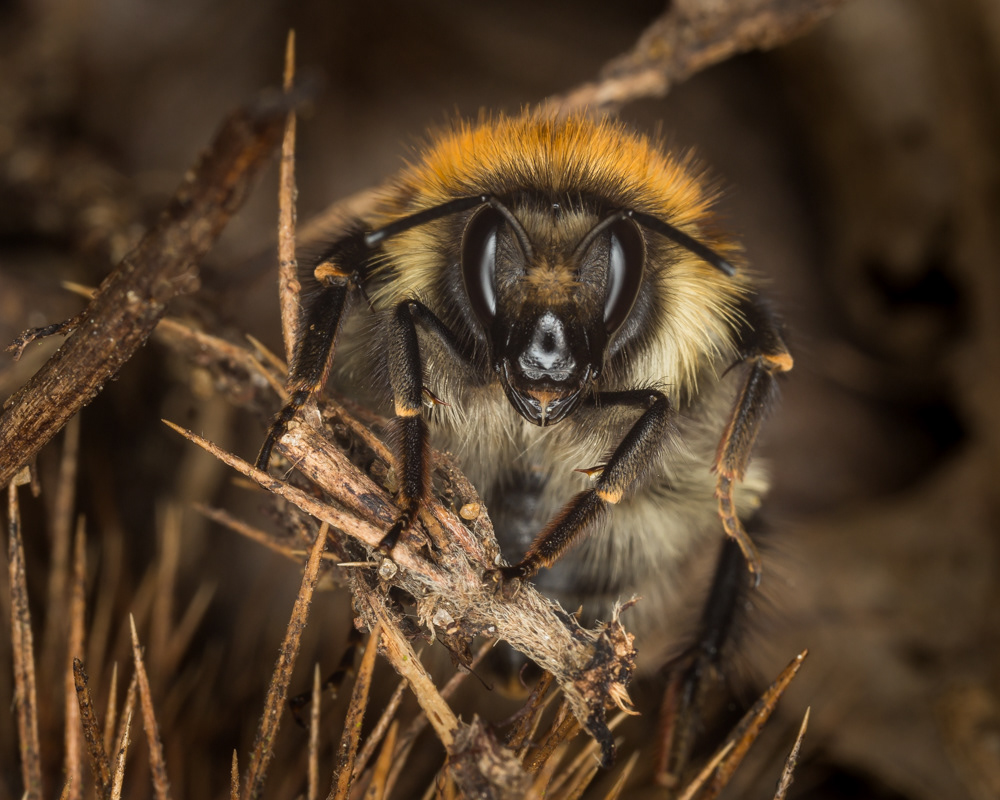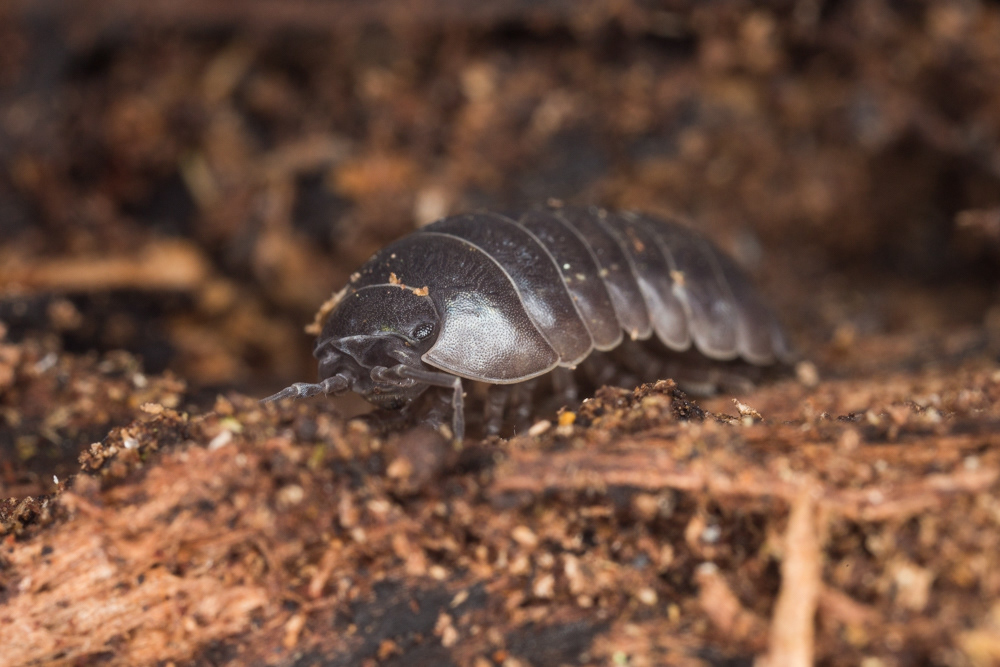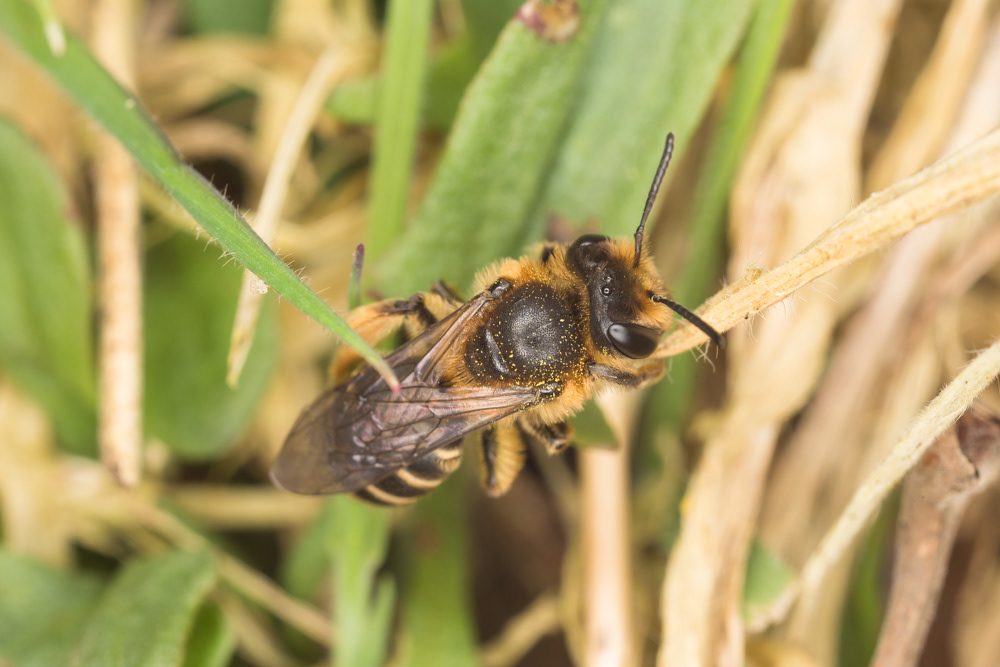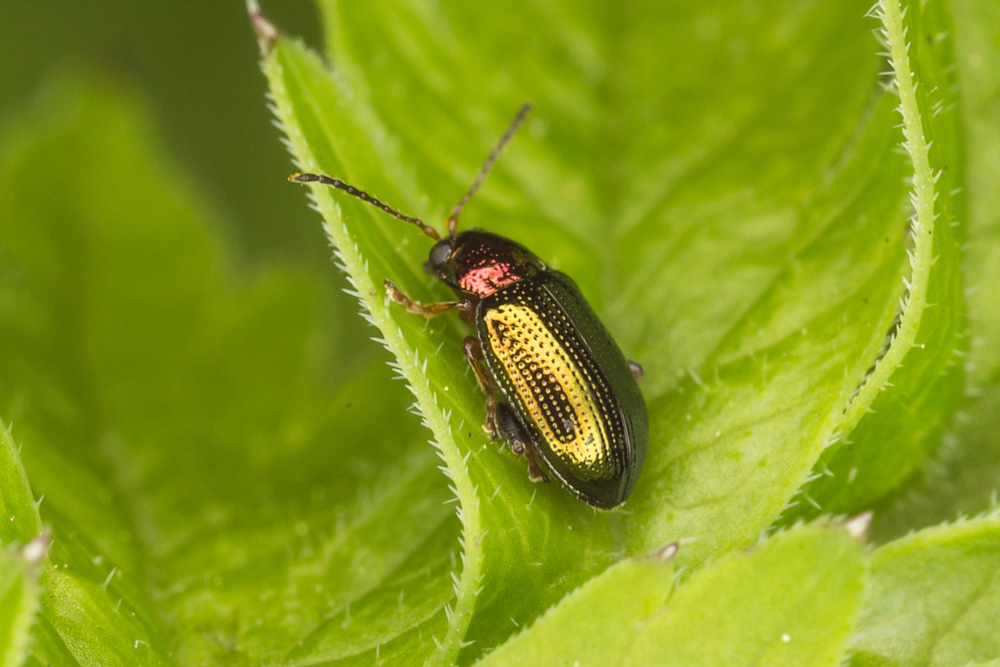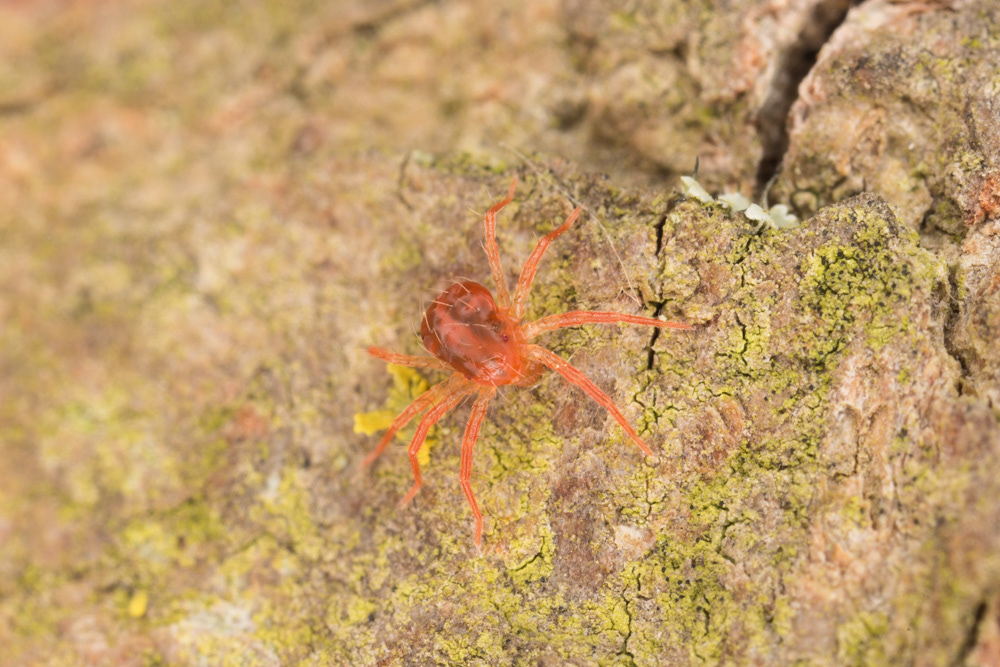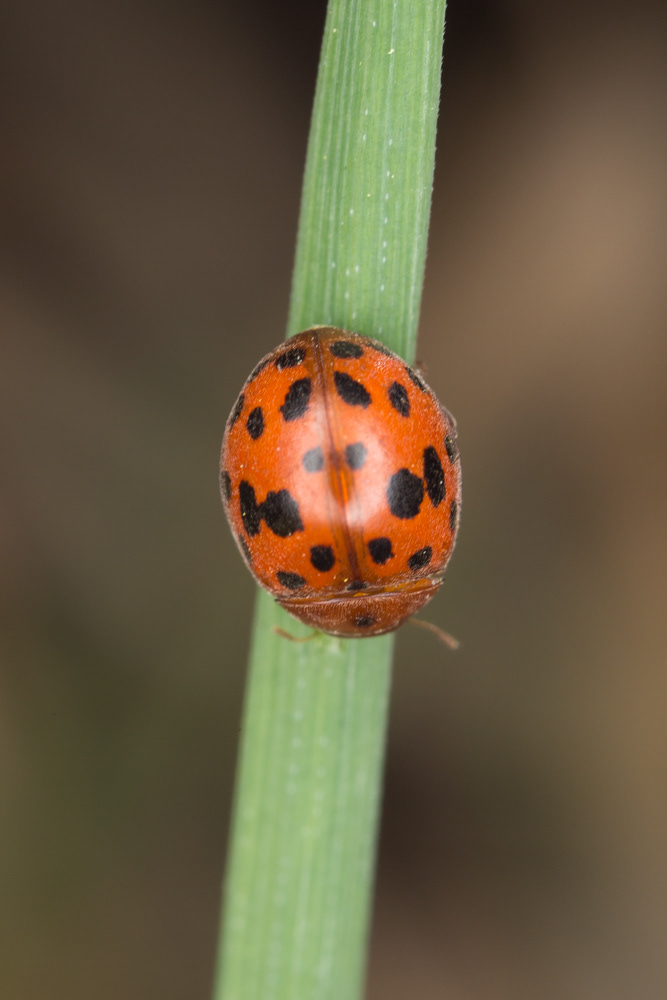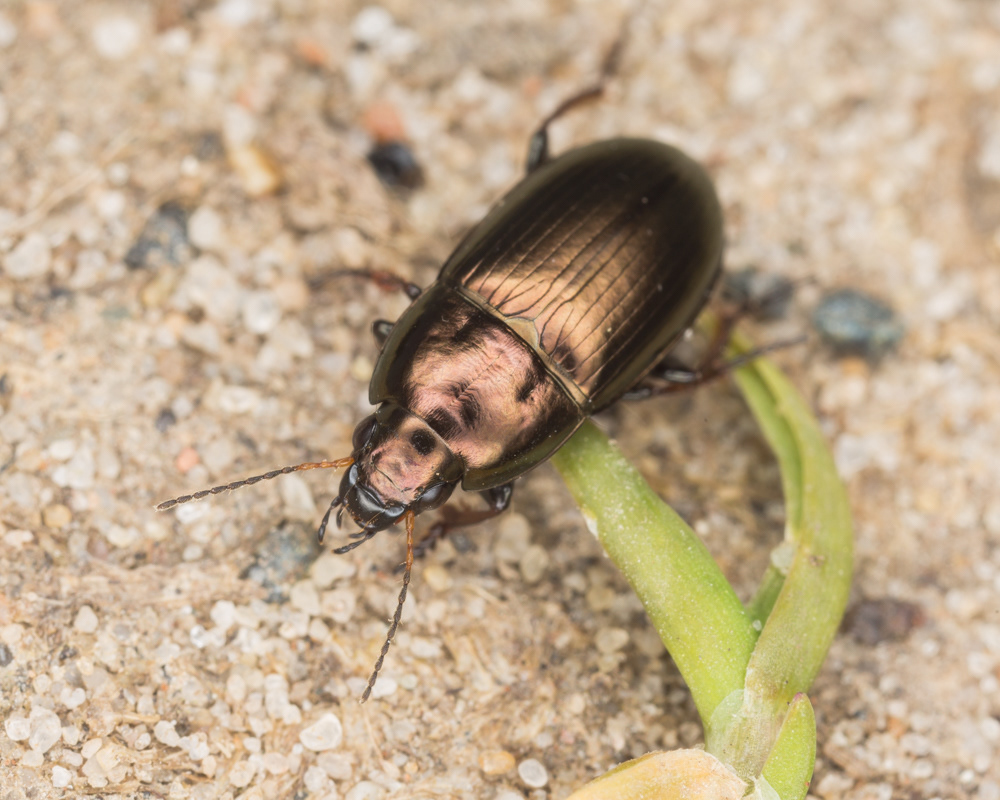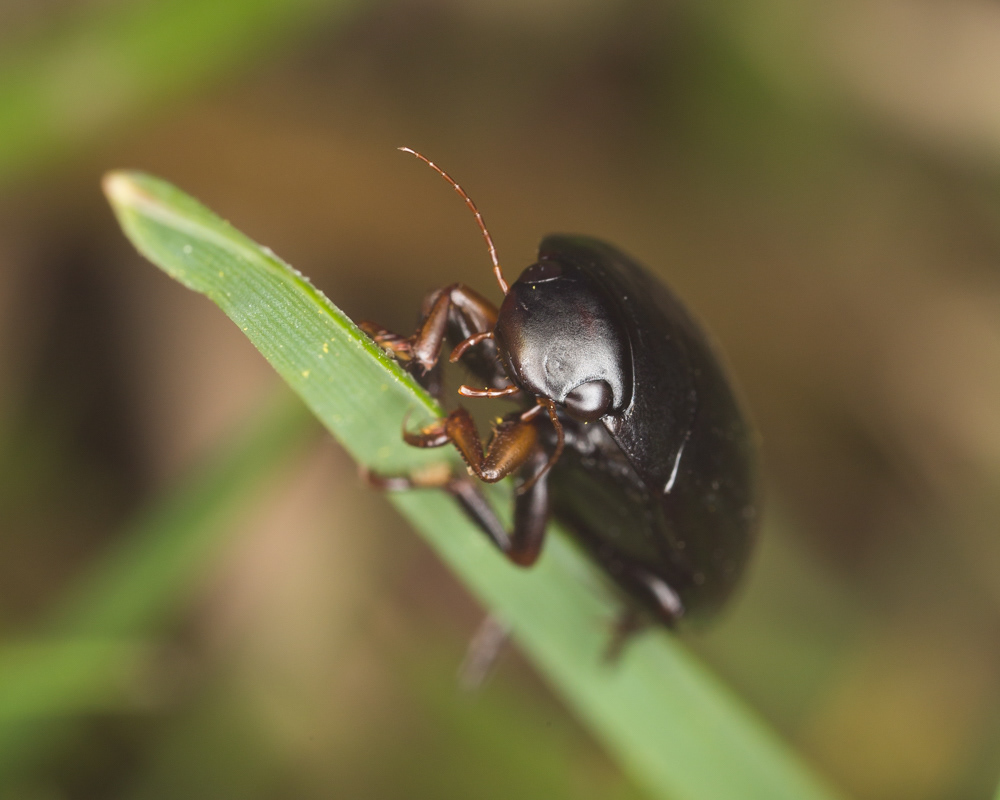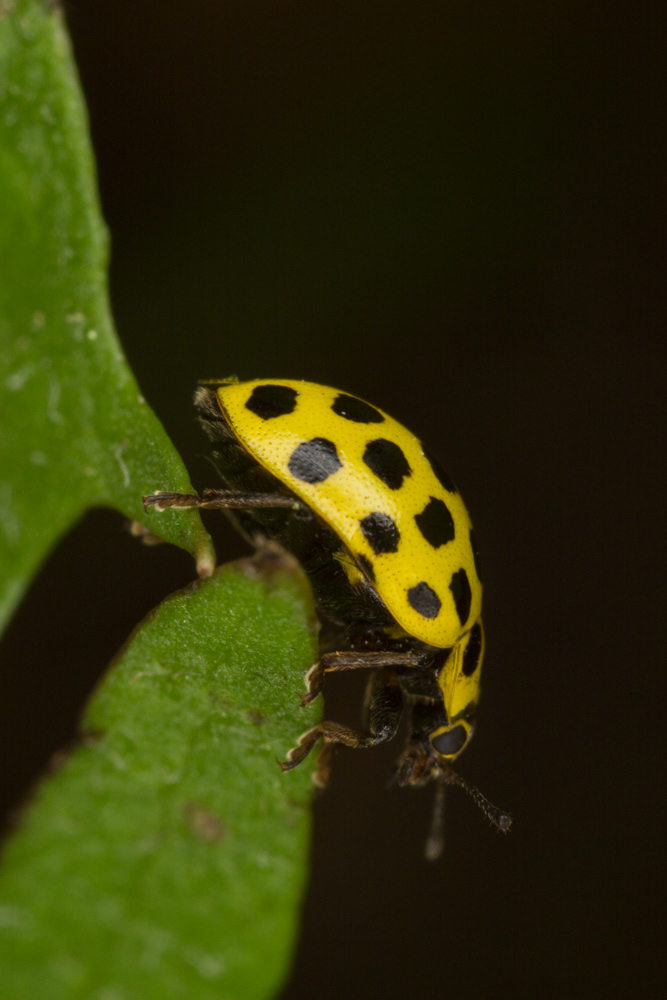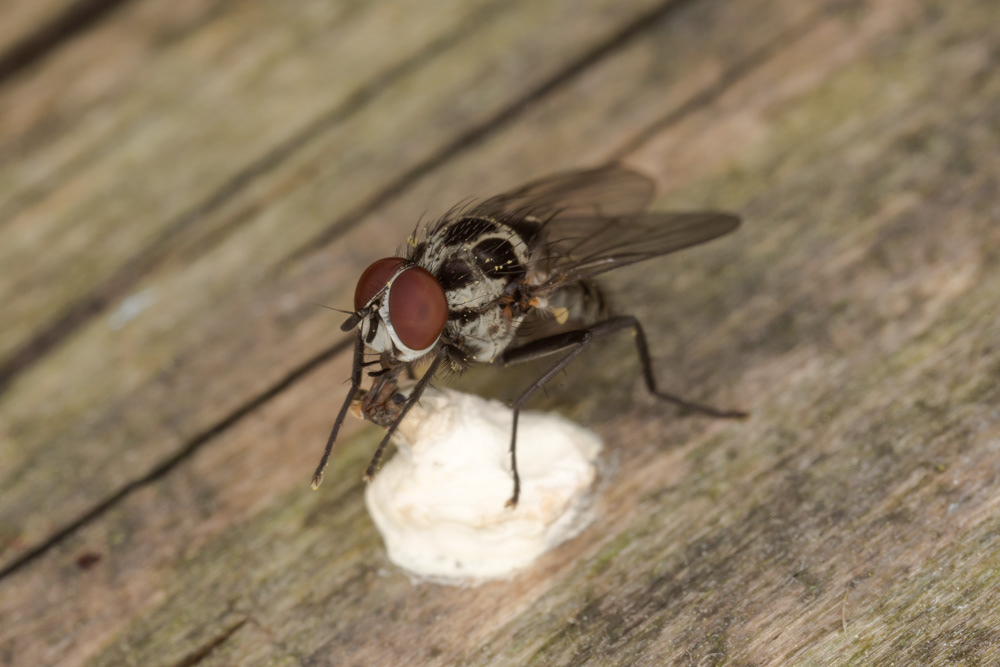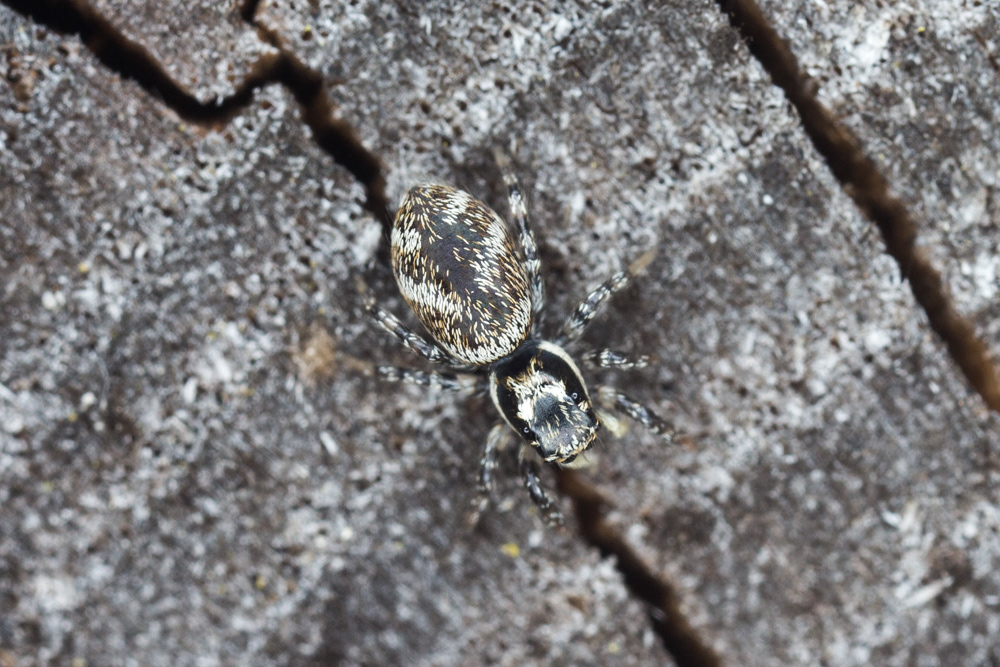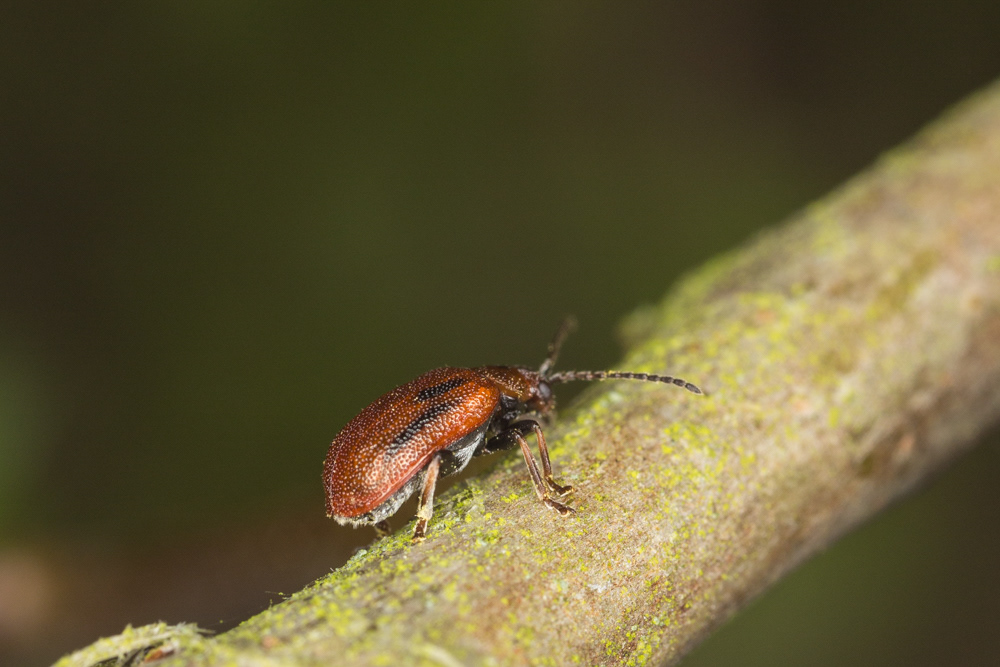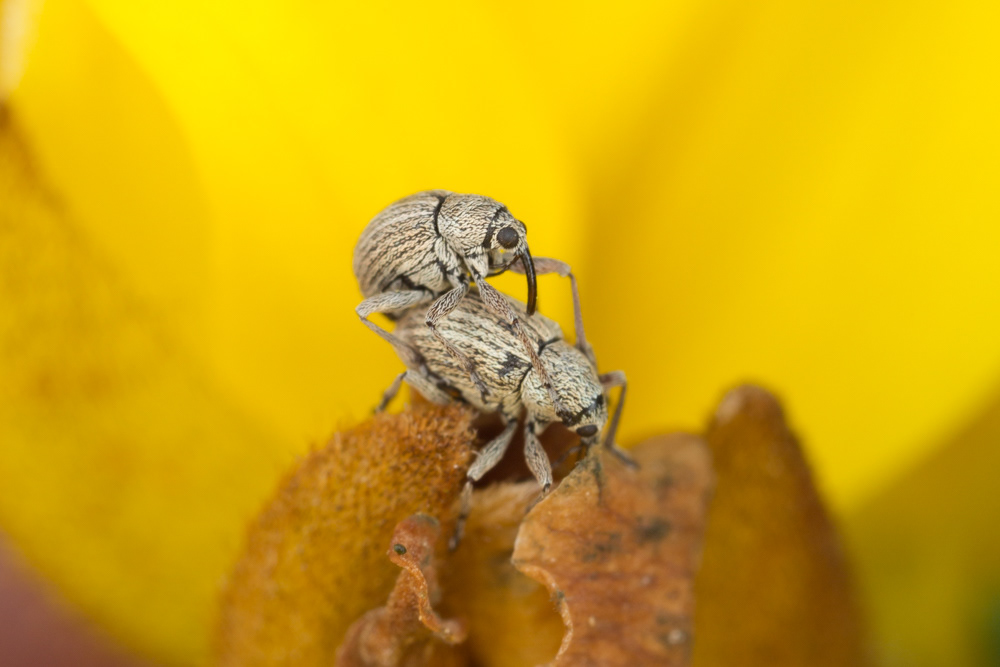 April 2018
The long, hard winter finally conceded to Spring, and the early invertebrates were as last able to begin their spring routines of foraging, nest-building and courtship.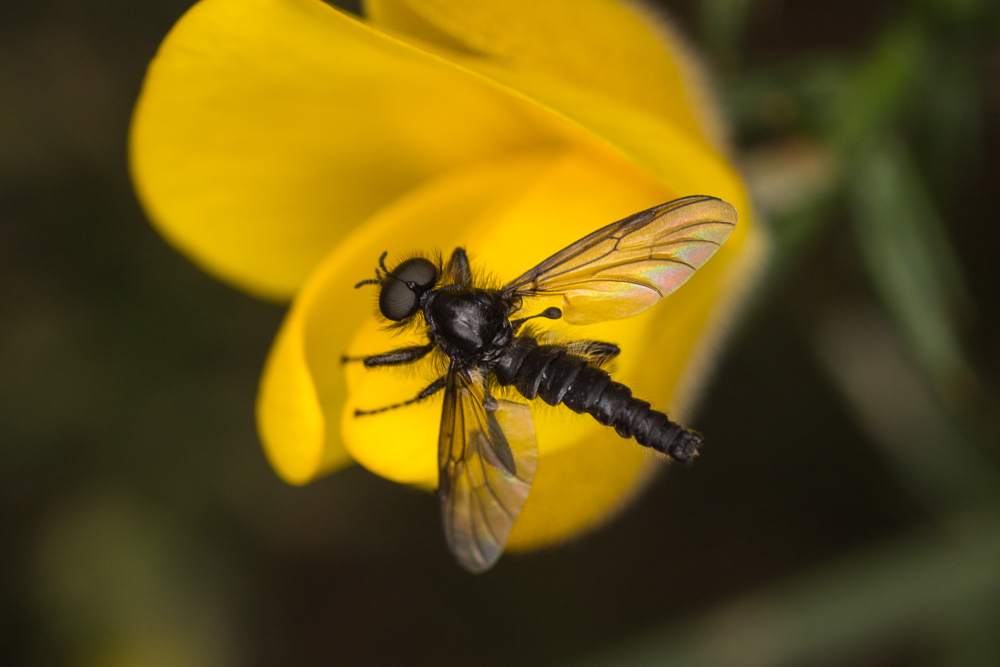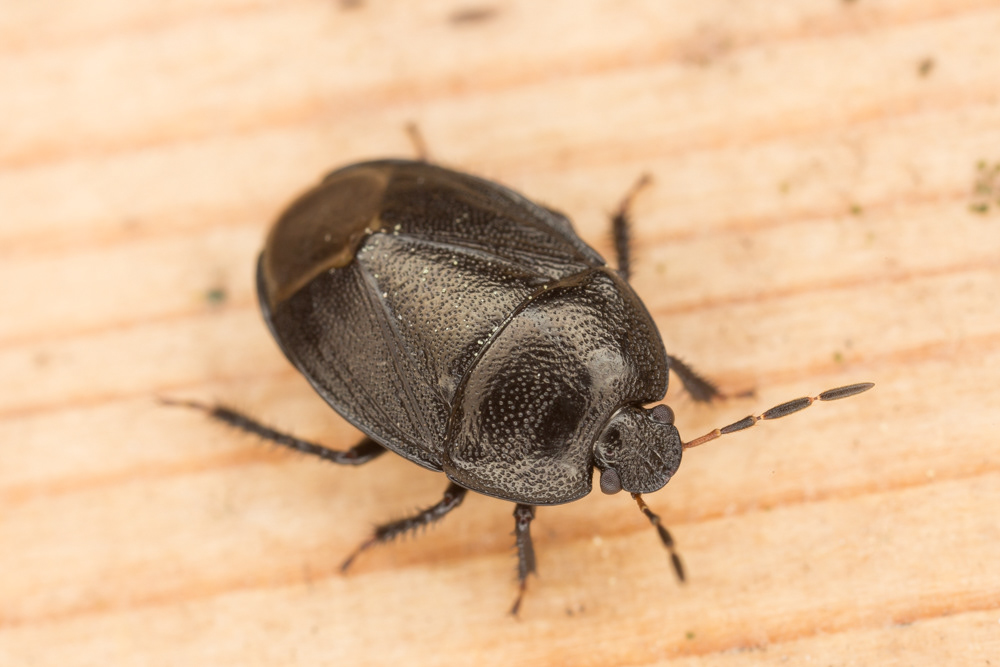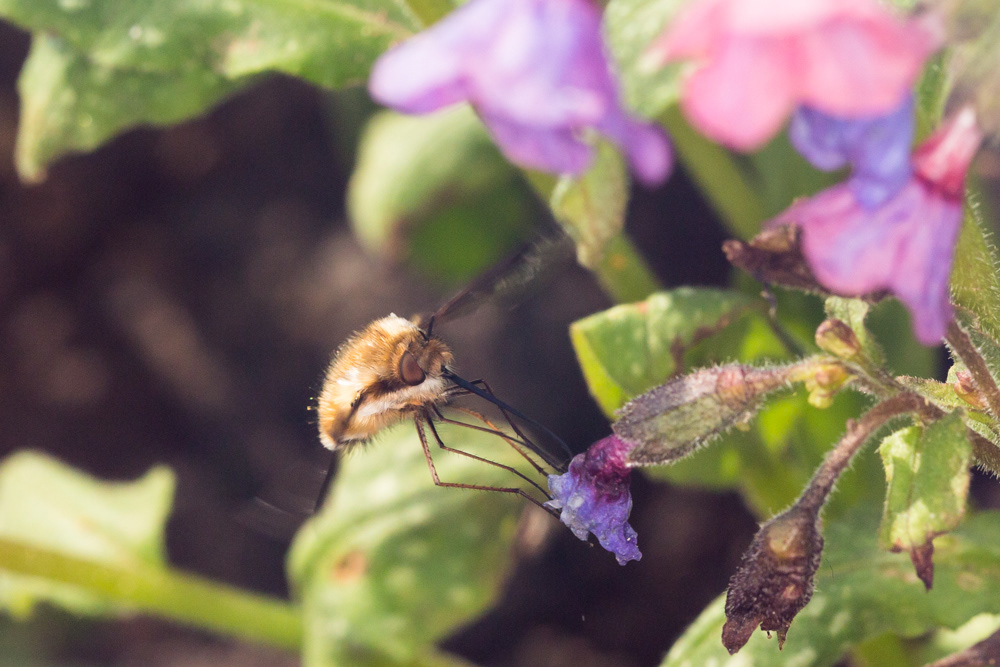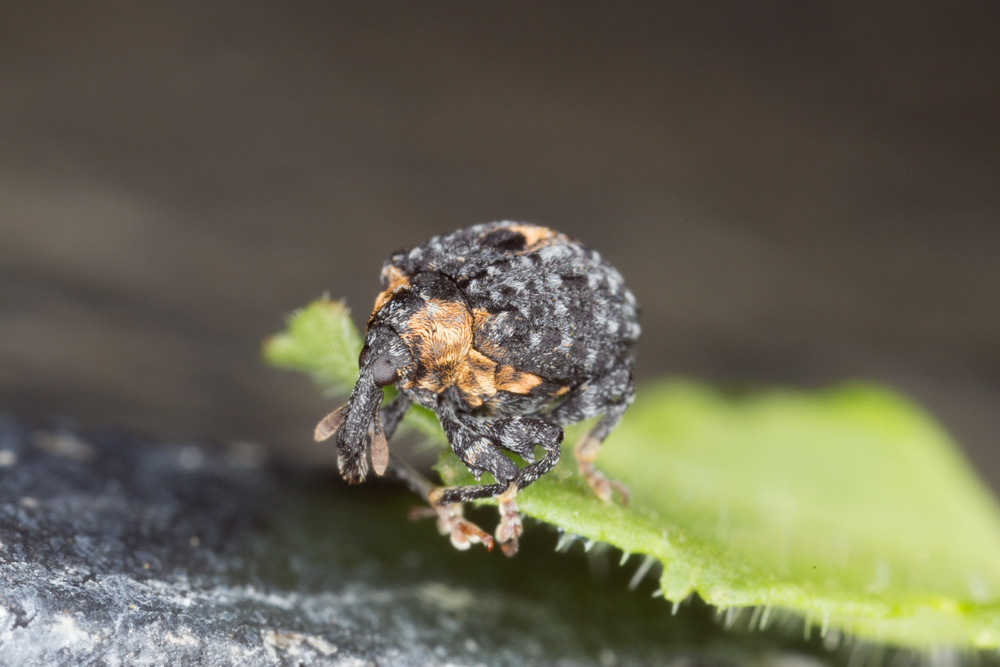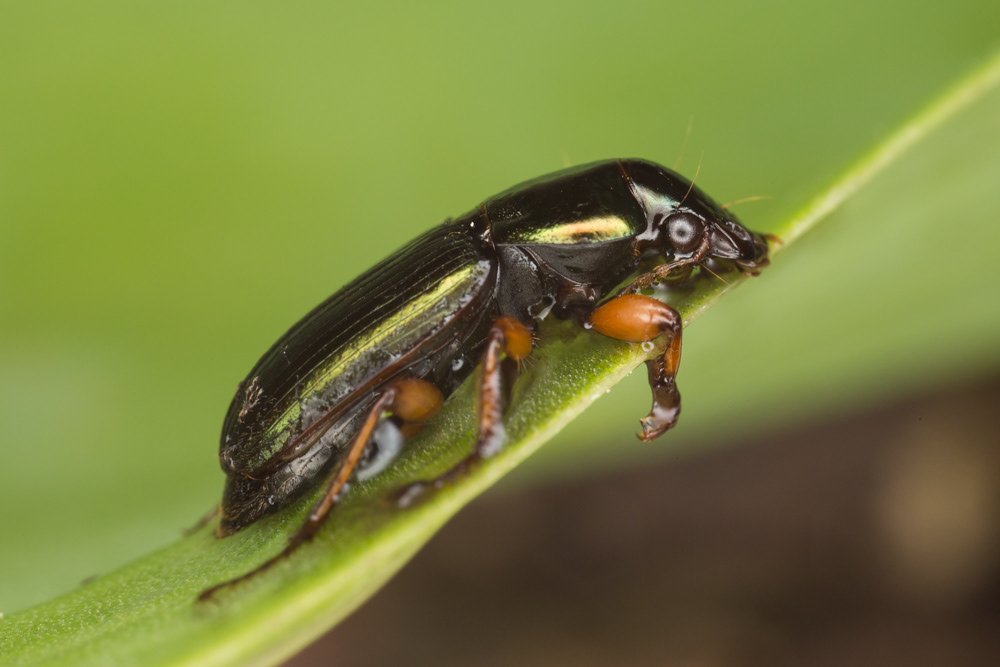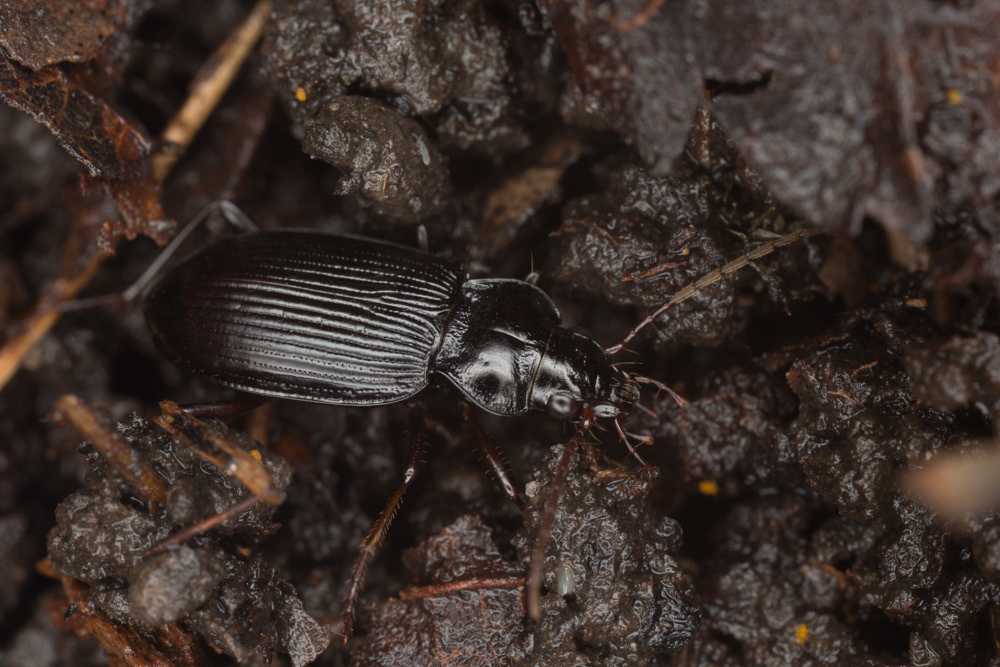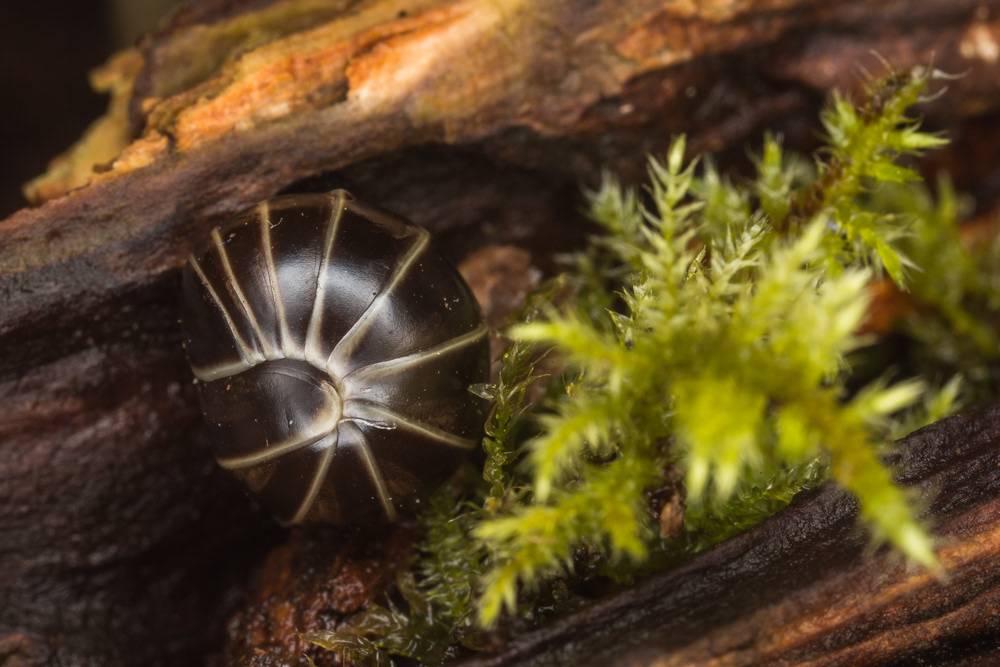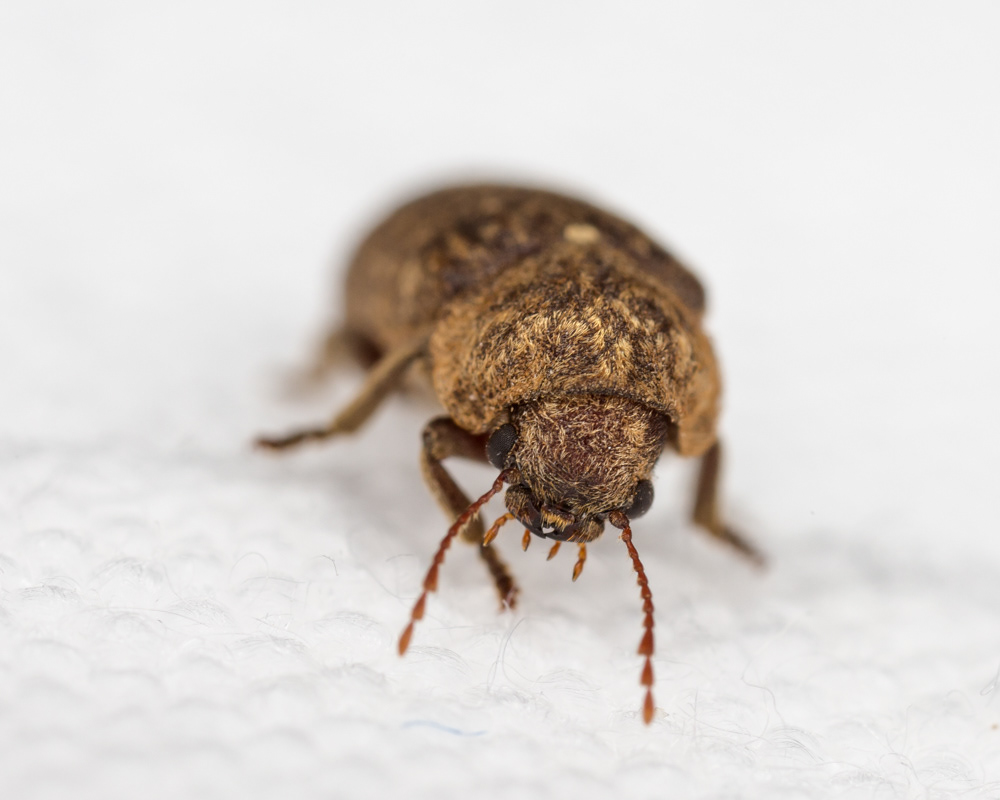 So I've made it to the minor milestone of 50 species out of 500 for the year. Have I set myself an impossible target? Or can I actually do this?...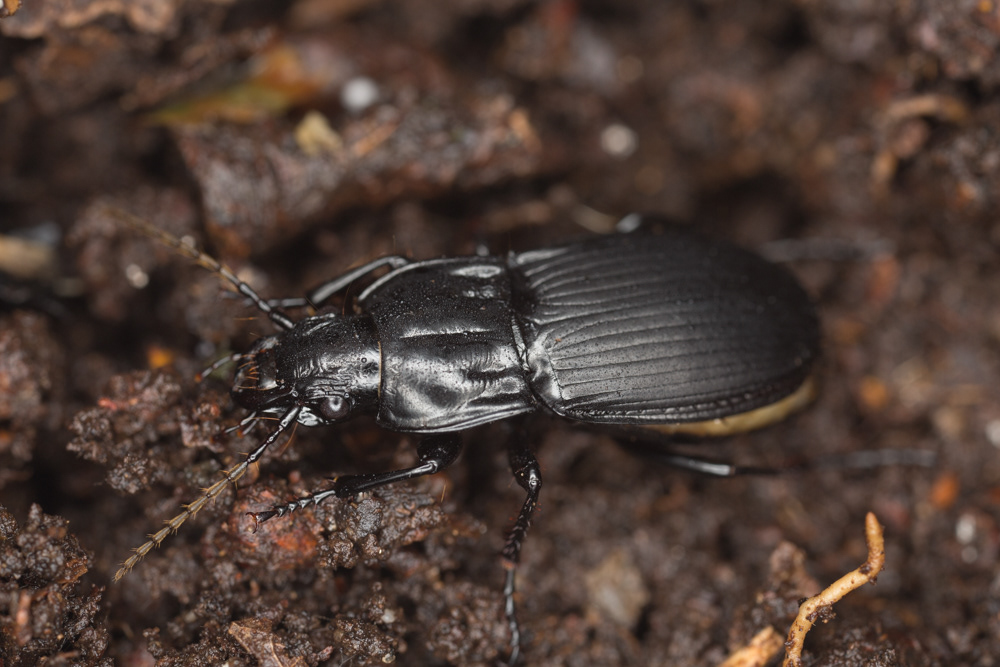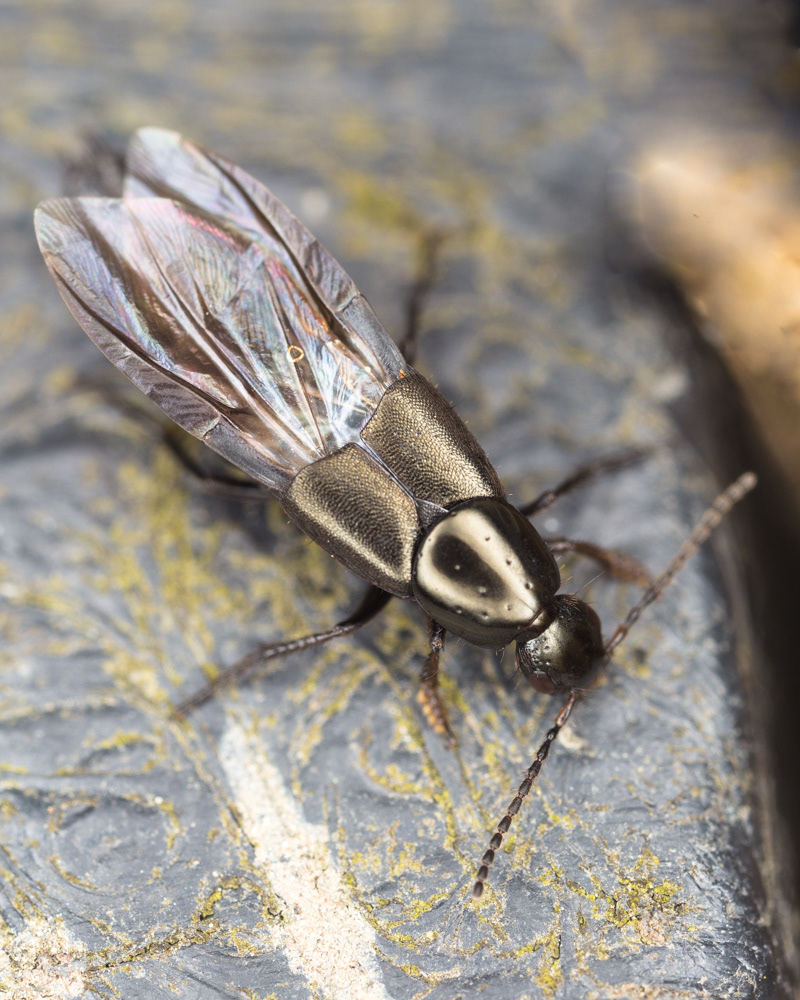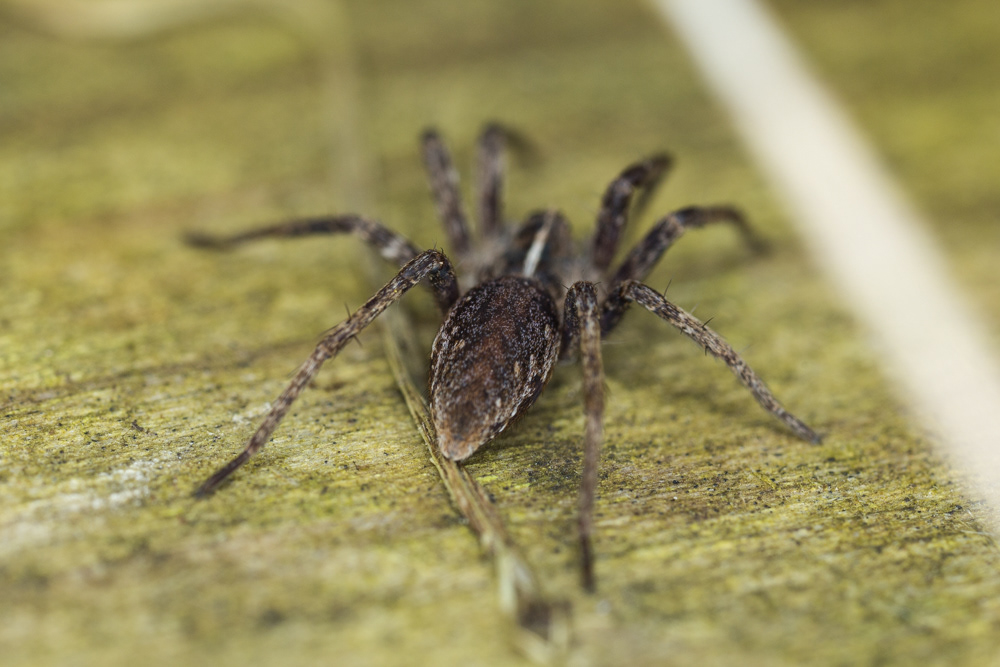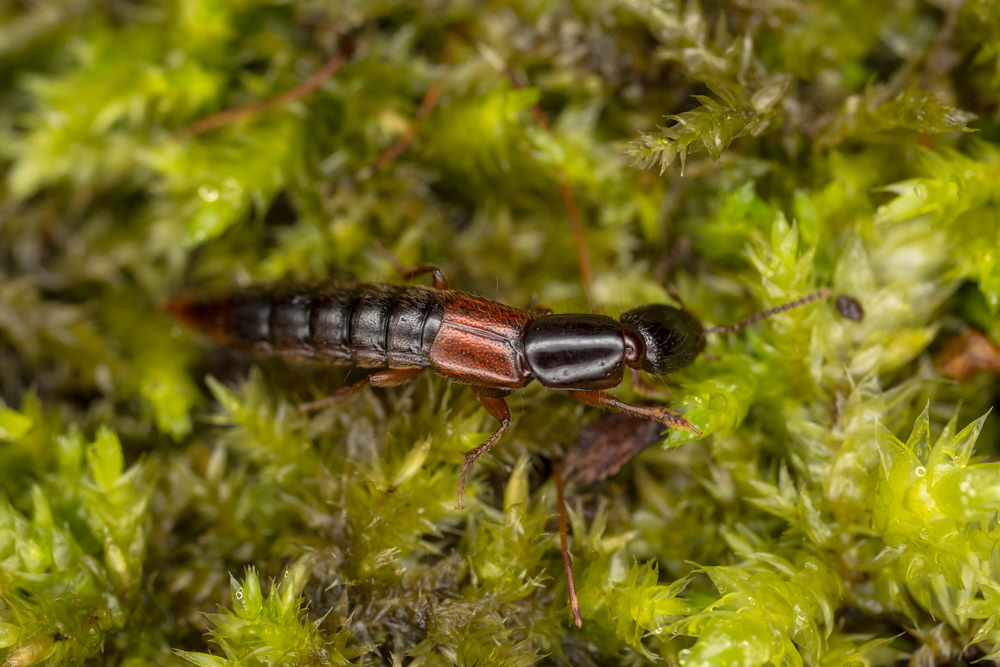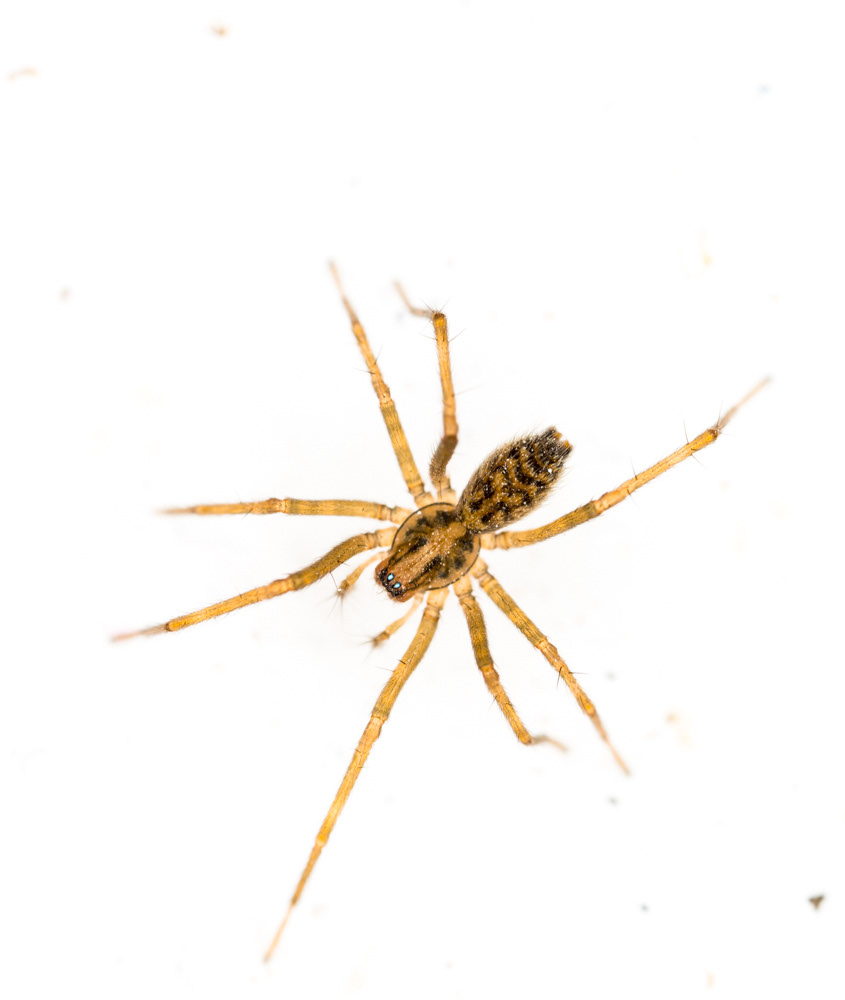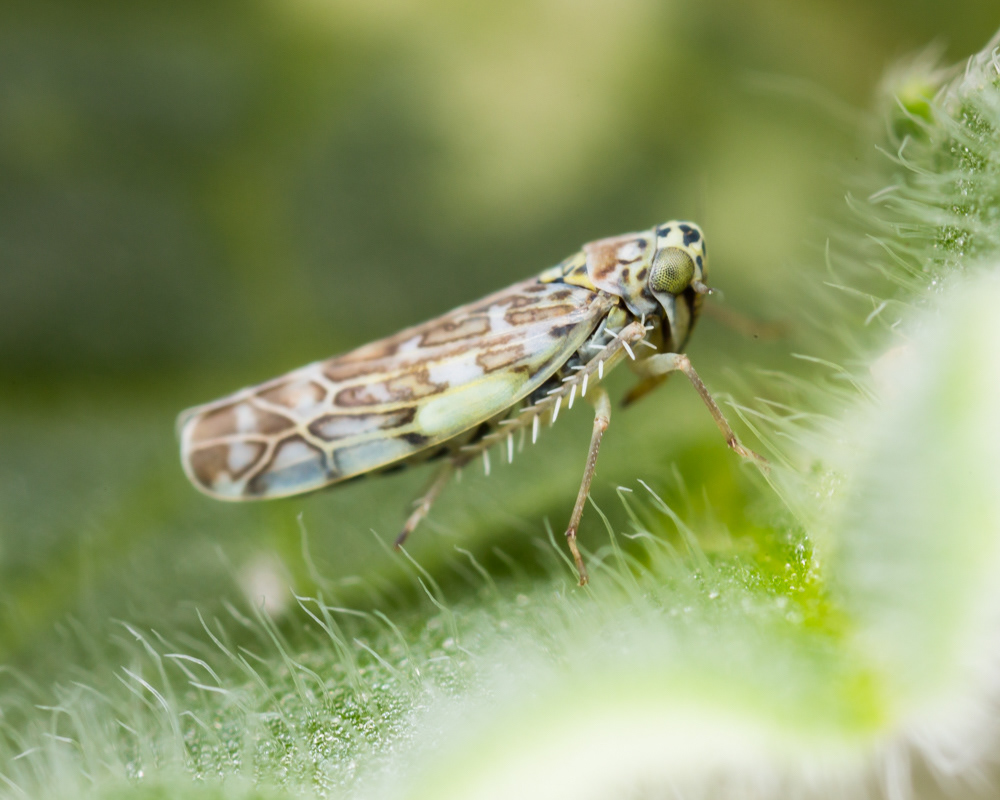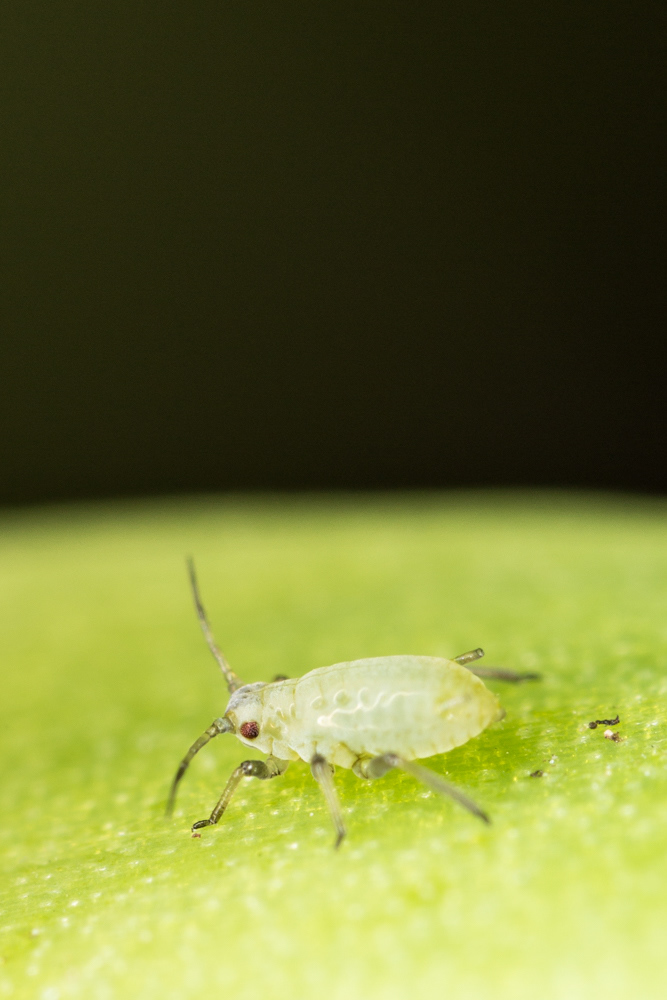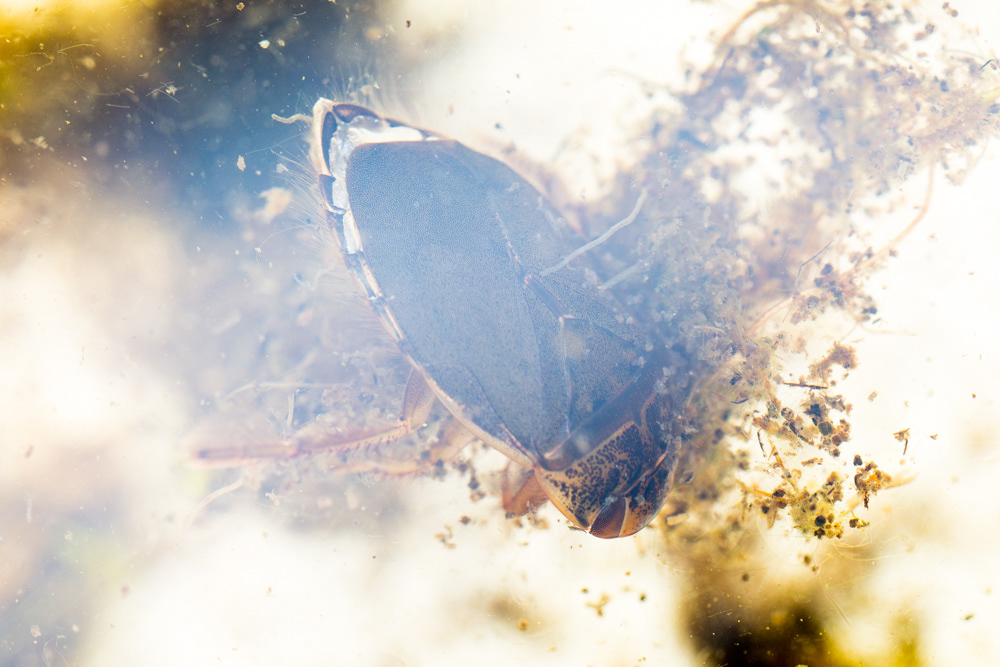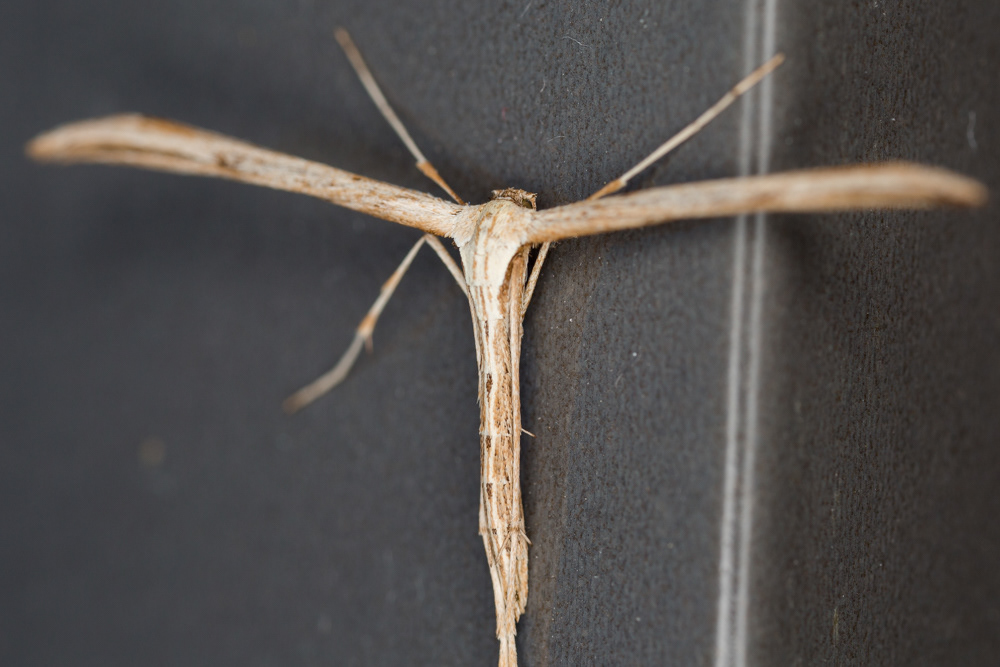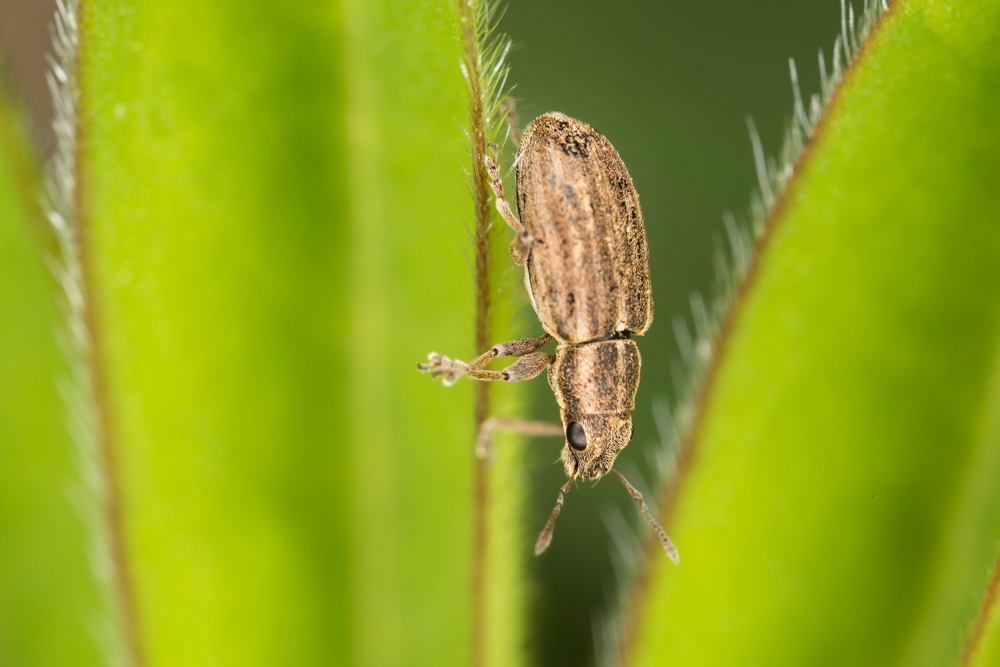 A Learning Curve
I may be an experienced photographer, but I am a novice entomologist. I was looking forward to learning about invertebrates this year, but I completely underestimated the process of identification and taxonomy. I had unwittingly set myself two challenges; the first to get decent photographs of five hundred UK species and second, to establish that they would all be different using observation and research. I had no field guides, no idea what a key was and no understanding of entomological terminology. How hard could it possibly be?...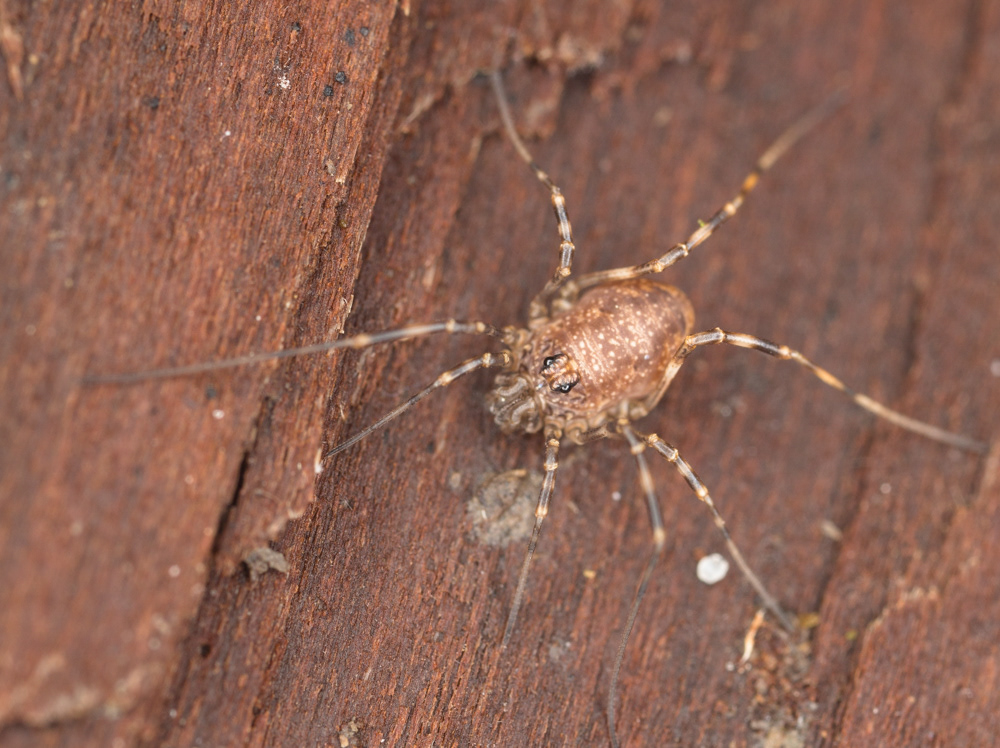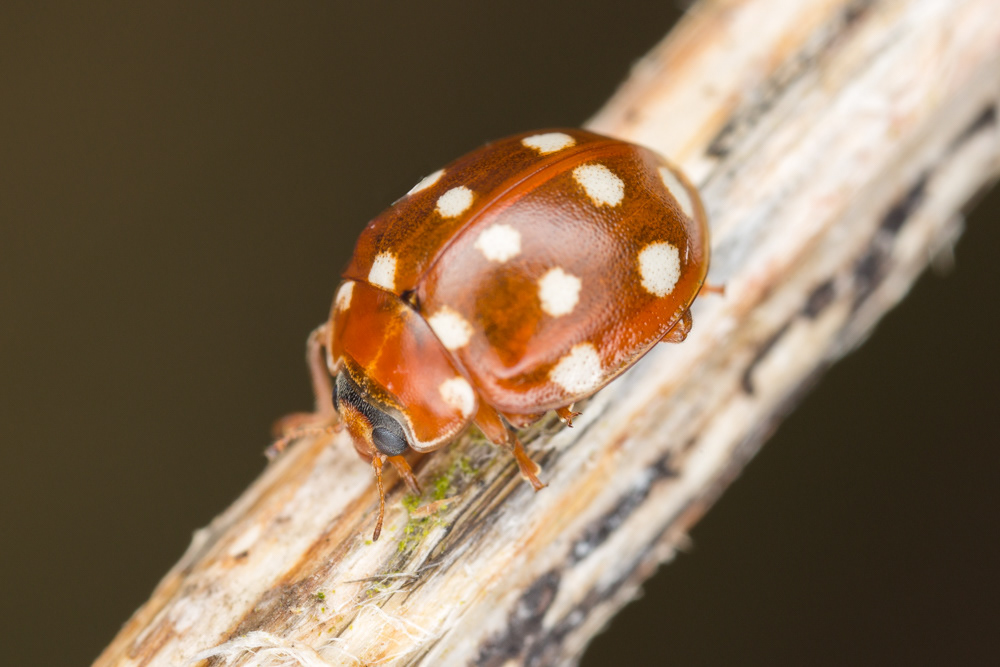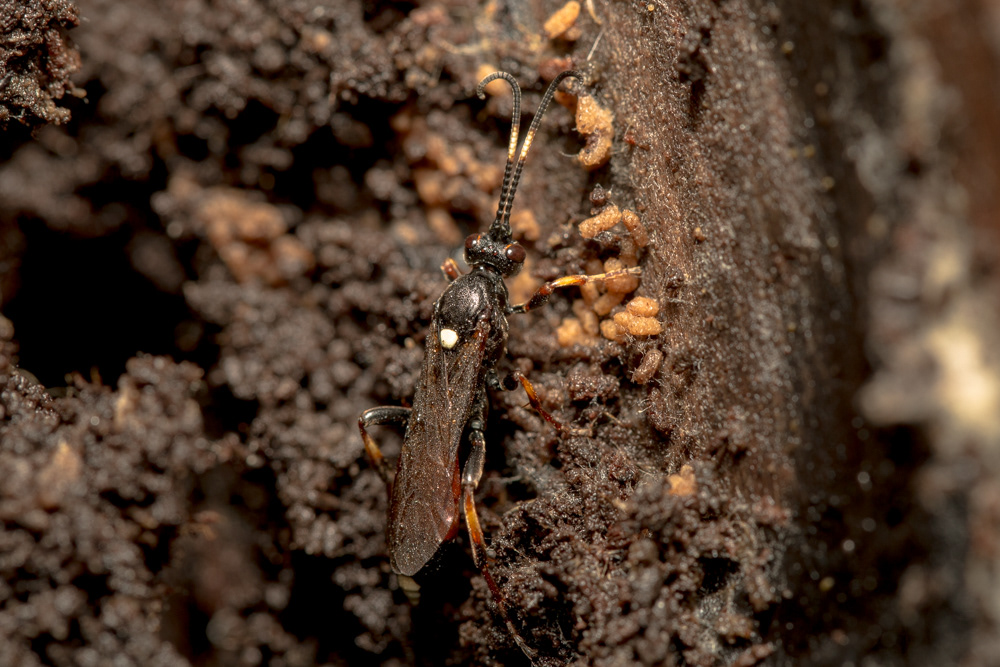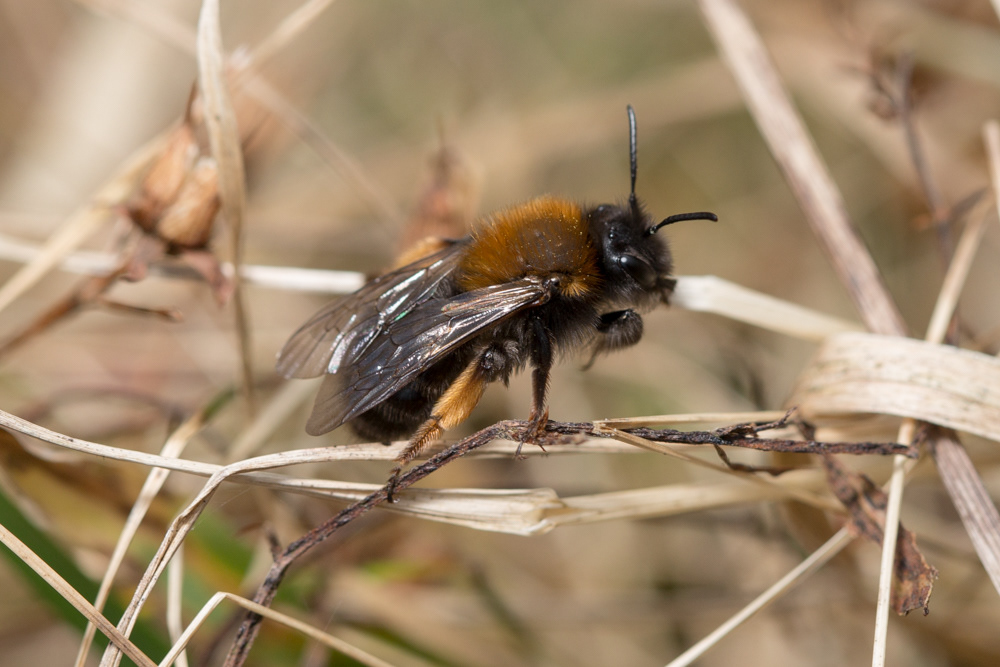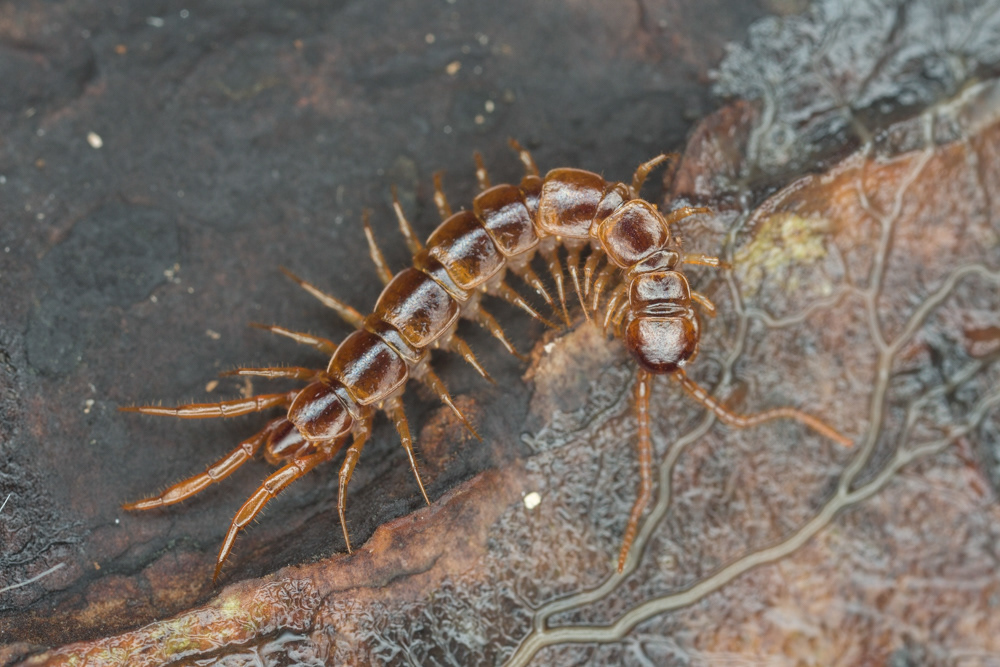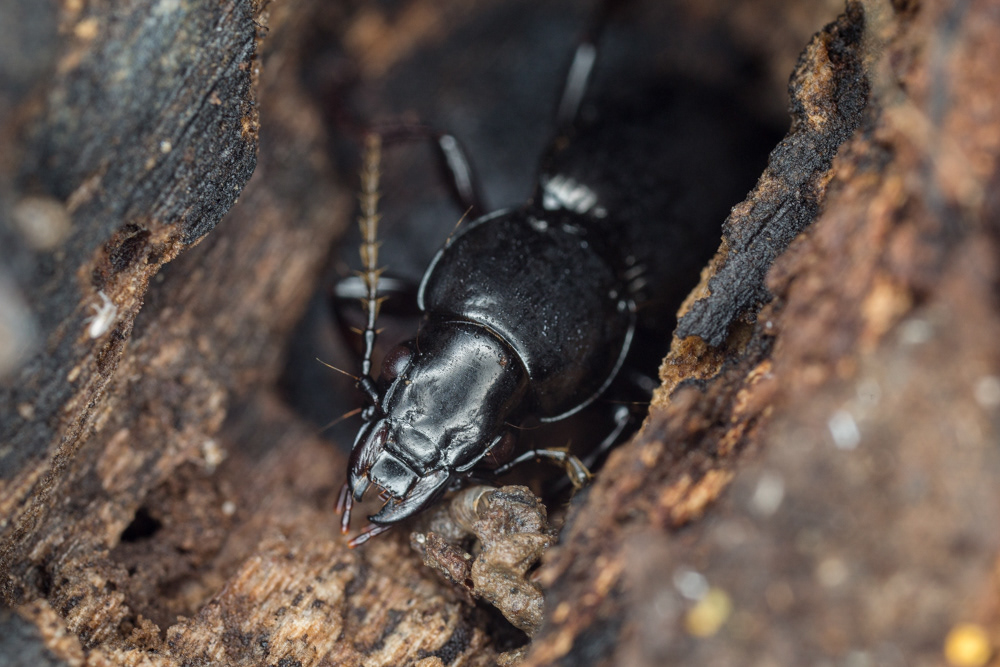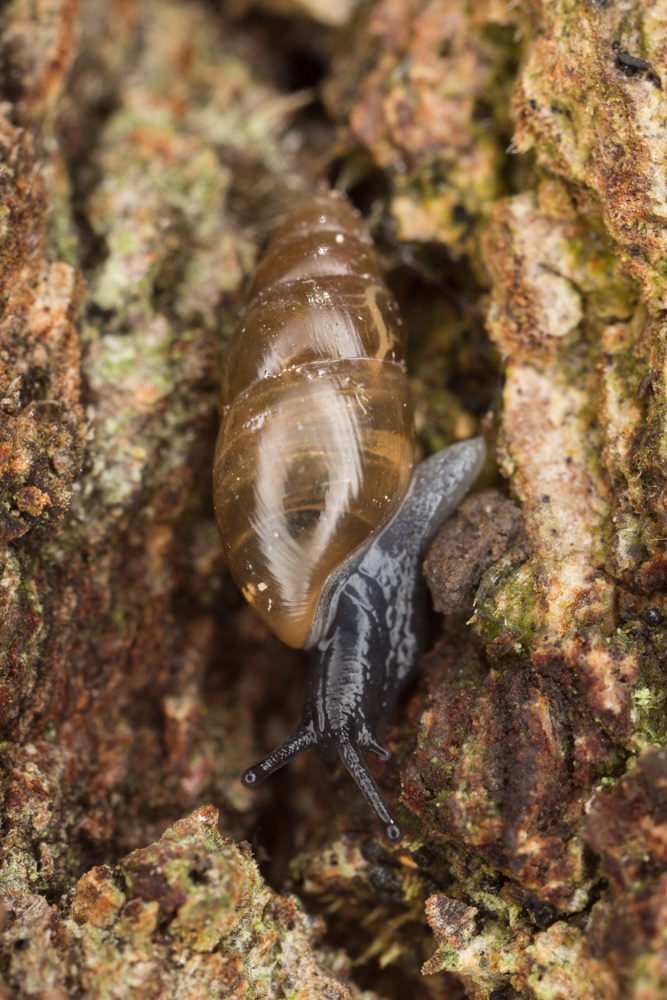 Spring is finally here! The days are getting longer and the air feels just that bit warmer, as winter sheds its thick coat and raises its face to the strengthening sun.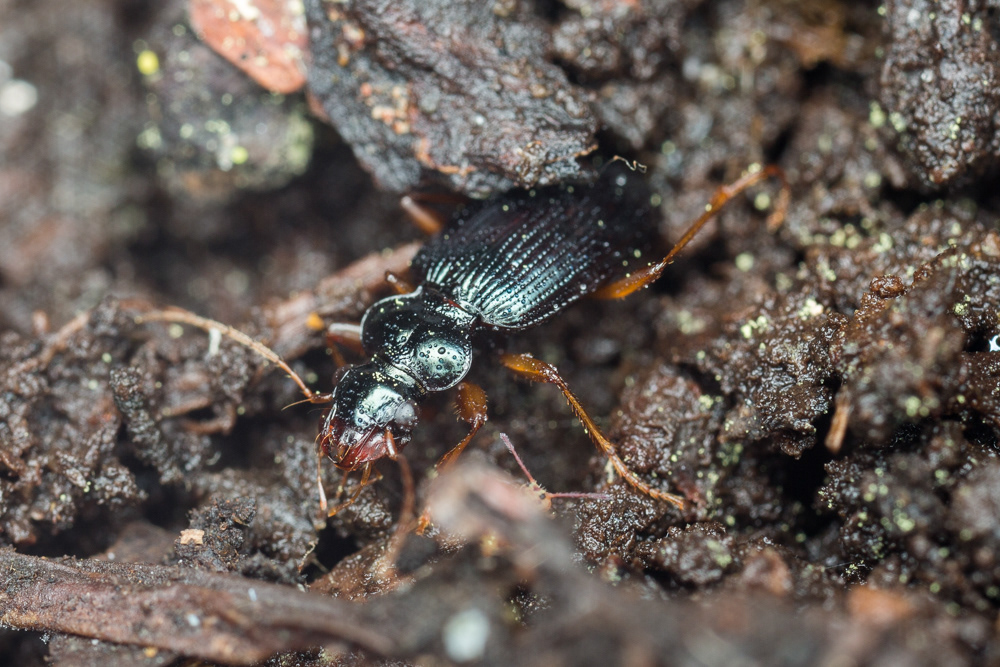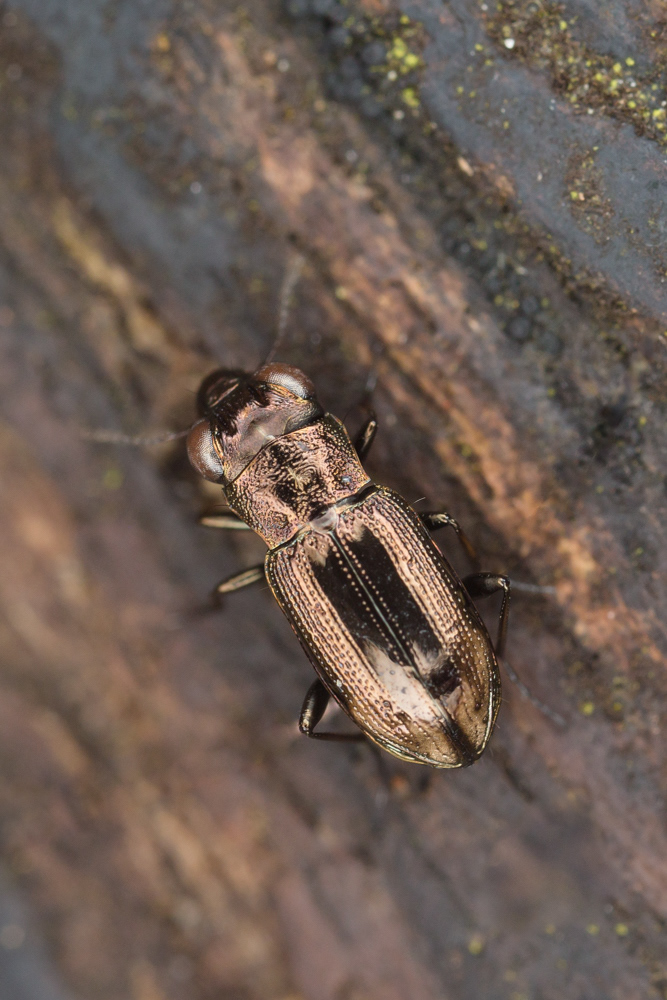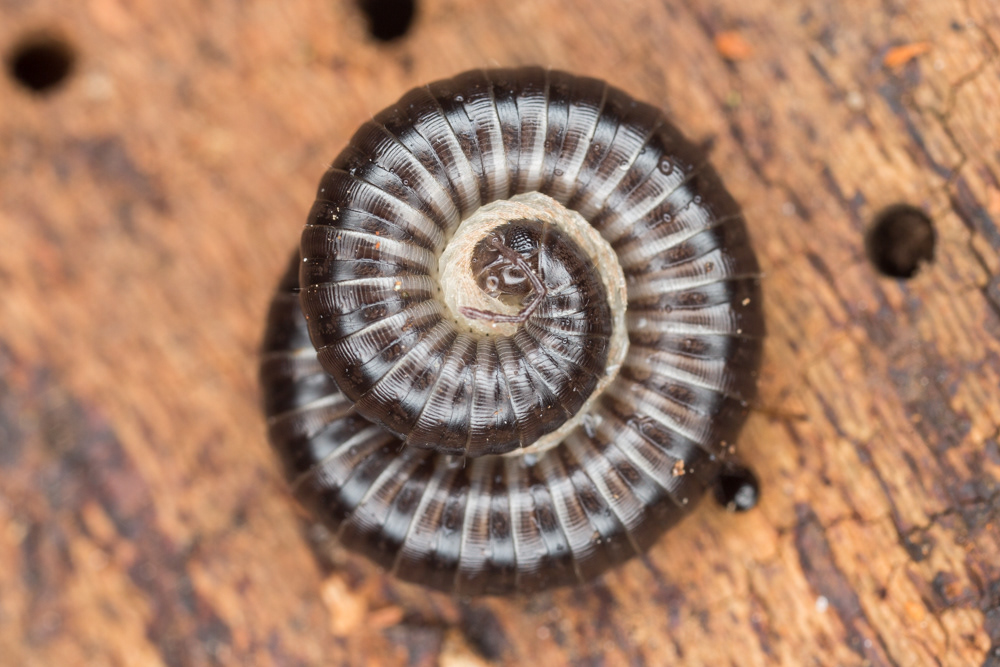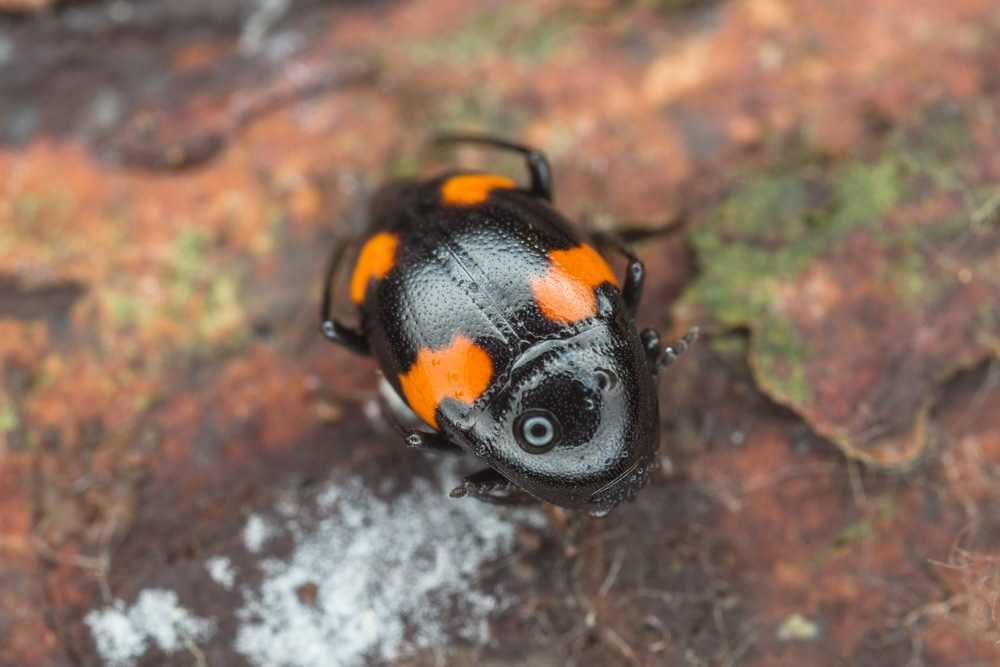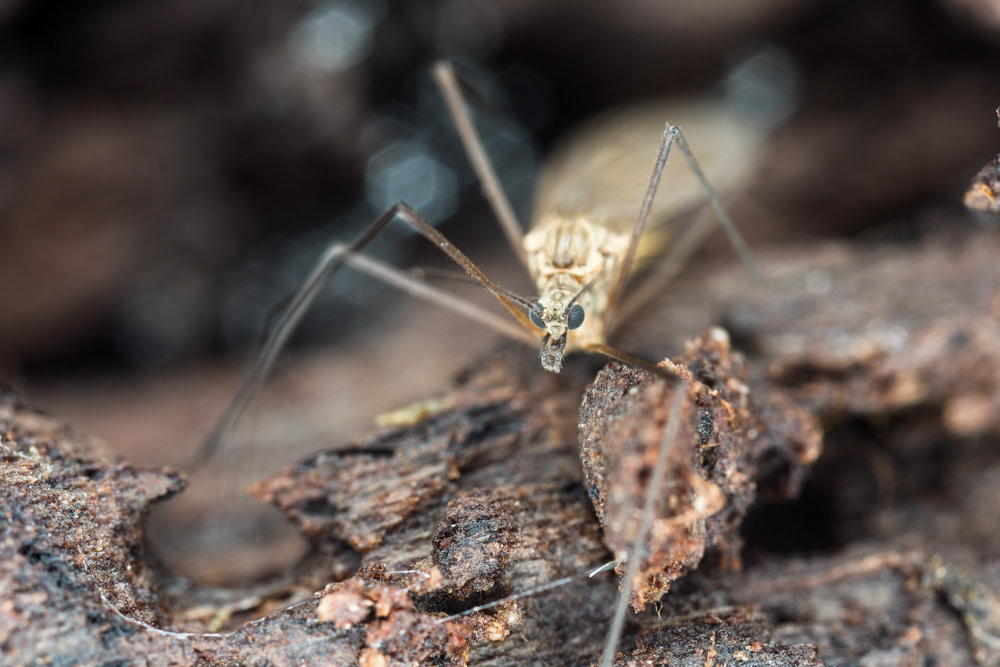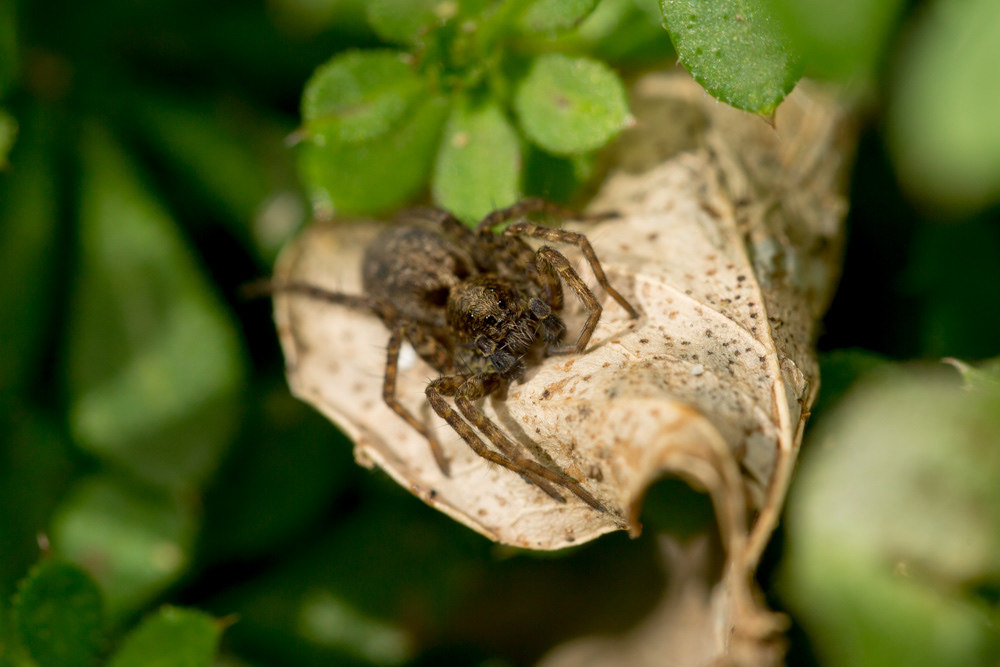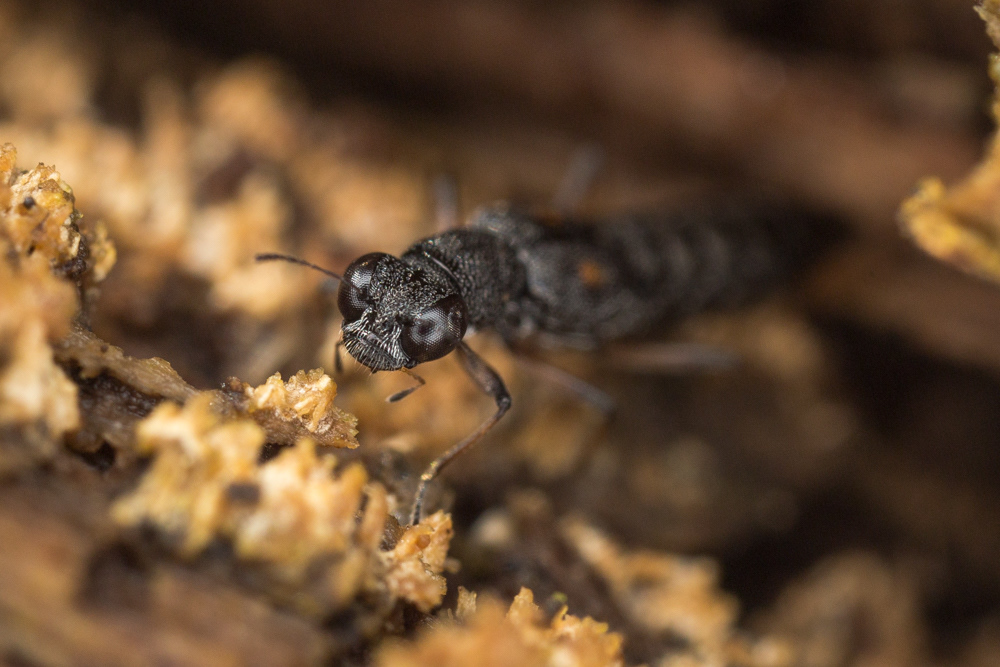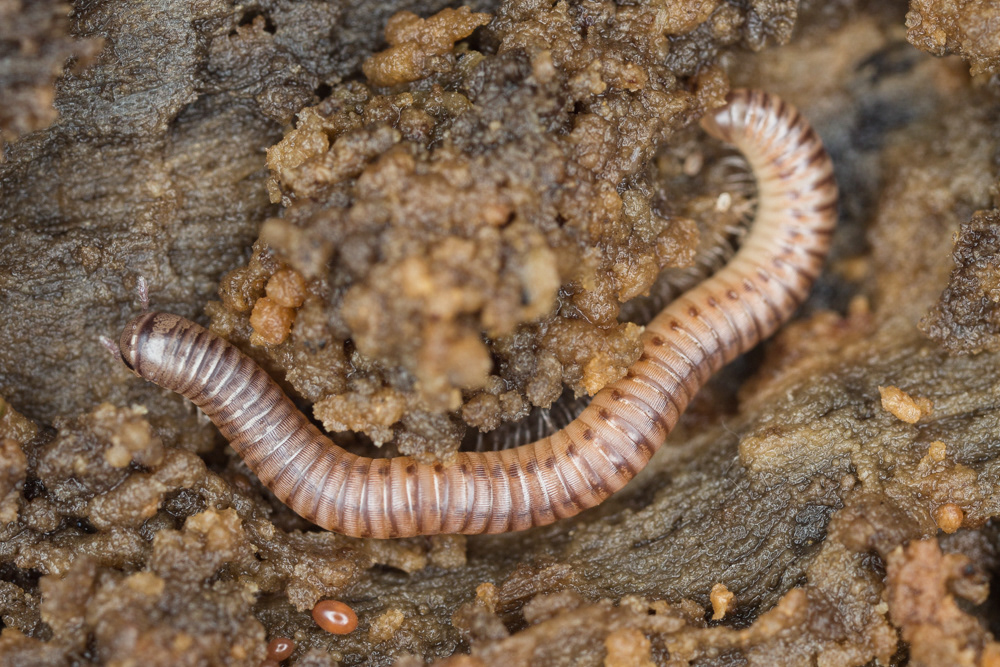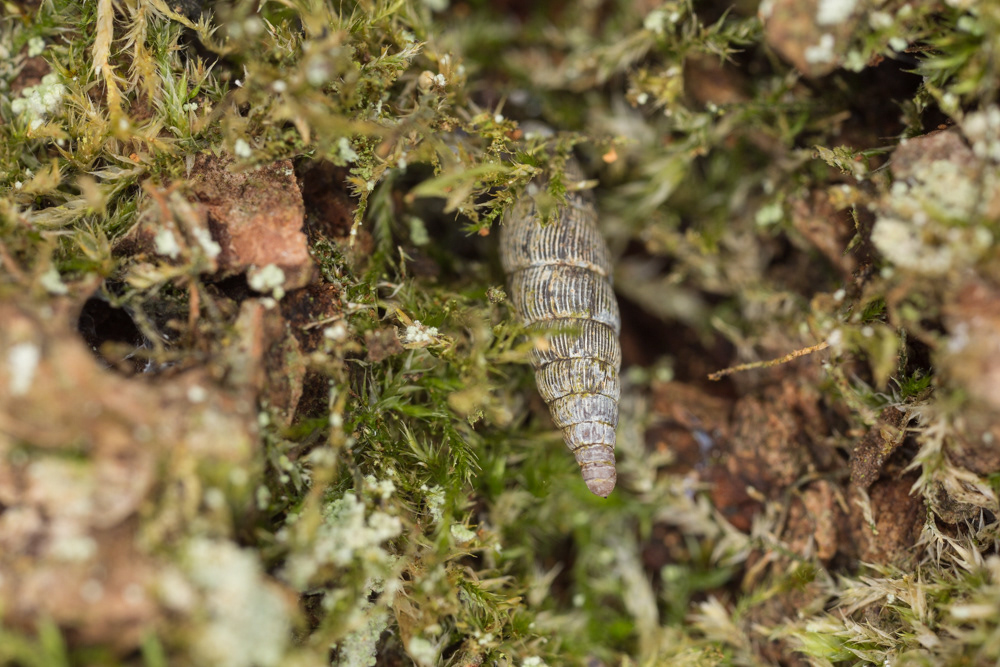 This winter was cold. And it felt long. Plenty of snowfall and sub-zero temperatures meant that bug-hunting trips were short and I often came home with just one or two new species, sometimes none at all. But the important thing was just being out there, enjoying the sights, smells and sounds of a forest in hibernation. 
March was a particularly torrid month for wildlife. Just as the first insects were starting to emerge and birds began to prepare for the breeding season, the Beast from the East swept in, plunging us all into a deep freeze. I took the photograph of No.19, the Buff-tailed Bumblebee (Bombus terrestris) a couple of days before the winter storm set in. I wondered if they could sense it coming, and how it would affect them. They had survived the whole winter, and now their spring was about to be cruelly punctuated by a late icy blast. 
Freezing toes and red nose...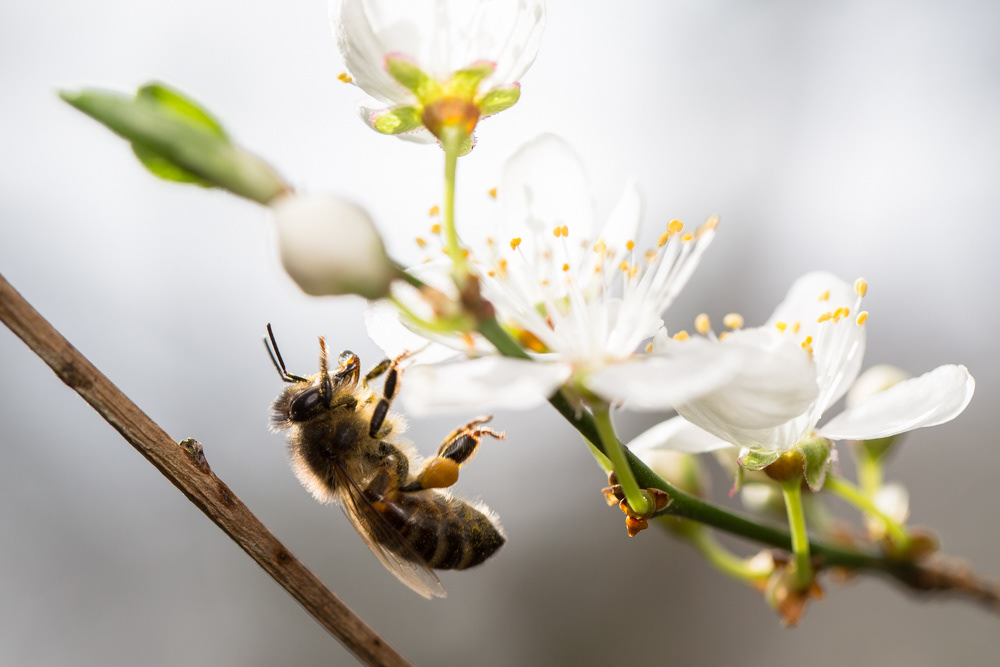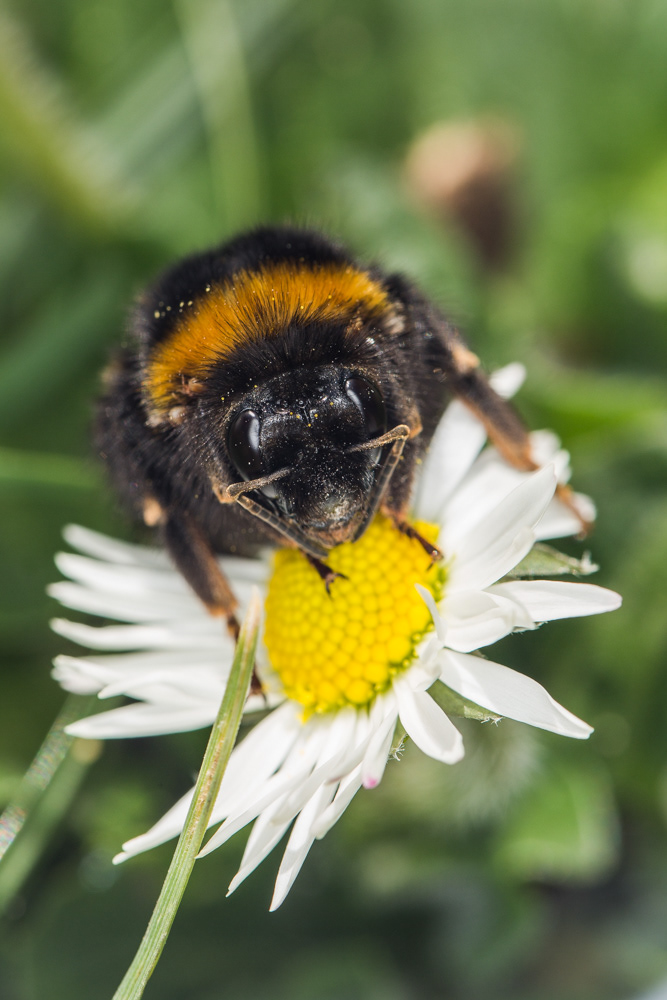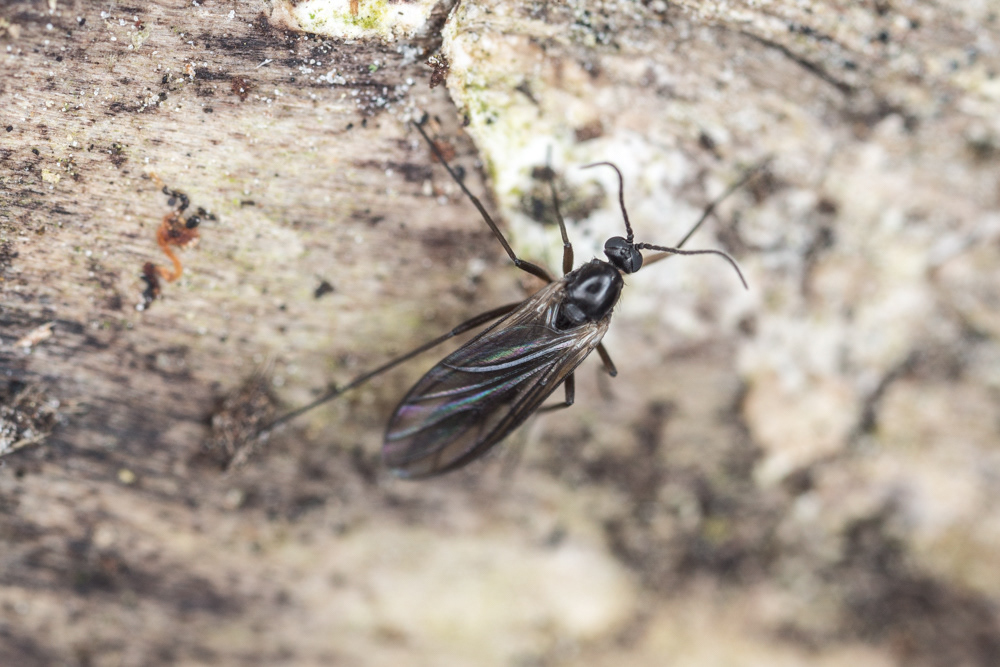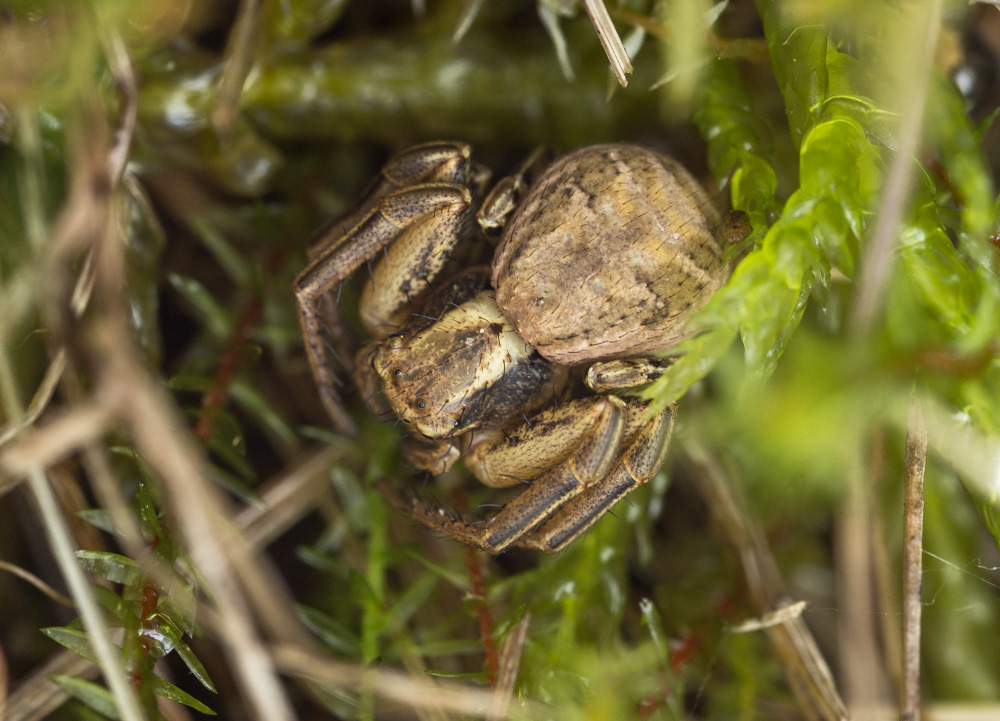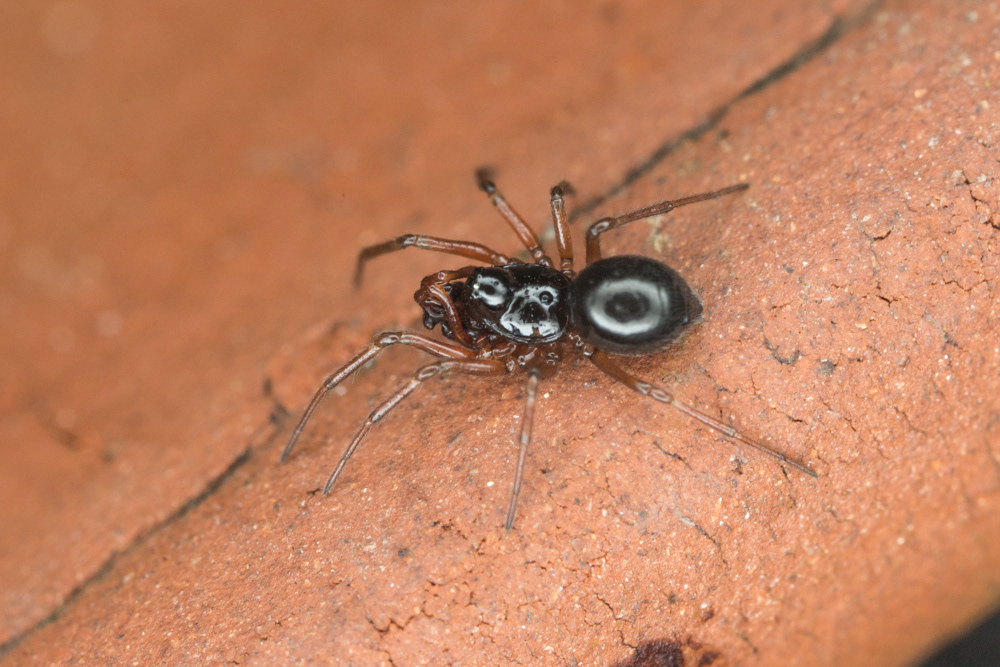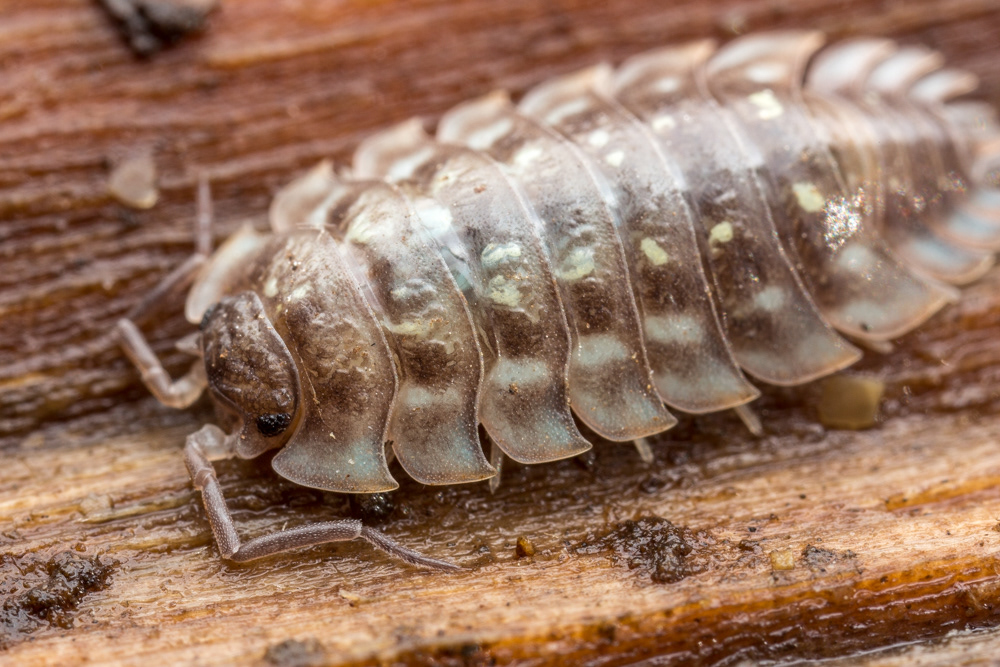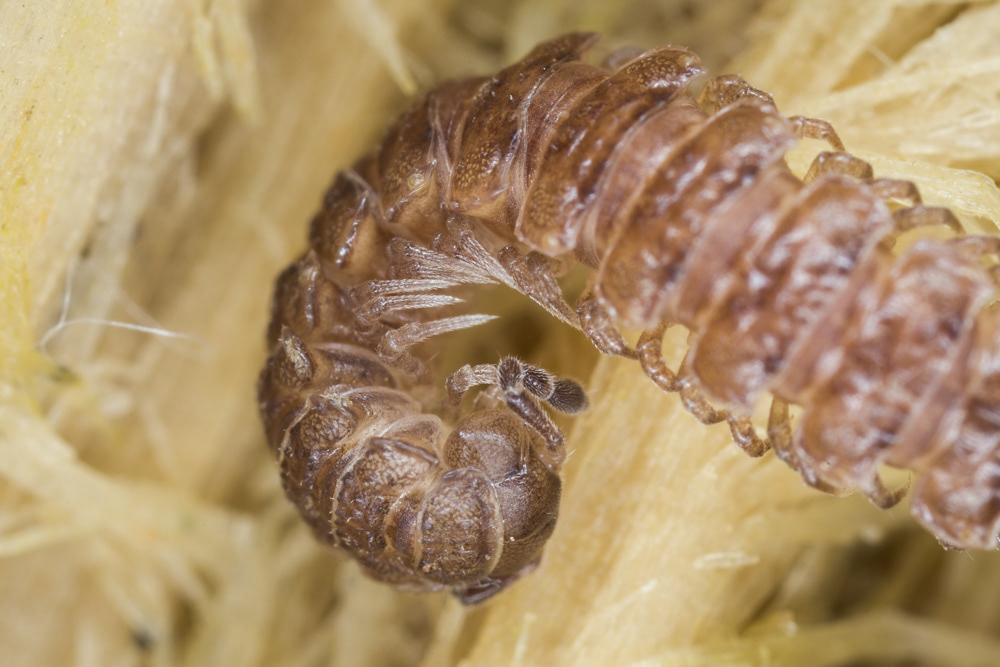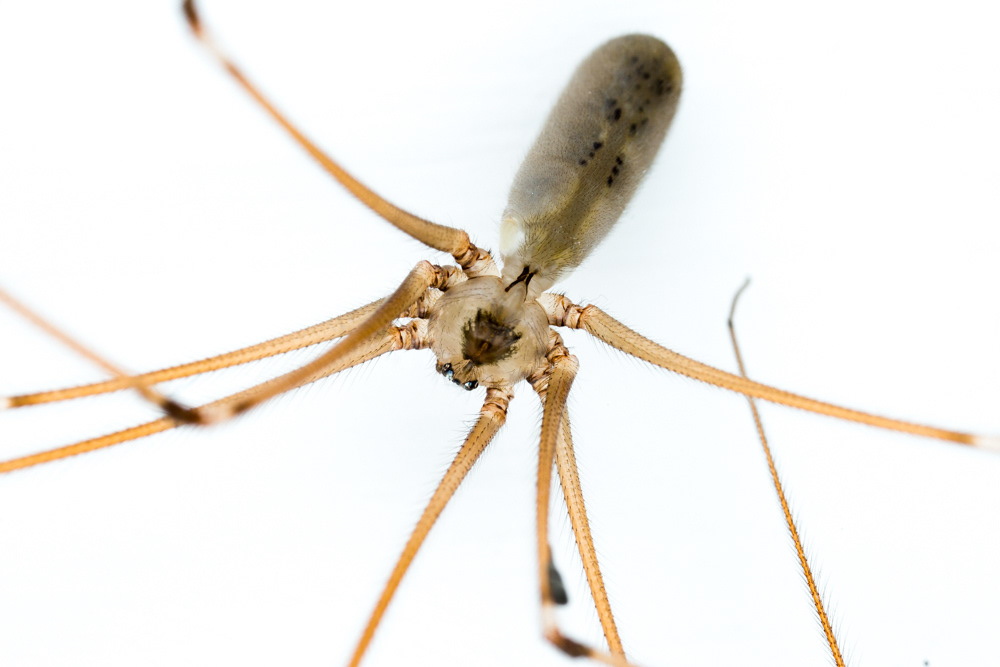 February 2018
Starting a project about insects in mid-winter was neither an easy task, nor an encouraging one. Invertebrates are very hard to find in cold weather. There is, of course, life out there if you look for it, and that for me involved a lot of time on the forest floor, peering into nooks and under logs. I was surprised by the amount of beetles that remain active during the cold winter months, particularly the Carabids (ground beetles). Some invertebrates, on the other hand, had no intention of coming out of their cosy slumber, such as No.14, the Flat-Backed Millipede (Polydesmus sp.)