Birdwatching Magazine, May 2022
In the May 2022 issue of Birdwatching Magazine I talk about the critical connections between birds and insects, and what minibeasts you can also find while you're out birding. The main feature photographs are all mine. As an added bonus, Dominic Couzens discusses his favourite common insects.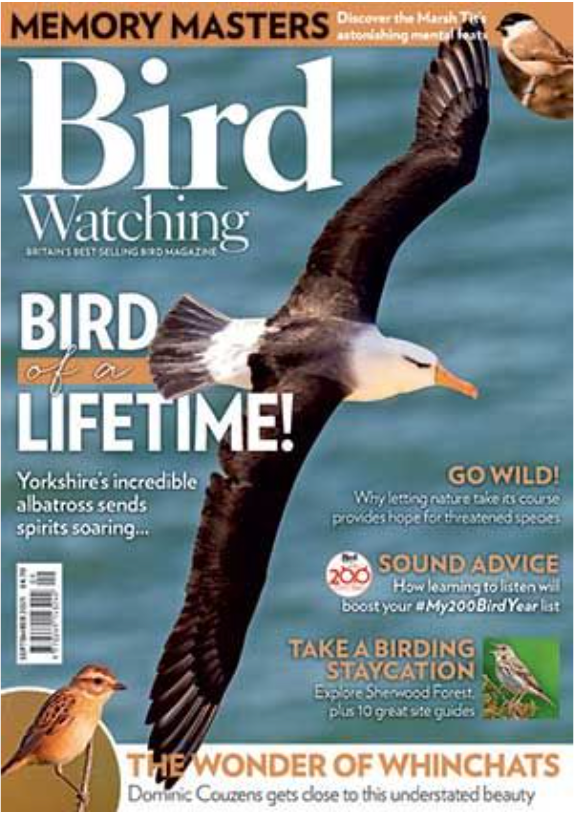 Birdwatching Magazine, September 2021
Want to start taking photos of insects and invertebrates? Here's how to get started - what equipment you'll need, where to go and how to take amazing macro photographs.