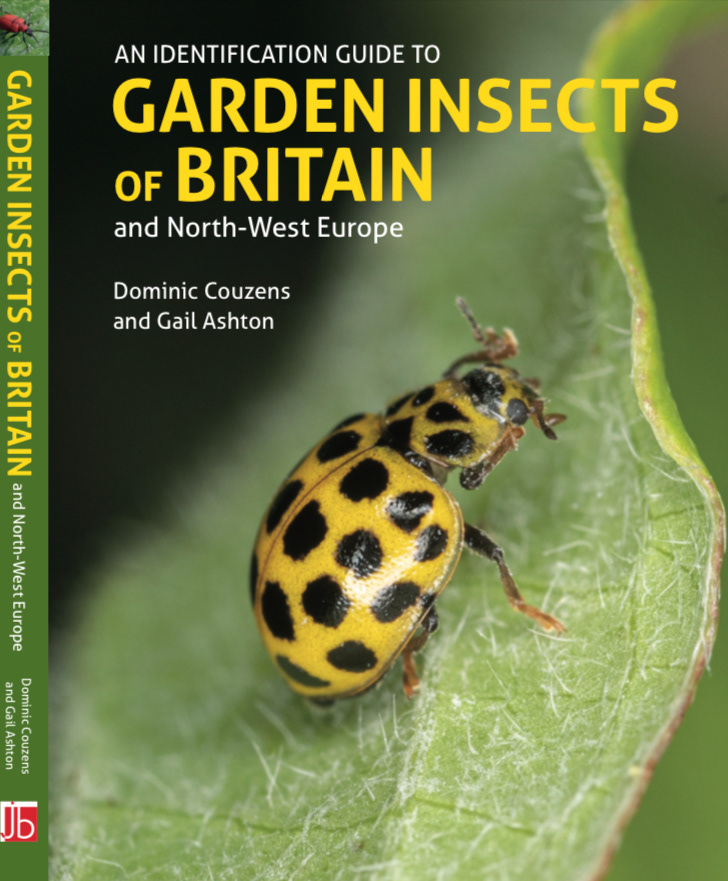 Sneak Peek! 
Here is a preview of the cover of my upcoming book, 'The Identification Guide to Garden Insects  of Britain and North-west Europe' by Dominic Couzens & Gail Ashton.
Are you new to the world of insects? Would you like to get to know more about these beautiful and charismatic animals? Or do you have a young, budding entomologist in your family? If the answer to any of these questions is yes, then this is the nooks for you! It's filled with clear, macro photos to help identification, as well as amazing facts and information about life-cycle, reproduction and habitat.
 I hope you like reading it as much as I enjoyed making it!

COMING IN SPRING 2022!
I am delighted to announce that I am publishing my first book next year! 
Published by John Beaufoy, The Identification Guide to Garden Insects  of Britain and North-west Europe is a brand new field guide, written with the amazing Dominic Couzens and also features my photographs. The proofs are being finalised (right) as I write this.  I cannot wait to see the finished book, and so can you in April!
August 2021
Into the Microcosm - zooming in on a different side of the natural world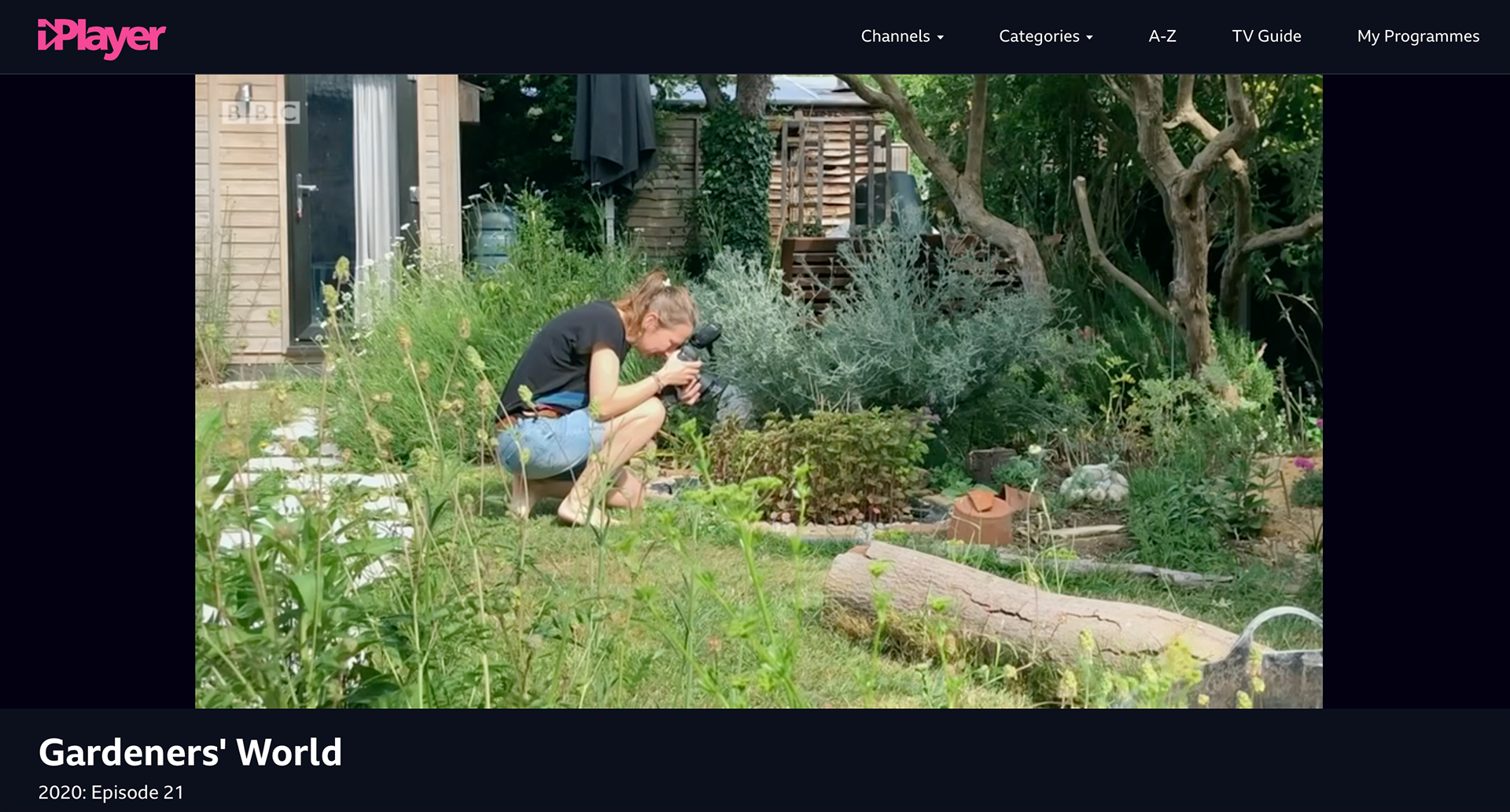 August 2020
During lockdown I made a short film about how I turned the square of lawn at the back of my house into a wildlife garden. I really enjoyed making it, as it highlights some of the extraordinary animals that have moved into my garden since I started work on it in 2017. Last week, excerpts of my film were featured on BBC Gardener's World.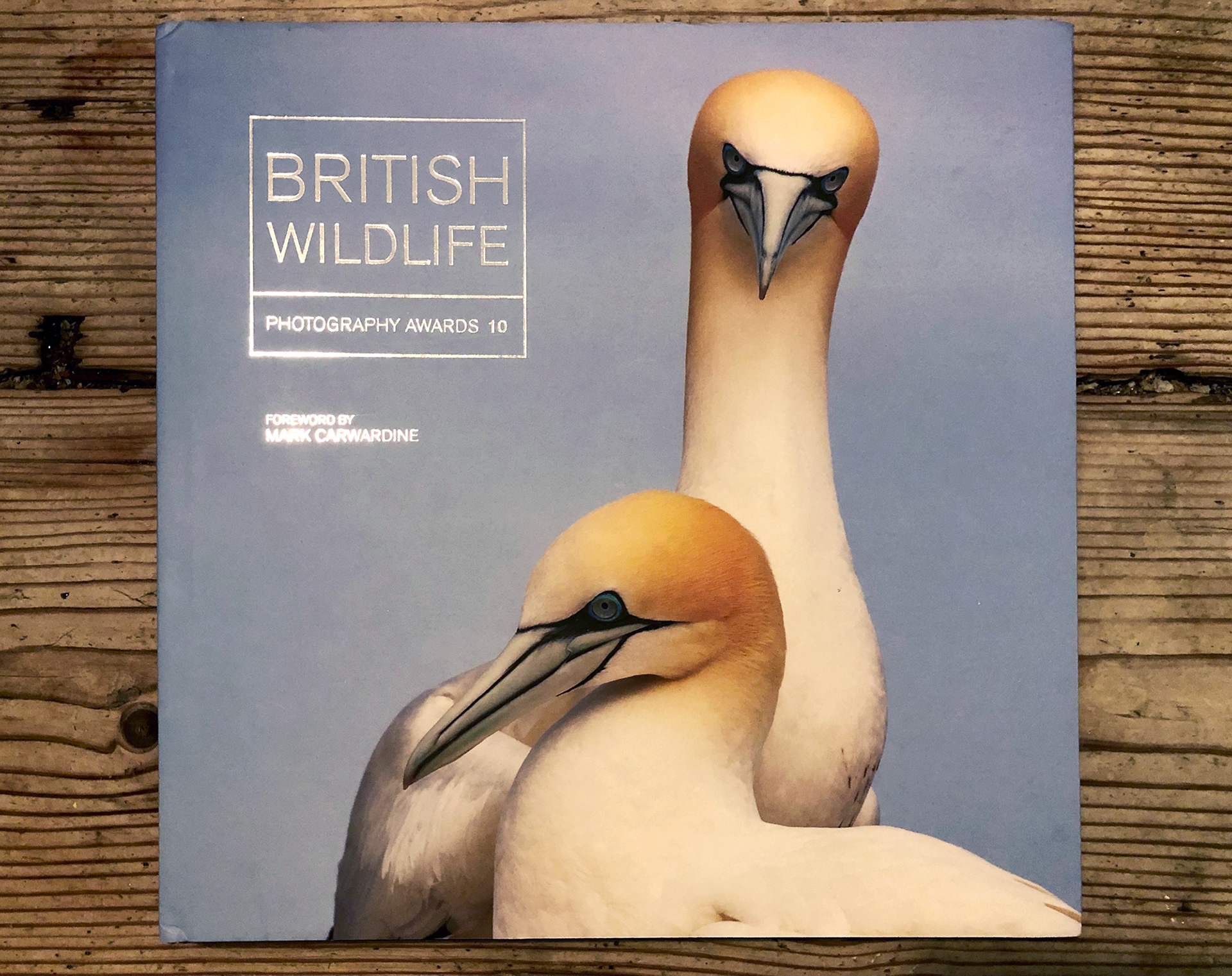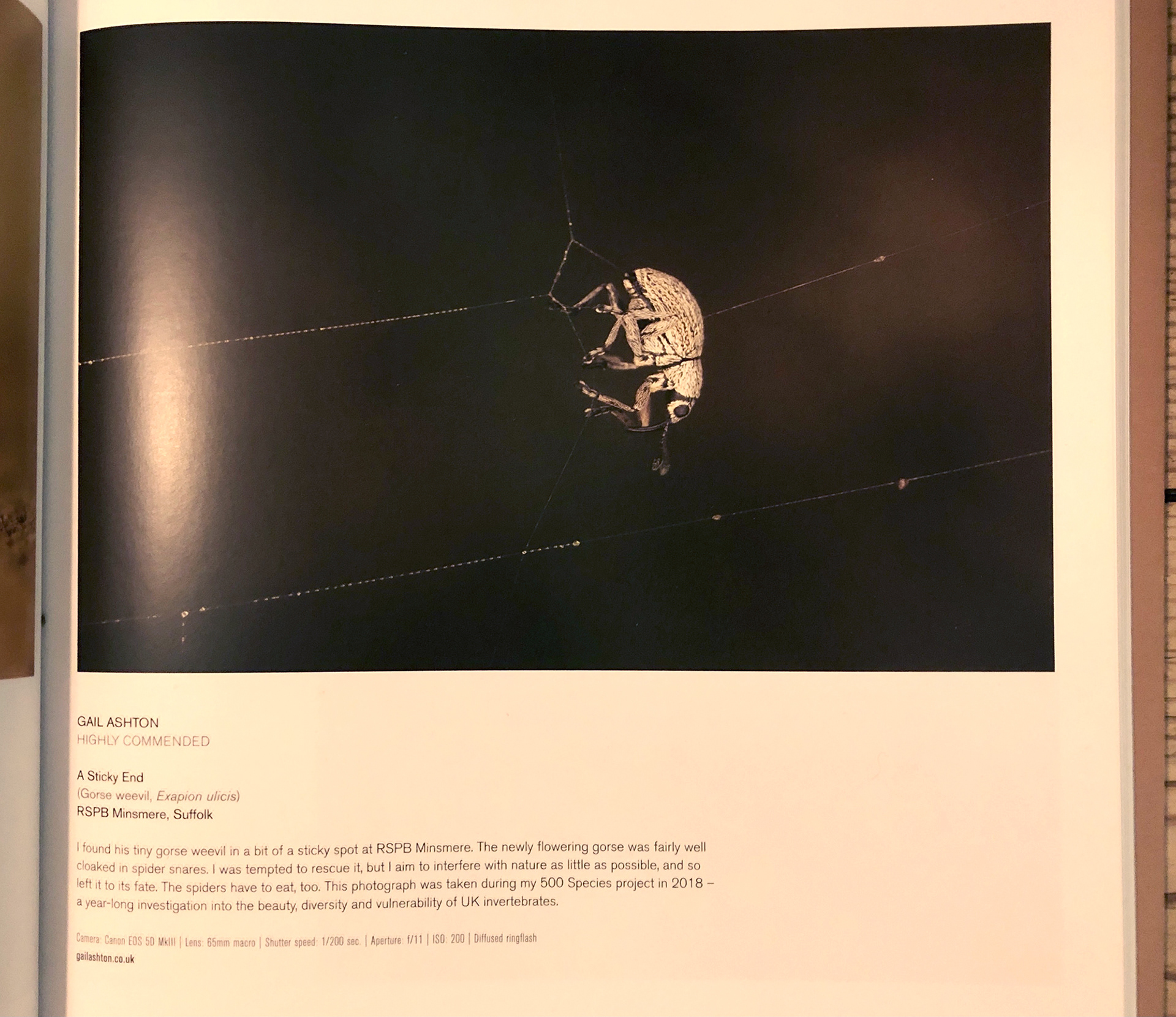 August 2019
My photograph of a Gorse weevil caught in a spider web has been awarded 'Highly Commended in the 10th BWPA awards.
Feature editorial: 500 Species 2018;  Hertfordshire Naturalist 2018, Hertfordshire Natural History Society
Feature editorial: 'My Wild Life';  Wildlife Matters, Summer 2018, Hertfordshire & Middlesex Wildlife Trust
2019 Essex Wildlife Trust Photography Competition 'Highly Commended' - Mint-leaf beetle
Solo show featuring resident invertebrates of the forest; Hatfield Forest, 2018