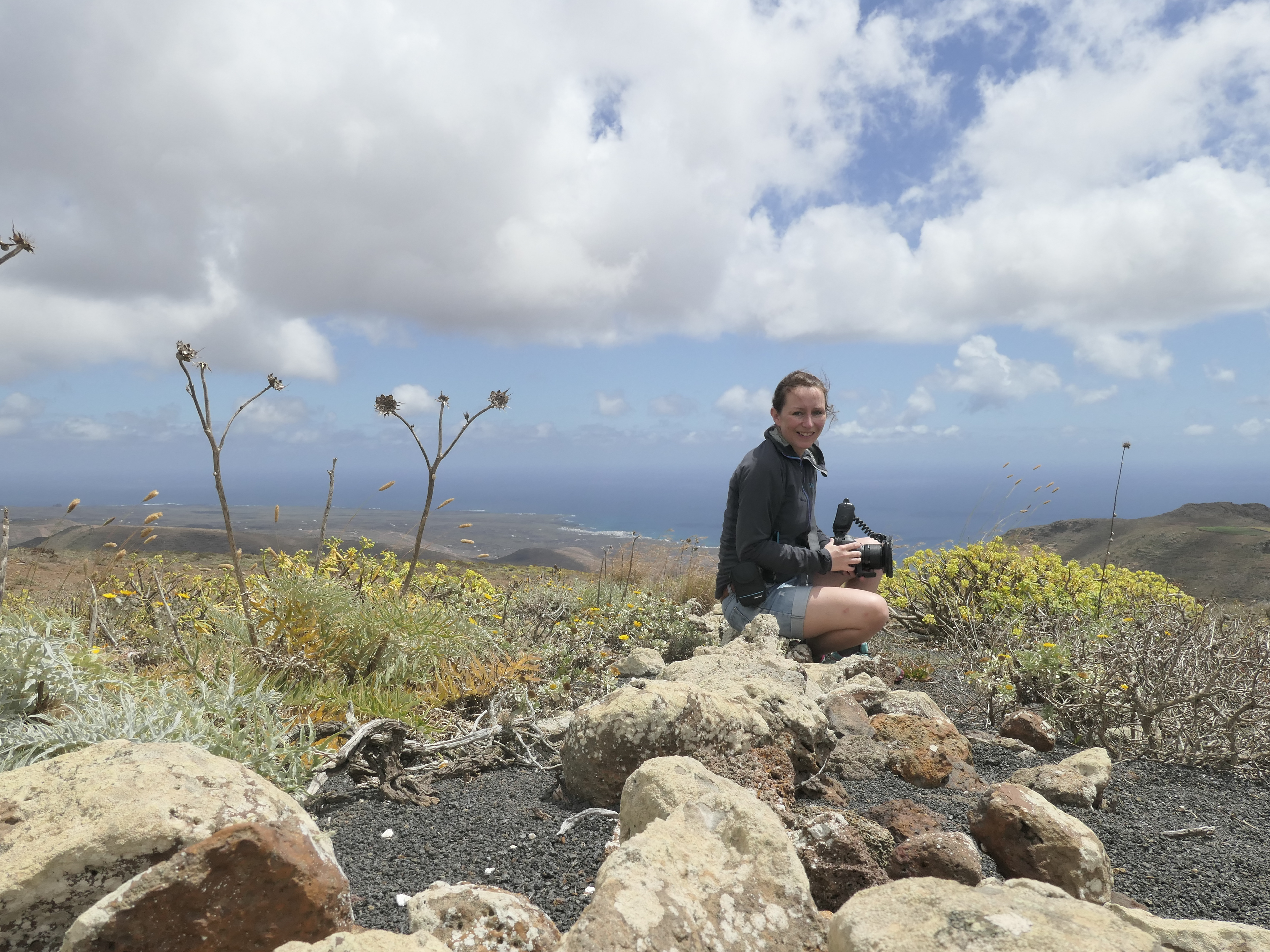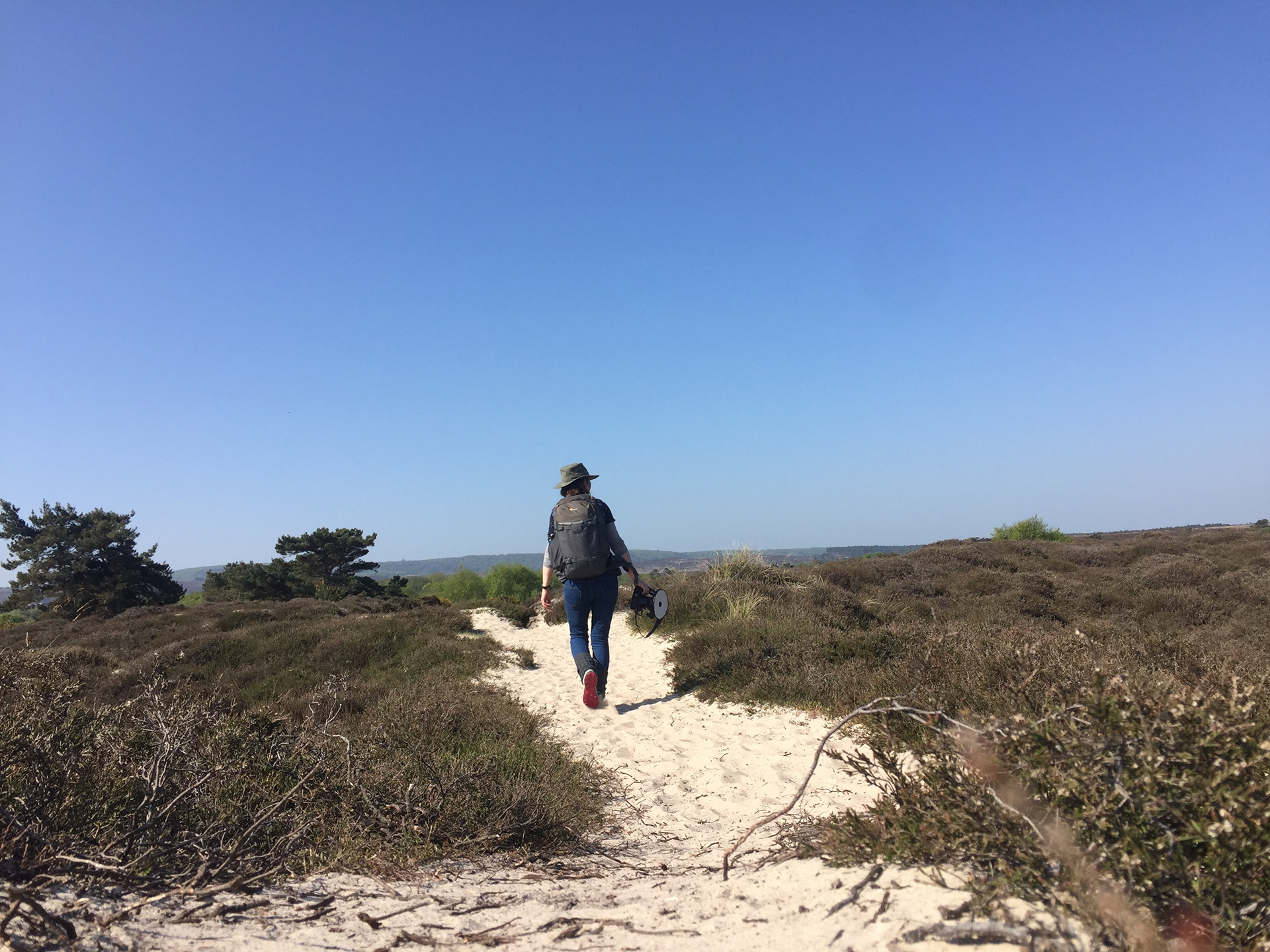 I am a UK-based wildlife photographer, writer and illustrator. 
For as long as I can remember I have loved the natural world. From a young age I was a keen birdwatcher, and more latterly I have turned my eye to the tiny universe of the arthropods.
During the warmer months I spend a great deal of time outside, peering under logs and into vegetation, looking for these miniature wonders and photographing them. This involves visiting a broad range of habitats, including nature reserves, SSSis and AONBs, but also gardens, grass verges and parks, because invertebrates know no boundaries and will turn up in the least expected places! 
I began photographing invertebrates a few years ago, but it wasn't long until photography wasn't enough - I wanted to know more about their ecology, and the natural world too. I joined monitoring groups and learned how to identify many insect families using keys and the wealth of information that is available online. In 2020 I began studying a Certificate of Higher Education in Field Ecology at the University of Aberystwyth.

I aim to create a minimum of disturbance to wildlife when taking photographs. I do not force, harass or trap insects, and I never spray them with water. It means I don't always get the shot, but that's just the nature of photographing wild animals. There's always next time!
Equipment: