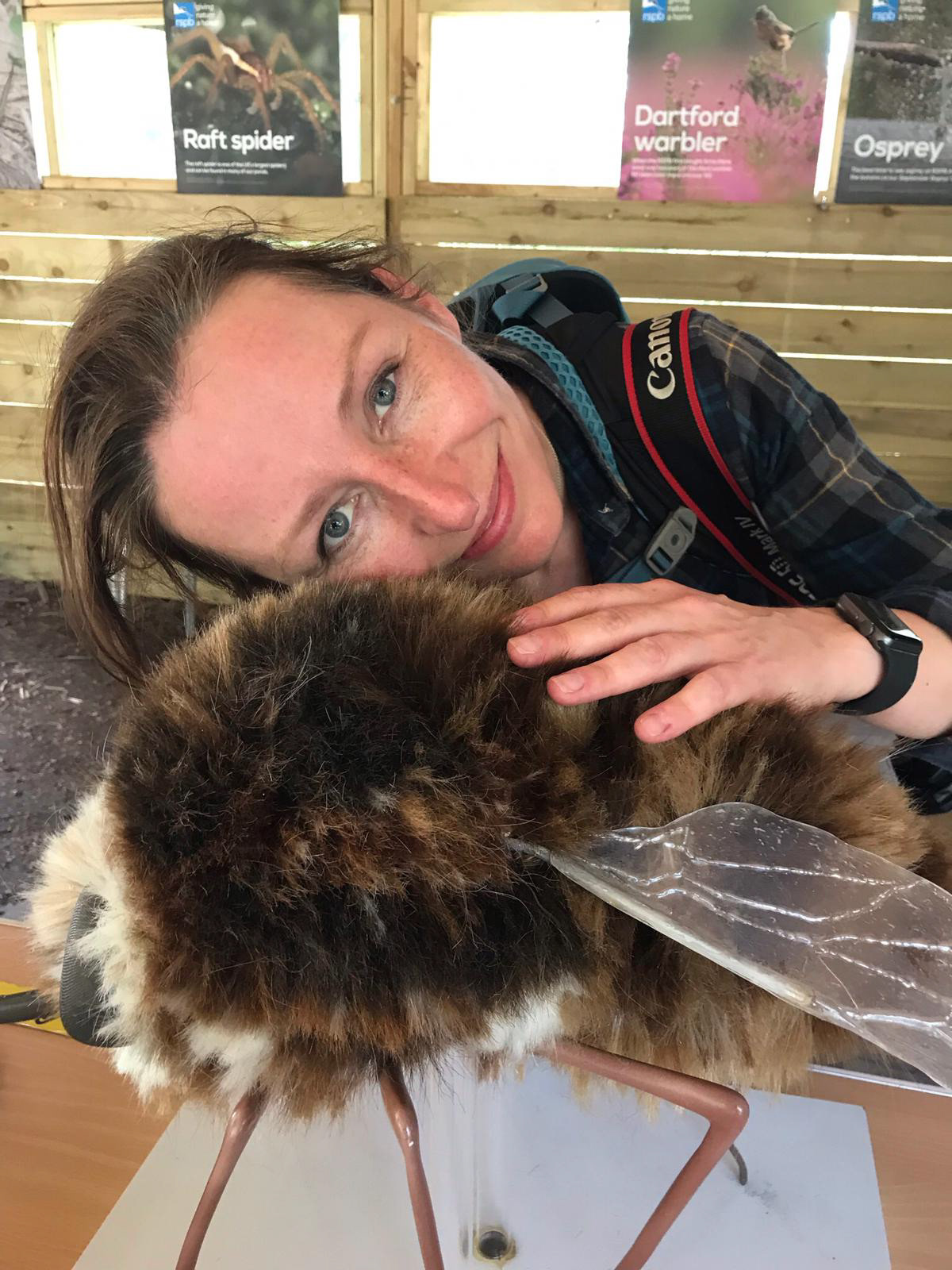 I am a photographer, writer and occasional illustrator, with a fascination for all wildlife, but particularly invertebrates. My love for nature began at a young age; some of my earliest memories involve trying to domesticate earthworms and becoming unbearably excited at the thought of Stag Beetles. Living in a city, I was unable to enjoy the full spectrum of biodiversity in our world, a shortcoming I was able to fix later in life when I became interested in entomology.
I graduated with a BA (Hons) in Photographic Communication from Falmouth College of Arts, which has since evolved into
Falmouth University
. Work and parenting became my world and took me away from the nature for a while, but I missed it and when I found an opportunity to re-immerse myself about five years ago, I seized it. I began a year-long project to photograph and document 500 UK invertebrates, which sent me down I path of discovery and opportunity I could not possibly have imagined at the time.
I am now an award-winning, commissioned photographer, and published writer. When I am not out on warm summer days, photographing and observing wildlife, I am sat at my desk researching and writing. My aim is to encourage people to love the natural world as much as I do, starting with what happens right outside their front doors, in the hope that this will create a positive ripple effect into the wider ecosystem.